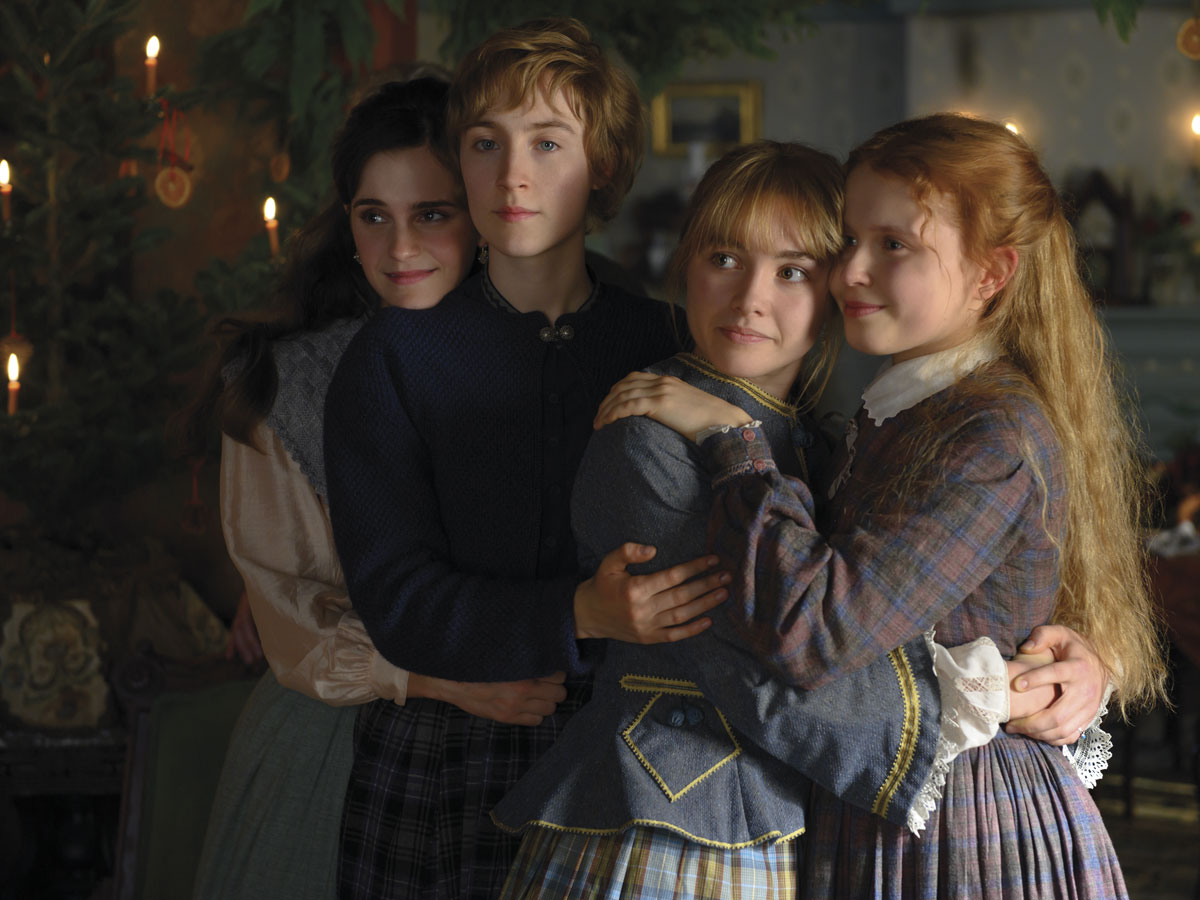 Featured Competition
Movie: Little Women
Writer-director-actor Greta Gerwig (Lady Bird, Frances Ha) is a genuine talent and everything she has touched so far has been interesting, provocative and well worth the time and money to go along and see.
So, news that she is directing one of the most beloved period pieces in the canon, Little Women, is cause for anticipation. Here she has drawn on both the novel and the author, Louisa May Alcott's, writings to take a new angle. In Gerwig's adaptation, Jo March, as the author's alter ego, reflects back and forth on her fictional life.
At the heart of it are the March sisters – four young women living amid the turmoil and tragedy of the American Civil War, who are trying to grow up and out in the best way they can. It is different for each and they create a family drama and intriguing feminist narrative of great proportions.
Jo is taken on by Irish actress Saoirse Ronan, Meg by Emma Watson, Amy by Florence Pugh and Beth by Eliza Scanlen, with Lauren Dern holding the apron strings of Mrs 'Marmy' March. Meryl Streep is thrown in for good measure. It is a wonderful cast and a perfect way to start a new year.
In cinemas, January 1, 2020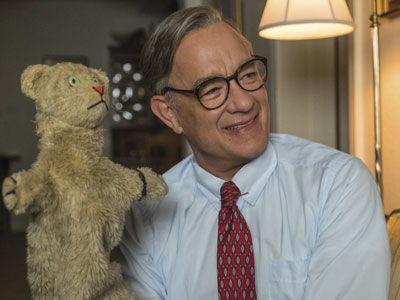 Movie: A Beautiful Day in the Neighborhood
Tom Hanks puts in a turn as Mr Rogers in this role that fits him to a T. A Beautiful Day in the Neighborhood is a story of kindness triumphing over cynicism, and is based on the true story of the friendship between said Fred Rogers and journalist Tom Junod. The journalist is of course the embodiment of cynicism and, from Rogers, he learns empathy, kindness, and decency.
In cinemas, January 23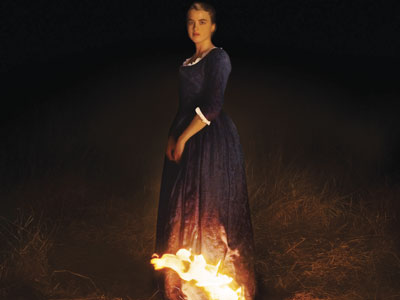 Film: Portrait of a Lady on Fire
Set in France in 1760, Marianne is a painter commissioned to do the wedding portrait of Héloïse, a young and reluctant bride who has recently left the convent live. The brief is that Marianne must paint her without Heloise knowing. She observes her by day and secretly paints her at night.
In cinemas, December 26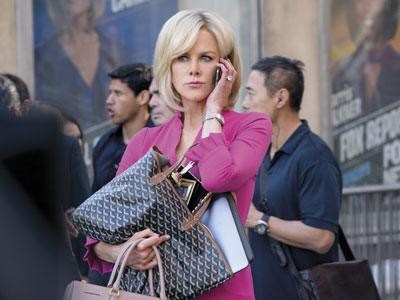 Film: Bombshell
Charlize Theron, Nicole Kidman and Margot Robbie headline this revealing look inside the powerful and controversial media empire, Fox News, and the explosive story of the women who brought down the man who created it.
In cinemas, January 16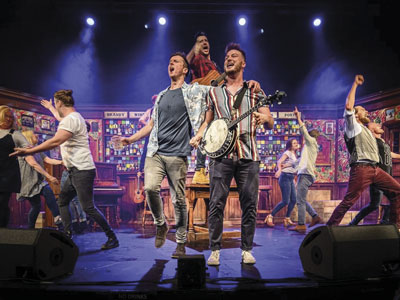 Fringe: The Choir of Man
Blazing a trail across the globe this 'pub choir' finally makes its WA debut at the Perth Fringe. The nine 'blokes' offer up 90 minutes of pub staples and singalongs with hair-raising harmonies, high-energy dance, and live percussion with foot-stomping choreography. Featuring songs by Adele, Queen, Paul Simon, Katy Perry, Red Hot Chili Peppers, Guns 'n' Roses and more.
Ice Cream Factory, 17 January – 12 February, 6.30pm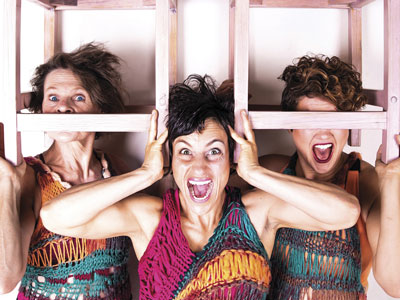 Fringe: Casting Off
After an award-winning season at Edinburgh Fringe in 2018, this Melbourne-based all-woman, cross generational circus is heading to Perth as part of Fringe World 2020. Three generations of dynamic women tumble, talk, fly and balance precariously in an absorbing performance where the personal is political, the furious is funny, and the acrobatics are downright dangerous.
De Parel Speigeltent, Woodside Pleasure Gardens, 21 January to 2 February, 6.15 pm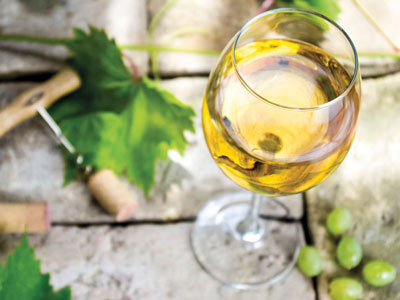 Doctors Dozen: Rosabrook Estate

Rosabrook Estate was one of the early vineyards planted in the Margaret River region back in 1979 and this deep history is reflected in the quality of their wines.
Wine Review: https://mforum.com.au/wine-review-rosabrooks-winning-pedigree/

Enter Medical Forum WA Reader Competitions Here
COMPETITION RULES. This competition is open to all doctors receiving Medical Forum magazine, or their staff. Prizes are drawn at random. One entry per person. Deadline is 5pm on the last day of the month. Where appropriate, anyone not claiming a prize within 7 days of being notified will mean the prize may pass to the next drawn entrant.
Please indicate which competition you would like to enter…
Thank you for entering the Doctor's Dozen Competition. Please note: by entering the Doctor's Dozen Competition your email address will be provided to the wine maker for limited marketing purposes.