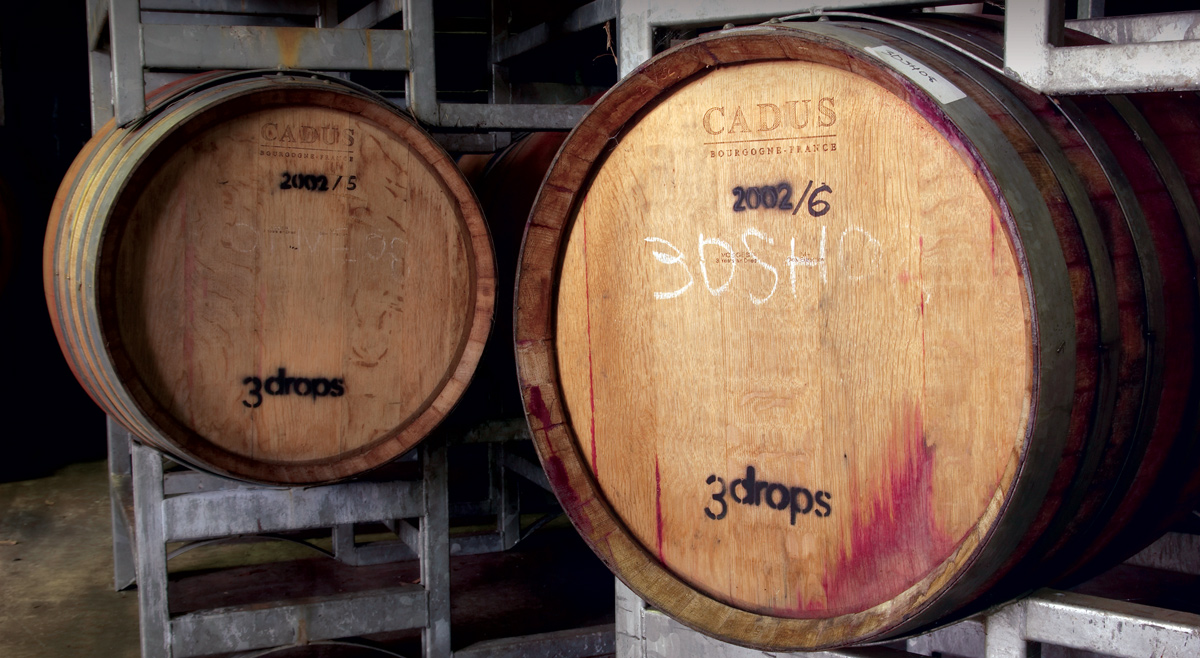 In 1998, Great Southern farmer Joanne Bradbury and her husband planted 2000 olive trees on their Mount Barker property for premium olive oil production.
The property is situated on Wragg Road, south of Mount Barker. Like many other large estates in the Great Southern, vines came later, albeit only a year later in 1999. Initial plantings were of Sauvignon Blanc, Cabernet Sauvignon and Cabernet Franc. Riesling, Chardonnay, Semillon and Nebbiolo quickly followed, a total of 15ha in all. A wise decision was made in 2002 when the vines became productive to engage the services of Rob Diletti, the very talented and experienced winemaker at Castle Rock wines. Rob has an intimate understanding of the grapes, microclimates and soils of the Mount Barker and Porongurup regions and an impressive track record in the wine show system.  In 2007, the former Patterson's vineyard (planted 1982) was acquired adding mature Pinot Noir, Chardonnay and Shiraz to the mix.  Overall, the wines tasted were exemplary in their purity and balance and considering the pricing, which varies between $25 and $32 a bottle, very good value.
The Wines
3 Drops 2020 Riesling, $26
Classic floral aromas of citrus lime with a lovely clean and refreshing palate. None of the hardness that can be seen in some other Rieslings.  Ideal aperitif and good with oysters and seafood. Will age for 10 years+
if desired. (13% alcohol)
3 Drops 2020 Rose Nebbiolo, $25
With a beguiling pale salmon colour, this rose impresses with the combination of fruitiness (strawberry) and savouriness so characteristic of the Nebbiolo grape. Very fresh and mouth-filling and pleasingly fine tannins that round out the finish.  No need to age this wine.  It is lovely right now.  Great as aperitif and with most dishes. Ideal in an outdoor setting. (13% alcohol)
3 Drops 2019 Chardonnay, $28
Enticing peach and grapefruit flavours masterly dressed with just a lick of oak.  Very 'juicy' and crisp on the palate. Lighter in body than typical Margaret River chardonnays. Very enjoyable now but has the freshness of acidity to age and develop for a few years. Great with seafood and white meats.
(13% alcohol) 
3 Drops 2019 Shiraz $26
From mature shiraz vines in the Patterson's vineyard, this wine shows lifted ripe plum aromas with white pepper and spice. Palate is fruity, well-rounded and supple without any hard tannins evident. Ideal accompaniment to red meats and many spicy Indian curries. Will improve with age but is also delicious now. A lovely example of great southern shiraz and like all the above wines a tribute to both vigneron and winemaker.
3 Drops 2019 Pinot Noir, $32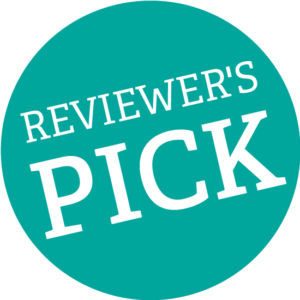 Forced to pick a favourite, I will go with this Pinot Noir. It is a notoriously difficult variety in WA but successful in this instance. Deep ruby coloured. Fragrant ripe cherry bouquet. Lovely mouthfeel, attractive cherry, strawberry fruit rounds out the palate balanced by skilfully integrated fine tannins. Although this wine will age, it is delicious right now with its seductive primary fruit. A very good effort and well worth tracking down. (13.5% alcohol).