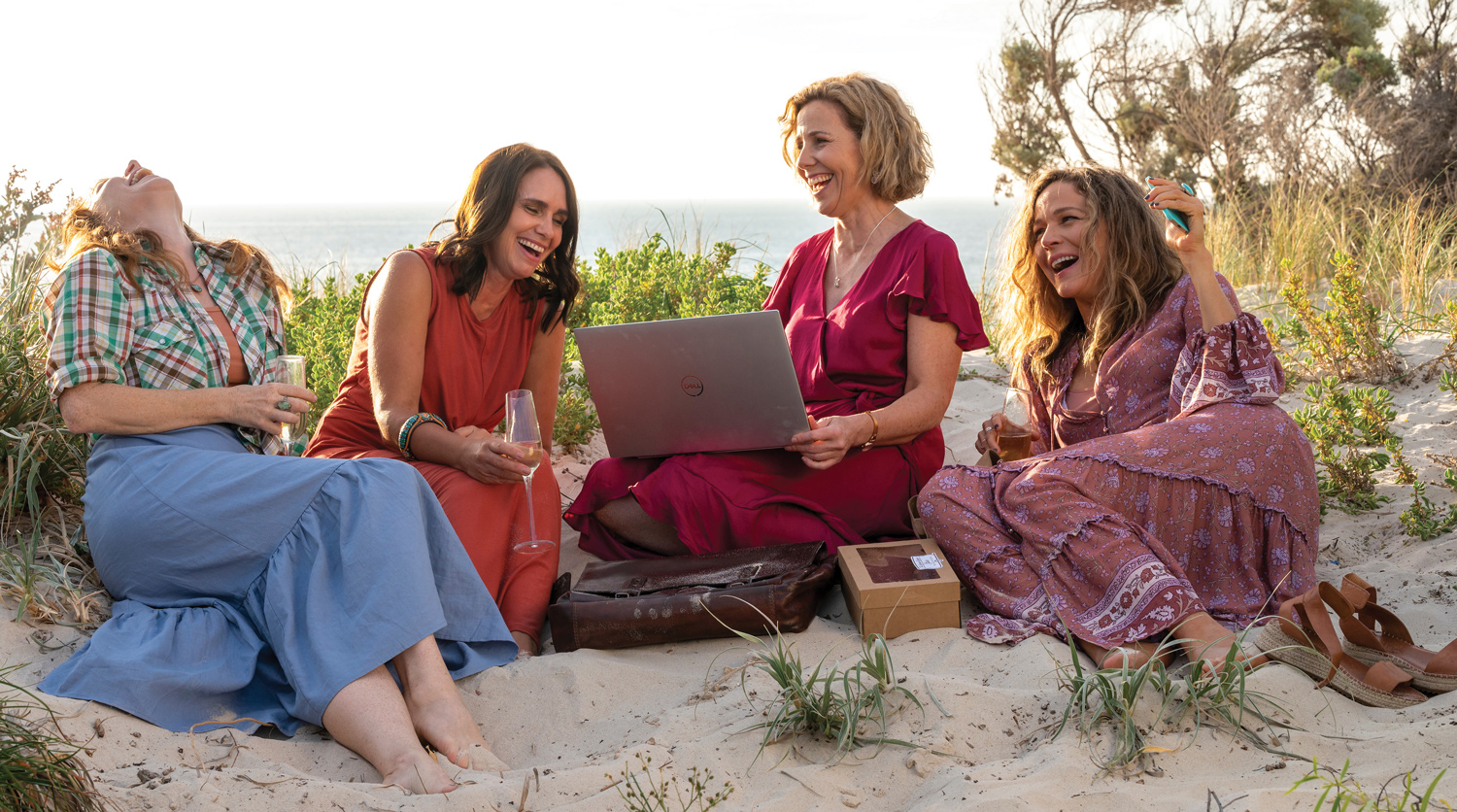 This is how you please a woman
A woman unexpectedly starts a new business which opens a Pandora's box of pleasure in the locally filmed movie, How to Please a Woman.
How to Please a Woman is a funny and heart-warming liberation story for women who have been afraid to ask for what they want – at home, at work and in the bedroom. It's also a revealing journey into the vulnerable world of what women really want and how hard it can be to get it right.
We have five double passes to give away. For your chance to win the wine or tickets, enter below.
Enter Medical Forum WA Reader Competitions Here
COMPETITION RULES. This competition is open to all doctors receiving Medical Forum magazine, or their staff. Prizes are drawn at random. One entry per person. Deadline is 5pm on the last day of the month. Where appropriate, anyone not claiming a prize within 7 days of being notified will mean the prize may pass to the next drawn entrant.
Please indicate which competition you would like to enter…