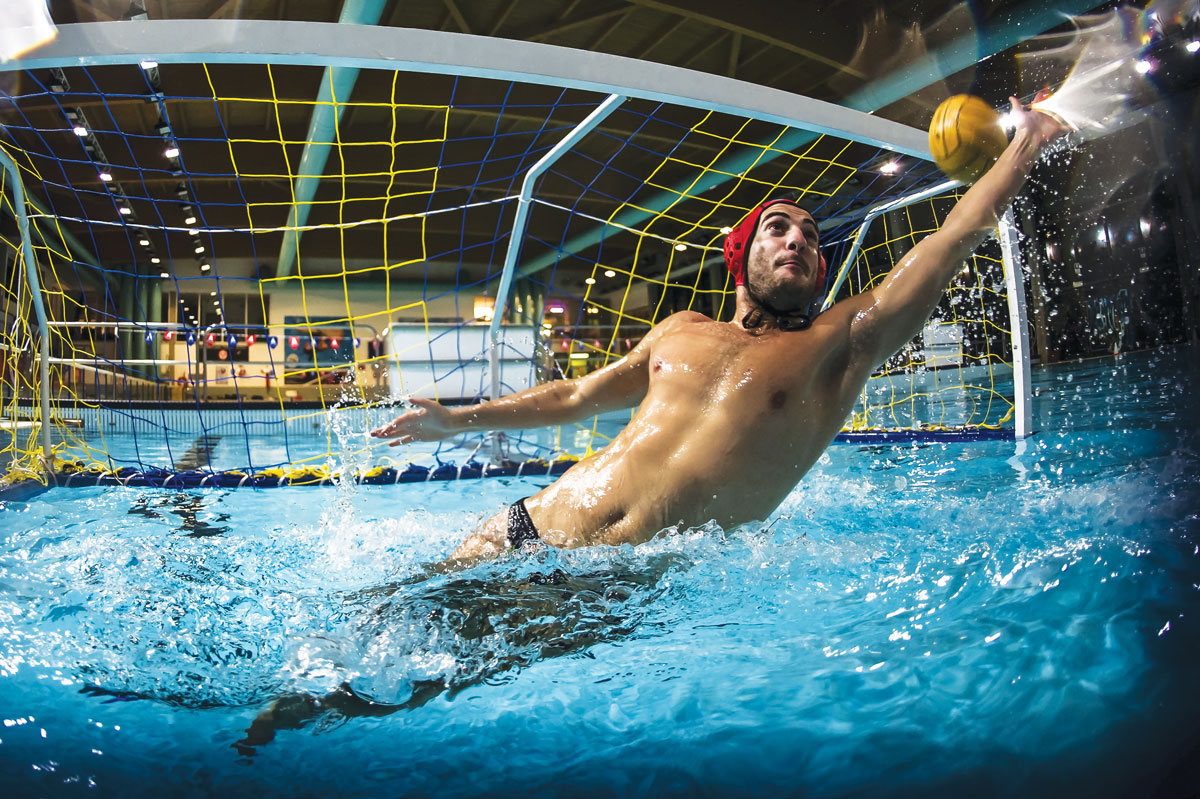 When the ubiquitous pandemic landed in Australia, the control measures incrementally encroached on almost all aspects of Australians' day-to-day lives. However, the nation's sports leagues stubbornly continued when most other nations decided to take their bats and head home.
Although professional sports leagues are back, albeit with compressed seasons, limited crowds and isolation 'bubbles' and hubs, Australia's Olympic team has not been so fortunate.
In early 2020, as the world became acquainted with COVID-19, the organisers of the Tokyo Olympics were doggedly moving forward with the Games, declaring on March 2 that the event was continuing as planned. On March 11 the World Health Organisation labelled the outbreak a pandemic, leaving the organisers of the biggest sporting event with a difficult choice to make.
It was the Canadian and Australian Olympic committees that essentially forced the hand of the organisers by declaring on March 22 they would not be sending their athletes to the Games. On March 24, the organisers acquiesced to the pressure and delayed the Olympics until 2021.
Yet, for the hundreds of future Olympians in Australia and the thousands around the globe, they were in the difficult situation of having to train for what could be the pinnacle of their careers while balancing the demands of each of their respective countries' various control measures.
All in the mind
It may seem overly simplistic to drill down to a single characteristic that defines an Olympian, or a professional athlete for that matter, but if one were to be identified, mental fortitude would certainly be core of what ultimately drives them to the pinnacle of their chosen sport.
And it is this strength of mind that has kept Australia's Olympic hopefuls focused during the containment measures, according to Dr Carmel Goodman, Medical Director of the Western Australian Institute of Sport (WAIS).
Dr Goodman explained to Medical Forum that once government-mandated restrictions were put in place, WAIS implemented remote training plans to maintain their athletes' conditioning and continue their preparation for the Olympics.
As WAIS runs a variety of programs, each of their athletes had different requirements for the remote training, such as for those who compete in team and contact sports such as water polo, and individual endurance sports such as cycling.
According to Dr Goodman, the remote training programs for each of their athletes varied from massively disrupted to relatively uninterrupted depending on the program, however, upon returning to WAIS, most of the athletes had surprisingly maintained their conditioning and skills and were able to quickly get back to their normal levels.
"With this level of athlete, within a week or so, they can regain their skill level," she said.
"Motivation was not as big of an issue as I expected it to be. The athletes managed surprisingly well, from physical and mental points of view. We know they managed well from a physical point of view because of the fitness tests we conducted when they came back to their training environments."
Managing the maintenance
The athletes who had their regular training disrupted were provided with alternative training plans, yet this led to an unexpected increase in injuries, Dr Goodman said.
"I was seeing a higher incidence of overall injuries. For instance, the swimmers and the water-based athletes who had started jogging or running experienced more lower limb injuries because they were not used to running or cycling.
"On the other hand, the rowers perfectly maintained their training because they could train at home on rowing machines.."
In response to these injuries, WAIS's exercise physiologists, coaches and Dr Goodman carefully assessed each of their athletes training programs and capacities to identify and recommend individual cardiovascular and strength loads for each athlete so they could maintain their strength and fitness.
Peak performance
Although it may seem intuitive for Olympic athletes to increase their training to peak for the Games, Dr Goodman explained WAIS athletes are always close to their peak, which means that although the Olympics have been delayed 12 months, their training regimes have not.
"It is not like everything is geared towards the Olympics and then there is a significant tapering period. During the years between the Olympics, all the athletes are vying for selection and must be at their best almost all the time.
"Then there is local, national competitions and overseas competitions. It's not like four years of training goes towards the Olympics, it is a continual cycle of performing and tapering."
"When I looked after the Australian women's hockey team [Dr Goodman was the team doctor of the Hockeyroos] there was maybe a period of a few weeks at the end of each year that they would have off.
"At any stage during those four years, they would be match-fit to play in an Olympic Games. The athletes are always training almost at a level that they could go straight into major competitions because the Olympic selection is happening all the time."
The mental game
Although the mental fitness of an athlete can be their greatest strength, it can also be a weakness and something clinicians need to be mindful of, particularly during the current pandemic, Dr Goodman said.
"We are now seeing considerable mental challenges for a lot of the interstate athletes who are really battling because they can't see their families due to the border restrictions in Melbourne and Sydney.
"Throughout this situation, that is perhaps one of the biggest issues we are dealing with, from the athlete's personal point of view."