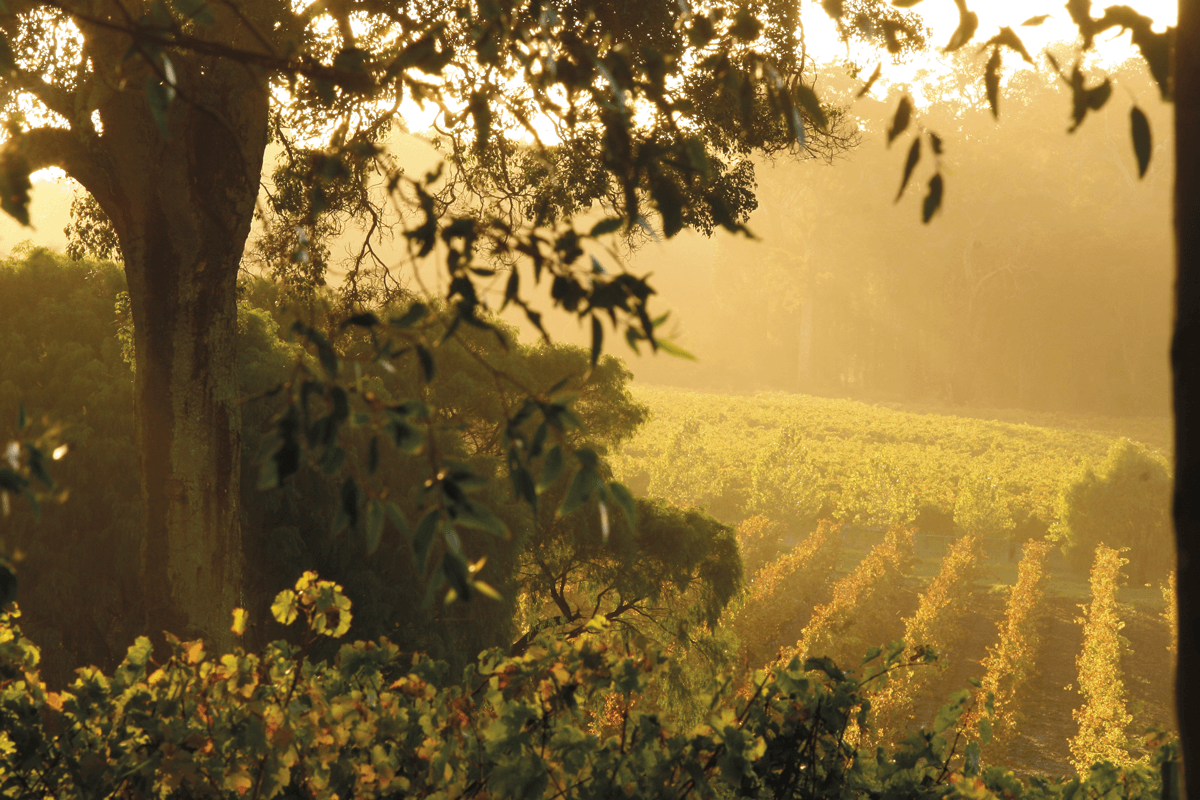 Deep Woods Estate is located in the Margaret River sub-region known as Yallingup Hills. The original vineyard was acquired by the Fogarty Wine Group in 2005 and has undergone a major transformation turning it into a major player in the West Australian wine scene. Winemaker Julian Langworthy has been in the news recently with a swag of gold medals and trophies at the Perth Royal Show wine awards. Following up on a stellar year with Winemaker of the Year and a recent Jimmy Watson Trophy. I really enjoyed the wines and they are lifting the bar in terms of Margaret River wine styles. Great wines are a partnership between sensational fruit and a talented winemaker and Deep Woods Estate has both.
The Wines
2017 Deep Woods Estate Chardonnay
Not surprisingly both the Chardonnays for tasting are packed full of sublime Margaret River fruit. The 2017 Estate Chardonnay is still young and uses select parcels of fruit from the region with a wild yeast ferment and only six months of oak maturation. There are aromas of stone fruit and hints of oak with a great palate of grapefruit, crisp acid and light oak. A good package for the price.
2017 Deep Woods Reserve Chardonnay
This is a much more complex wine with hand-picked fruit, whole bunch pressing and a minimalistic approach, letting the fruit do the talking. Once again the oak has been used for complexity, not to dominate the wine. Wonderful aromas of peach and nectarine with a long palate packed with fruit, lime and an acid backbone. I can see why it is their most popular wine!
2018 Deep Woods Estate Rose
Rose is making a comeback and the Deep Woods Estate 2018 is all about the new direction of Rose styles. It's made from small parcels of Tempranillo and Shiraz with a little barrel aging to add complexity. There are some savory aromas and cherry hints with a clean soft palate with a refreshing finish. A great wine for summer.
2015 Deep Woods Reserve Block 7 Shiraz
Margaret River Shiraz is fast becoming the "go to" Shiraz as the region is now recognised as producing some amazing wines that are stylistically different from the Barossa. The 2015 Reserve Block 7 Shiraz is a lively vivid purple wine, full of spice and berry aromas. Plenty of plums, berries and spices on the palate and just a sensational Shiraz.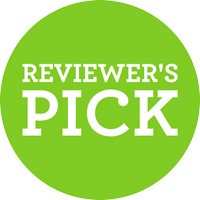 2016 Deep Woods Reserve Cabernet Sauvignon
The flagship 2016 Reserve Cabernet Sauvignon was the wine I was looking forward to tasting. A proven trophy winner in previous vintages and a Jimmy Watson for the 2014. The wine is made in small parcels with a lot of hands-on work in the winery. Individual barrels are carefully pumped over twice daily and then matured for 16 months. The final wine is sensational. Aromas of dried berries, cigar box oak and a hint of eucalyptus. The big palate is full of balanced fruit and delicate tannins with a long finish. A great wine to cellar and try regularly.
Photography credit: Freedom Garvey