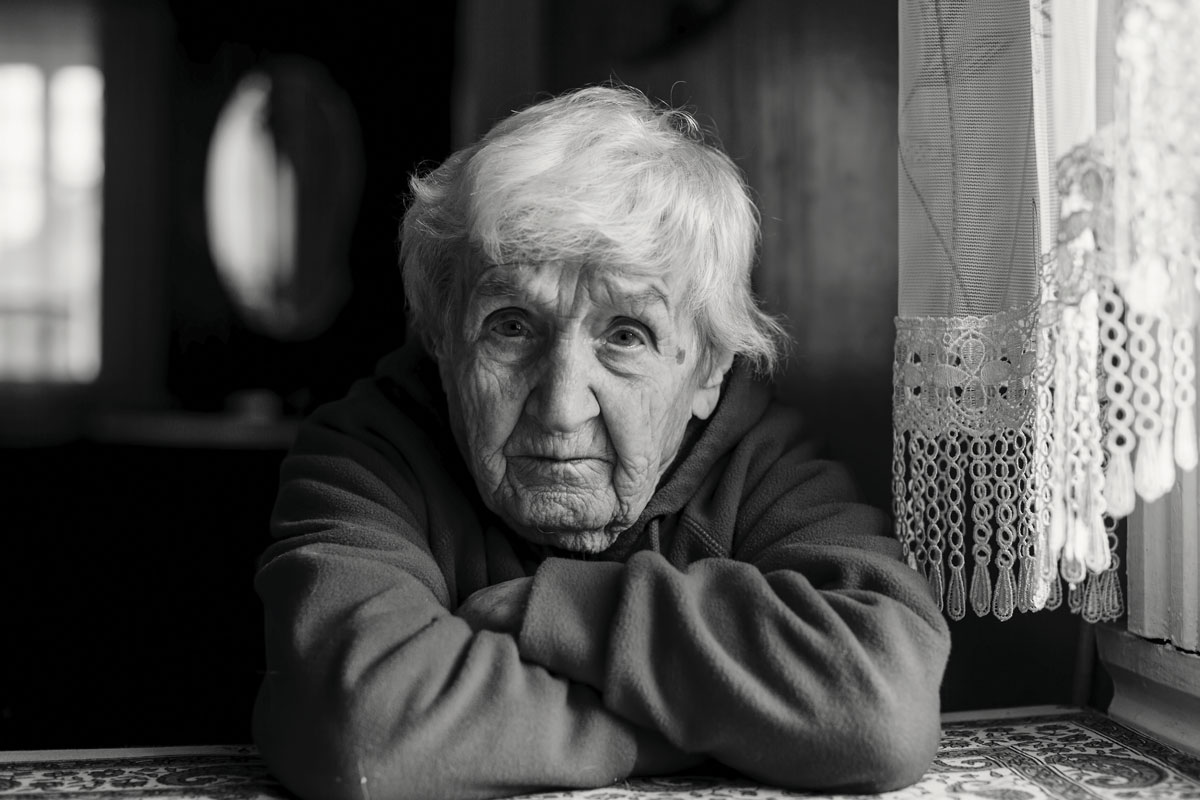 Ed: David McMullen explores how 'ageing in place' is interpreted across a variety of settings and requires some forward thinking.
'Ageing in place' typically describes someone living in the home and community of their choice as they age, for as long as they are able to do so safely, independently, and comfortably. Understanding the framework set up by the Aged Care Act is central to an understanding of the role of Commonwealth funded aged care and what it means for ageing in place.
What is aged care?
In a statutory sense, aged care is delivered by an approved provider and funded wholly or partly by the Commonwealth Government under the Aged Care Act. It may take the form of:
residential care (nursing and/or personal care provided in a residential facility);
home care (a package of personal care services provided to someone not being provided with residential care);
flexible care (essentially a hybrid).
So, depending on needs, aged care may be delivered in a residential care facility ("RCF") or in a person's home.
Access to Commonwealth funded aged care is subject to availability, eligibility and assessment – eligibility assessed by an Aged Care Assessment Team ("ACAT").
Reported trends include fewer people moving into residential aged care. This is being seen as an end-of-life option, with the average age of entry around 83 and the average length of stay now only 2-3 years. Conversely, a rise in home care packages reflects the preference of the majority of older Australians to age in place, for longer. Indeed, home care is touted as an answer to Australia's aged care needs into the future – it helps relieve funding strain associated with RCFs and it can help older people delay or avoid residential care.
Aged care can also be privately funded, though that is a subject for another day.
Role of home care
A benefit of home care lies in its portability – funding follows the consumer. Aged Care Act reforms in 2017 meant all home care packages funded and provided under the Act must be delivered as 'consumer directed care' (or "CDC"). Consequently, care recipients control where/how their budgets are spent, and they are not locked in to any particular provider.
Home care (and hence ageing in place) can also be provided in a range of different home-like settings, not just the family home. The key is to be able to deliver increasingly higher-level care and support as needs change.
To fully understand ageing in place, it is useful to be aware of the different seniors housing options. The main options in WA include:
Retirement villages: Residential developments, occupied by retired residents (mainly 55 years or over) and governed by the Retirement Villages Act.
Lifestyle villages: These are governed by the Residential Parks (Long-stay Tenants) Act and can be specially set up for residents over a specified age.
Strata titled developments: Communities of retired people can be set up under the Strata Titles Act, similar to a retirement village, but residents are essentially buying a property asset.
Synergies need not be left to chance. Partnerships, service agreements and the like can and should be explored between developers and operators of those living options, and home care providers. The end result is the facilitation of home care delivery into self-contained communities of older people. In some cases, quasi aged care communities can be created, which are in fact not RCFs within the meaning of the Aged Care Act.
RCFs and ageing in place
A seamless transition (right of transfer) to an RCF from other seniors' accommodation cannot be guaranteed because RCFs are specifically regulated under the Aged Care Act. To emphasise the point, the retirement villages legislation in WA expressly requires prospective village residents to be notified of this fact.
Further, in some cases, co-located retirement villages and RCFs are separately owned or operated. and they can be sold to a third party at any time. Depending on the agreements (or lack thereof) between co-located operators, a smooth transition to an RCF when the time comes may be helped or hindered.
While co-located retirement villages and RCFs may be a selling point – particularly for couples who may need to transition to residential care at different times – the inherent absence of guaranteed entry must always be understood.
The ageing in place experience is best planned for well before a person requires residential care, and must adapt as the person's needs increase. In this regard, home care under the Aged Care Act can play an essential role.
David McMullen is Special Counsel at Panetta McGrath Lawyers. He focuses on health and ageing and has previously practised law as in-house counsel at a provider of retirement villages, in-home care and aged care services.