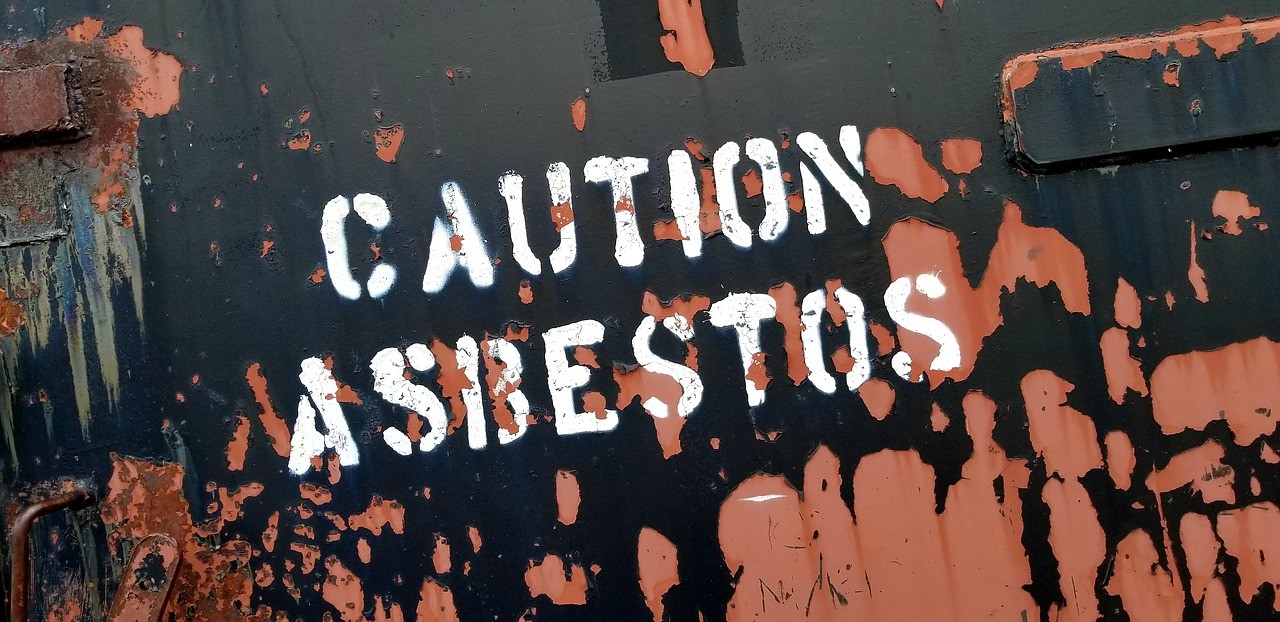 ED: Mesothelioma may be rare, but many WA doctors will encounter this incurable cancer. Who is at risk and what can be done about it?
Asbestos – who is at risk?
The lag time from initial asbestos fibre exposure to developing mesothelioma may be up to 40 or even 50 years. At least two people a day are diagnosed with mesothelioma in Australia. WA has the highest incidence of mesothelioma due to the widespread use of all varieties of asbestos, not to mention the mining of crocidolite (blue asbestos) from Wittenoom during 1943-1966. Initially, most people diagnosed with mesothelioma worked with raw asbestos but then the focus switched to those working with asbestos products – mostly builders, plumbers, electricians, boiler makers, carpenters, railway and dockyard workers. Because two thirds of Australian houses built between 1950 and 1980 contain some asbestos materials, anyone doing renovations can expose themselves to asbestos fibres.
Concern over previous asbestos exposure – what should I do?
The risk of mesothelioma and lung cancer are strongly dose related, i.e. more exposure, greater risk. Taking an exposure history can help. Many years of exposure likely represents a recognisable risk for an asbestos-related cancer but putting an accurate measure against this is almost impossible. Similarly, if someone has been exposed for two or three weekends performing some minor renovations it is impossible to reassure them there is no risk, however, the risk is so low it is unmeasurable. As there is an additive synergy between asbestos and tobacco exposure that increases the risk of lung cancer, patients must be told to avoid smoking.
Is one fibre of asbestos enough to get mesothelioma?
This frequently quoted statement has no scientific foundation. It is true that a one-off exposure could be enough to cause mesothelioma, however, this is actually extremely rare as most asbestos fibres are cleared from the lungs just as other inhaled dusts are.
Pleural plaques on a CT scan; what should I do?
Pleural plaques are benign scars caused by asbestos. Not everybody exposed develops them and the risk of developing them is dose related. Pleural plaques are a marker of exposure only and there is no increased risk of subsequent mesothelioma or lung cancer, or indeed any asbestos related diseases.
Should I screen patients who have had asbestos exposure?
We only screen when we can significantly impact the disease outcome and sadly, mesothelioma is incurable and there is no proven benefit from catching it early. Screening for lung cancer using low-dose CT scans reduces mortality but only as part of a strictly controlled program, and only when the highest risk patients are screened. Lung cancer screening is not endorsed or funded in Australia and ad hoc screening is definitely associated with harm to patients.
The Asbestos Review Program (ARP) is a unique program in WA of annual health check-ups for those exposed to asbestos. In 2012 the ARP adopted ultra-low-dose CT scanning (radiation dose equivalent to a chest x-ray), successful at identifying people with lung cancer and following up those with high-risk nodules. The program has found that one in 100 people screened has lung cancer. All have been identified at an early stage and treated with curative intent.
For information about ARP, please contact fraser.brims@health.wa.gov.au or the ARP clinic on 6457 2922.
References available on request.
Questions? Contact the editor.
Author competing interests: nil relevant disclosures.
Disclaimer: Please note, this website is not a substitute for independent professional advice. Nothing contained in this website is intended to be used as medical advice and it is not intended to be used to diagnose, treat, cure or prevent any disease, nor should it be used for therapeutic purposes or as a substitute for your own health professional's advice. Opinions expressed at this website do not necessarily reflect those of Medical Forum magazine. Medical Forum makes no warranties about any of the content of this website, nor any representations or undertakings about any content of any other website referred to, or accessible, through this website