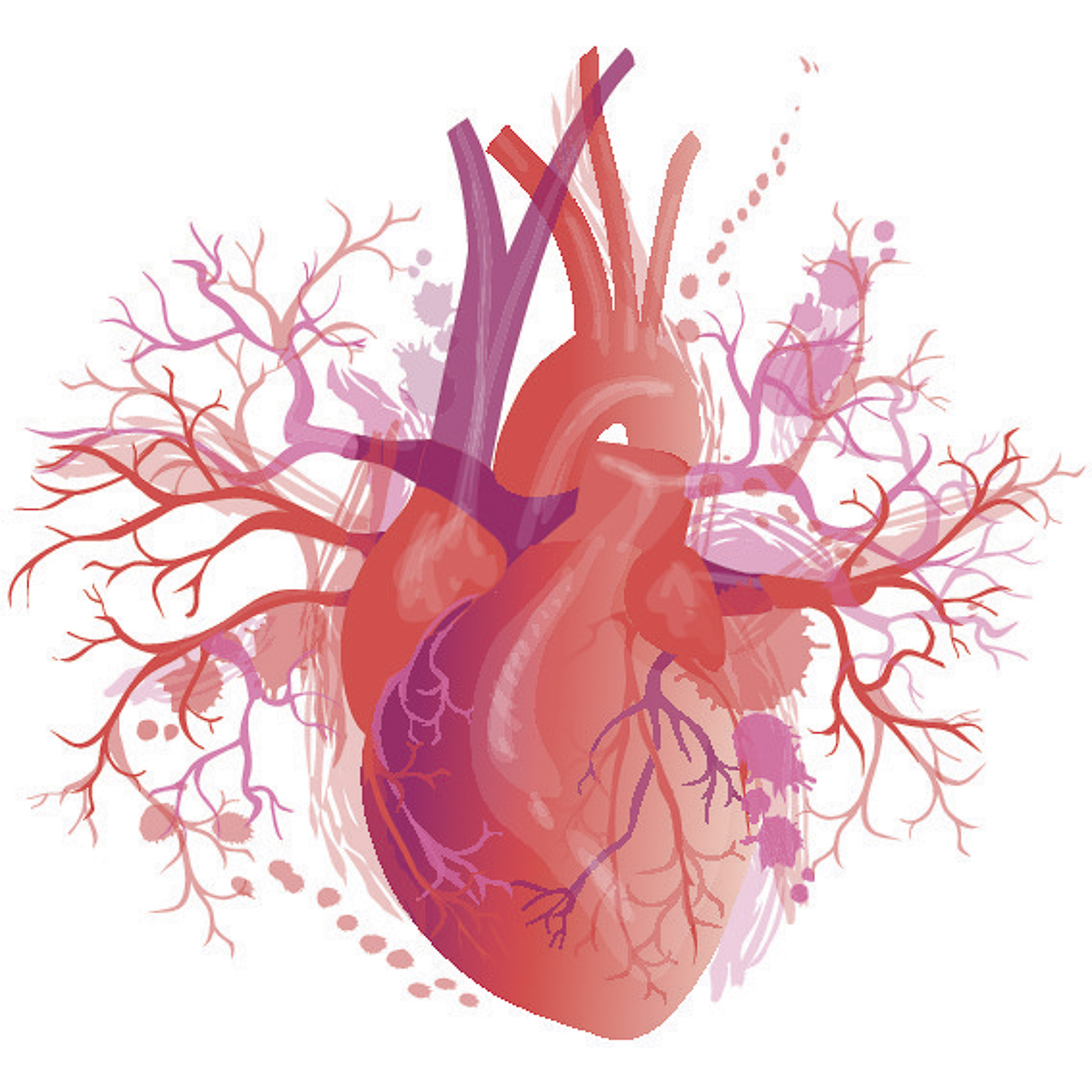 The role of anticoagulants (AC) in atrial fibrillation (AF) and anti-platelet agents (AP) in ischaemic heart disease (IHD) as separate treatments are undisputed with clear benefits. The combination of both has become more frequent, though making safe and effective treatment more complex.
This combination requires an individual approach to achieve balance between benefit and risk.
In AF and chronic IHD, an effective AC in AF is also sufficient to protect from coronary thrombosis and no additional AP treatment is required except for patients with increased ischaemic risk due to extensive disease and recurrent coronary event.
In AF and coronary angioplasty with stenting (PCI), coronate intervention causes plaque disruption and increased platelet activation. The process of healing is delayed by the antimitotic properties of the drug eluting stents (DES) in the early period.
A post-procedural period of four weeks requires triple therapy (TT) including AC and two least potent AP agents, usually aspirin and clopidogrel. After four weeks, treatment is simplified to dual therapy, usually AC and aspirin. More potent clopidogrel or ticagrelor may be considered in patients with higher risk of recurrent ischaemia at the cost of increased bleeding.
Usually, a 12-month duration of dual therapy is recommended. The new generation of stents with lower risk of stent thrombosis allow earlier discontinuation of this. However, the decision should be made by the cardiologist.
In PCI and high risk of bleeding, triple therapy should be maintained. if possible, for four weeks following PCI. In patients with high risk (e.g. older age, poor renal function, active bleeding, peptic ulcer), the treatment may require simplifying to AC plus an AP agent. Recent trials (Re-dual PCI) indicated an effectiveness and safety of triple antithrombotic protection with dabigatran, aspirin and clopidogrel instead of dual therapy.
Alternatively, bare metal stent (BMS) may be used to shorten the healing time. However, the benefit is compromised by higher risk of re-stenosis.
The continuation of complex treatment in high-risk groups beyond the "vulnerable" first few months requires an individual risk assessment and patient awareness.
The risk of stent thrombosis progressively declines beyond the first months after PCI. Any elective procedure should be delayed till at least three to six months have elapsed. The decision of interruption or discontinuation of treatment – although usually quite safe after six months – should be made after consultation with the cardiologist.
Patient compliance can be an issue. Reluctance to continue complex treatment is not uncommon and is often a consequence of bruising, prolonged bleeding. Reassurance, social support and regular surveillance for such patients is crucial.
Key messages
Combing anticoagulants and anti-platelet medications is complex
Differing regimes apply in different situations
Compliance is critical but can be challenging
References available on request.
Questions? Contact the editor.
Author competing interests: nil
Disclaimer: Please note, this website is not a substitute for independent professional advice. Nothing contained in this website is intended to be used as medical advice and it is not intended to be used to diagnose, treat, cure or prevent any disease, nor should it be used for therapeutic purposes or as a substitute for your own health professional's advice. Opinions expressed at this website do not necessarily reflect those of Medical Forum magazine. Medical Forum makes no warranties about any of the content of this website, nor any representations or undertakings about any content of any other website referred to, or accessible, through this website.