Brown Hill Estate is located on 24ha in Rosa Brook, which is situated 10 minutes south of Margaret River. The Bailey family established the vineyard in 1995 and produced their first vintage in 2001.
---
From a single vineyard, all grapes are hand-picked and hand-sorted to optimise fruit quality with ageing in French coopered barrels. Brown Hill Estate has been producing quality Margaret River wines on the premise that "great wine is made in the vineyard."
There is no doubt they have produced some great wines. The family's strong links to Kalgoorlie result in a wine portfolio named after gold mines. 
The Wines
2019 Bill Bailey Shiraz Cabernet (RRP $85)
The 2019 Bill Bailey Shiraz Cabernet is produced from a small single block in the vineyard. Deep burgundy in the glass with rich aromas of mulberry and plums. Berry quality is amazing with the hand-picking, and the wine is aged in French and American oak for 18 months. This is a well-balanced, rich wine with great berry flavours and soft tannins. A great choice for my T-bone steak.
2019 Golden Horseshoe Chardonnay (RRP $50)
The 2019 Golden Horseshoe Chardonnay is from a strong year in Margaret River. The wine is 100% barrel fermented for nine months, with whole-bunch pressing. Aromas of melon and peach with hints of cedar, a strong palate of fruit, vanilla and soft oak. A lovely, balanced chardonnay with a great pedigree.
2019 Ivanhoe Reserve Cabernet Sauvignon (RRP $50)
The 2019 Ivanhoe Reserve Cabernet Sauvignon is an intense garnet red in the glass and delivers a punch of berry aromas. Aged in French barriques for 18 months, the tannins are soft and silky. The palate has plenty of juicy, berry fruit with blackcurrants and cassis. This is a top example of a quality Margaret River cabernet.
Perseverance 2019 Cabernet Merlot (RRP $75)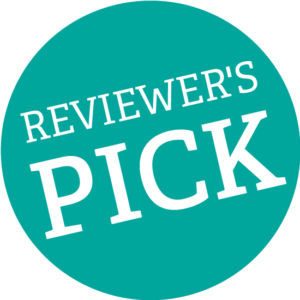 Lastly, the Perseverance 2019 Cabernet Merlot is a beautifully balanced red with aromas of violets, anise and cigar box oak. A full palate of soft, spicy plummy fruit with cherries and smooth tannins. A top example of cabernet merlot with a few more years of development ahead.
Win…
For your chance to win a dozen bottles of Brown Hill Estate wine,
visit our competitions page to enter.