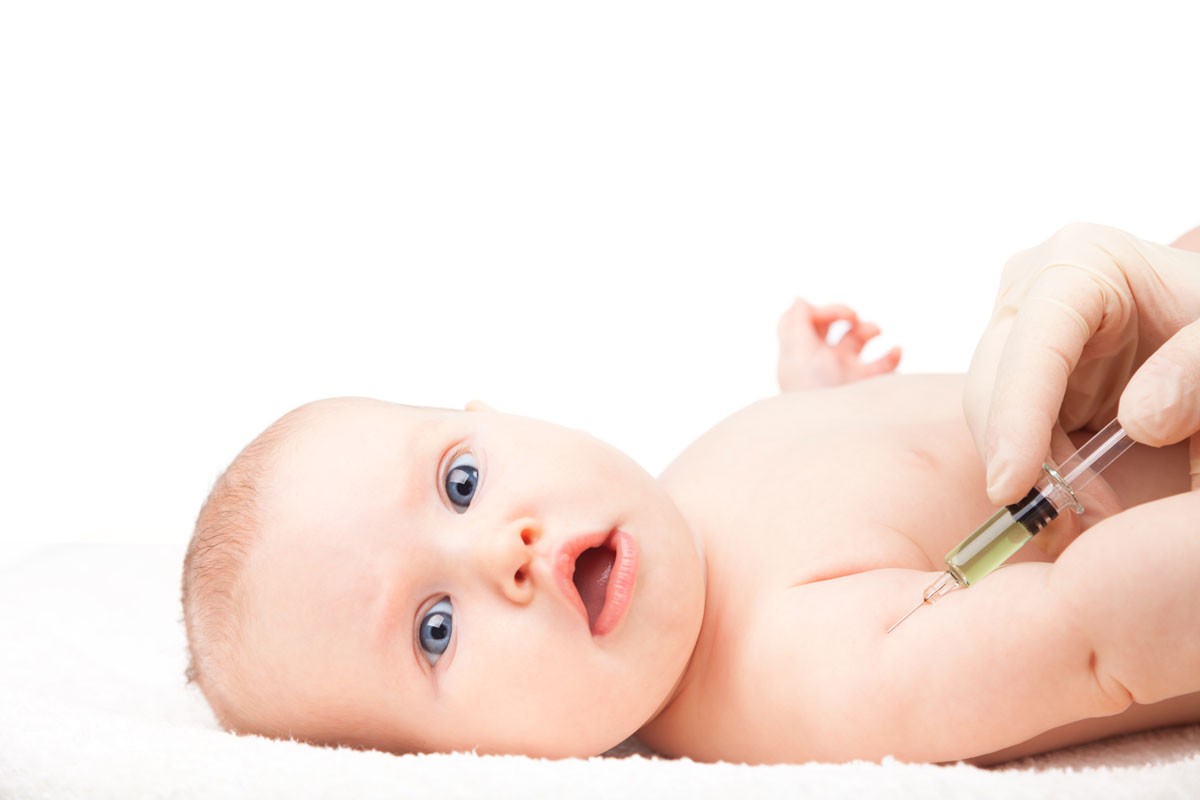 Bruce Langoulant's tireless advocacy for research and public health initiatives to prevent meningitis has helped myriad families from going through what his family did.
In 1989, Bruce Langoulant's daughter Ashleigh contracted pneumococcal meningitis when she was just six months old.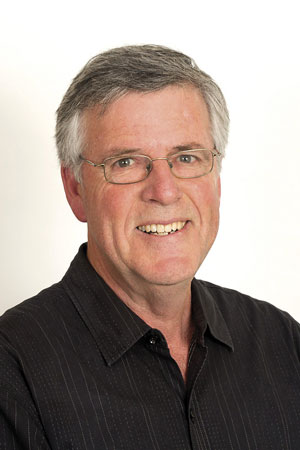 "We spent the 1989/90 New Year in the intensive care unit at PMH. When we came out of there, literally, our world changed," he told Medical Forum.
This year he was awarded an Order of Australia and was a finalist in the Community category of the WA of the Year awards as recognition of the work he has done co-founding the resource and support centre Meningitis Centre Australia and by helping similar bodies in other states to join forces in the Confederation of Meningitis Organisations. He is also chair of the Disability Services Commission board – a position he has held since 2007.
Bruce has dedicated his life to making others' less difficult, including doctors.
"For groups like ours, it is all about raising awareness and giving doctors more time. If we can help doctors gain more time with this disease, they would at least have a chance of saving our kids."
The advocacy work has resulted in a broadening of immunisation schedules which means that children can avoid the life-crippling effects of the disease that Ashleigh experiences today.
"Back in the late 1980s, early 1990s, meningitis was not well identified, particularly in the media, where it was called a 'virus' and then a small story to let people know a child died. Meningitis did not have a profile then but it was dangerous and it was killing kids. There was no vaccines until 1993."
Yet, it was not just the politicians and the media that were not fully aware of meningitis, it was the medical establishment as well.
"Really, while it may have been in the medical books, there was no panacea for it, no vaccine, so what could they do? While meningococcal and pneumococcal were dangerous, they looked like all sorts of other things and doctors often wouldn't see a case in their careers. Not only was it dangerous and rapid acting the learned eyes didn't have a lot of practice with it."
As in the case of Ashleigh, her doctor wasn't able to immediately recognise the severity of the symptoms.
"Doctors could easily say 'take a Panadol and go home, keep an eye on your child', while parents were nursing their kids to death, really."
With dogged determination, Bruce was able to change the public and political narrative but the work goes on.
"The awareness of the disease has changed over the years and with it the political acceptance – we just don't go away. We do it in a nice, professional way, but advocacy needs to be persistent. I was regarded around town because I did it politely but persistently and, over time with the help of others, we are now listened to more keenly and respectfully."
Lobbying politicians and bureaucrats for policy change can be a glacial process but Bruce takes it in his stride.
"It has taken 27 years and in that time we have lobbied for vaccines to be developed then to have the government fund those vaccines. It's been a good story. We have been attached to three vaccines over the 27 years."
"At the State Government level we have worked with Health Ministers John Day and now Roger Cook for the last three years. Good work has been done with the meningococcal ACWY vaccine being introduced for teenagers. All the other states followed."
"And the vaccine for kids, that was through direct representation by asking how many deaths did they need before they would act. You've got a vaccine waiting on the shelf, what are you waiting for?"
"Vaccines are important to stop kids getting the disease, to stop kids being disabled by the disease and to take the burden off parents and the commonwealth. To give people equal opportunities at life. That's what it's about."