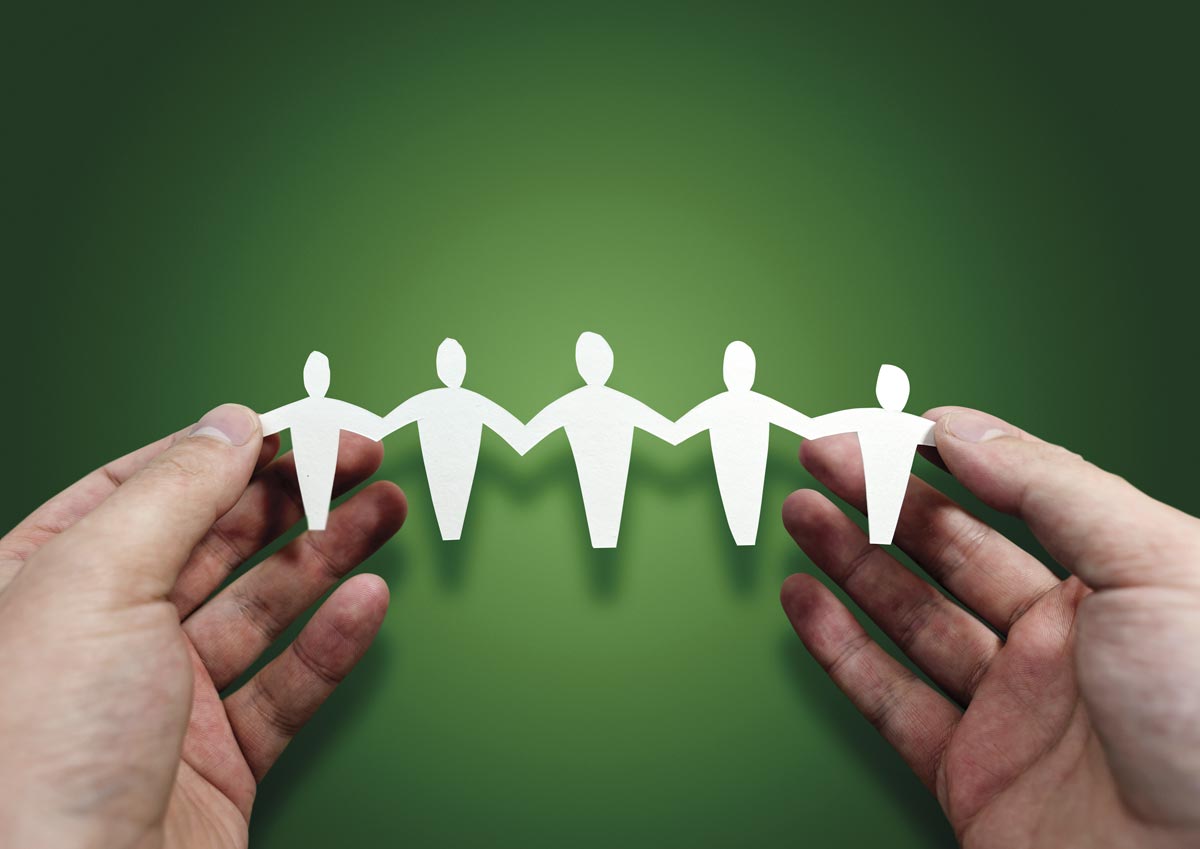 Following a recent Independent Medical Examiner (IME) review of a motor vehicle injury claimant, on my desk this month a written communication from a fellow Consultant Physician arrived. The letter commenced: 
Dear Dr, I gather you are in the minority of flat earth society doctors who still believe (specified condition) does not exist…Thereafter followed a collection of justifying comments and derogatory insinuations supporting the author's opinion, concluding with the statement Enjoy your Homework.
Clearly the author was of the opinion that I had much to learn.
While certainly capturing my attention, I did wonder if the content and tone of such a physician-to-physician communication was truly reflective of the expected benchmark for this day and age, or whether there perhaps remains room for us to remind ourselves of the importance of our inter-colleague interaction skills.
The importance of communication skills for doctors is well established, and considerable efforts have been made to improve such skills. Poor communication between doctors has been cited as being at the heart of many complaints, claims, and disciplinary actions.
A recent British Medical Journal article (Davies, 2015) explained the importance of maintaining good relationships with colleagues and communicating effectively with other health professionals.
I recall an article in the Physician Executive Journal (Shannon, 2012) some time back highlighting issues in relation to effective communication among health care providers. Limitations in training in medical school and residency to communicate well with people were noted and insufficient emphasis in our training on taking the time to write a really good letter was suggested.
The author suggested in our role as key decision-makers and influencers of organisational culture, senior physicians play a critical role in fostering greater care coordination by improving physician-to-physician communications.
When clinical opinions differ, it is perhaps even more important to bear in mind we should treat colleagues with respect and dignity.
A comment in Physicians Practice (Jacques, 2015) suggests, perhaps wisely: "No matter how we choose to communicate – whether it's on the phone, in an email, or via text – view every single message delivered as a piece of formal correspondence that will live on in perpetuity."
The last thing we should want is for a casual, off-the-cuff comment to resurface in the wrong place with the wrong people at the wrong time.
A commitment to preserve the integrity of our professional relationships should underlie the tone of every digital and personal conversation we have and sets us apart as respected professionals.
References on request
ED Dr Lucas is an Occupational Physician, Interim RACP Western Australian Committee Chair and State Representative on the RACP College Council.