While this year was dominated by our unwelcome guest COVID, it wasn't all bad, as Cathy O'Leary explains.
---
For many West Australians, 2021 has been a year of uncertainty, missed family reunions, and anxiety about what the pandemic still has in store for us.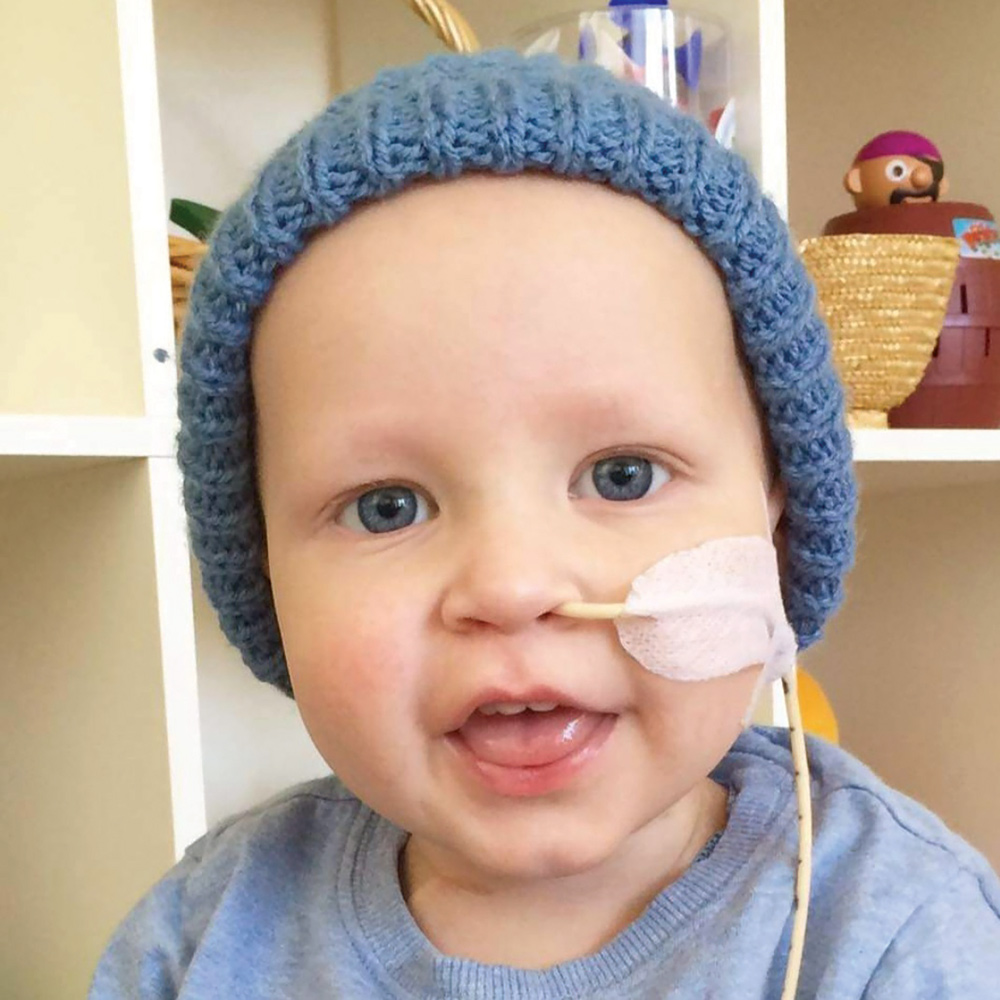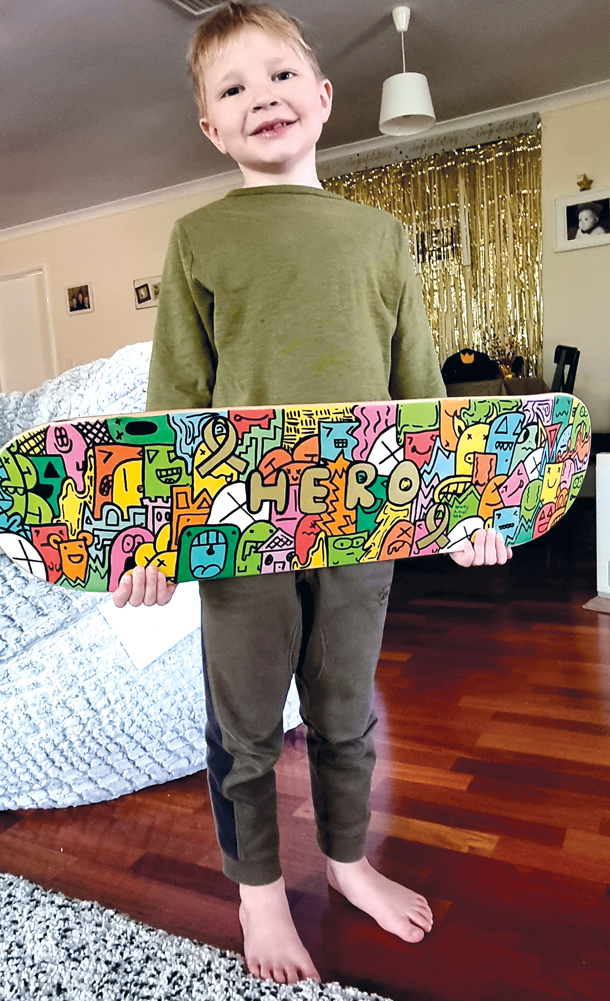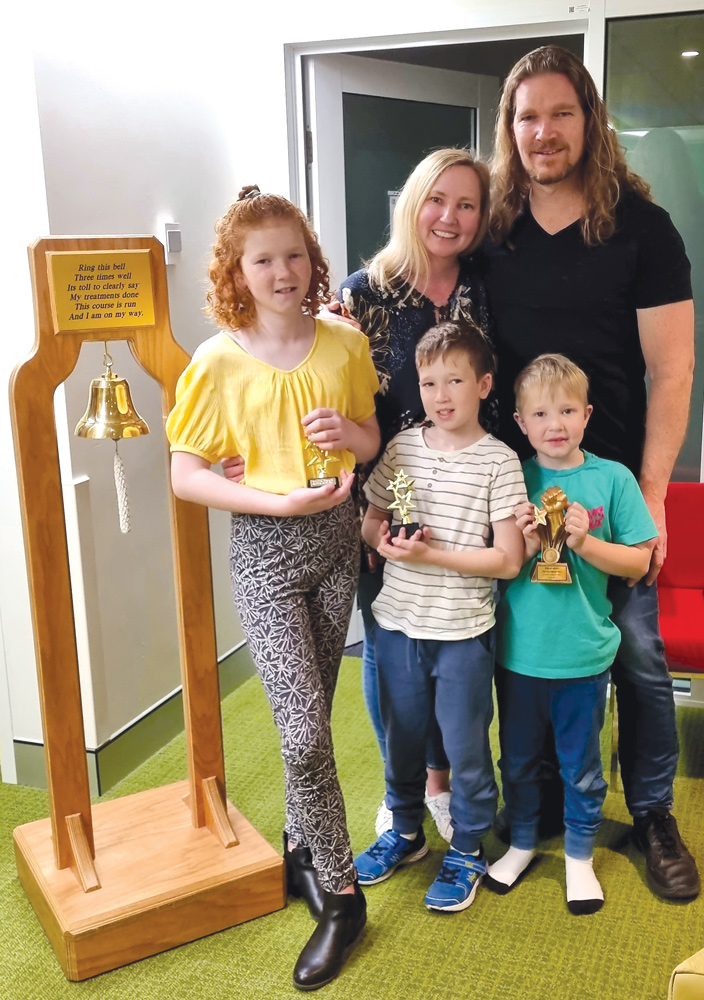 But for the Higgs family, it was the year their youngest son Finlay got to ring a bell on a hospital cancer ward, marking his five-year remission from a rare cancer – stage 4 high-risk refractory and relapsed hepatoblastoma.
His survival was made possible by Perth doctors using the latest research and knowledge to tailor an unconventional treatment plan for Finlay, who ultimately faced a less than 10% chance of survival.
Back on the Australia Day long weekend in 2015, Finlay was a seemingly healthy 18-month-old when his parents, Katey and Darren, noticed that the right side of his stomach seemed distended.
He was initially taken to Joondalup Health Campus for an ultrasound, and then referred to Princess Margaret Hospital where his parents were given the news their son had a rare "one-in-a-million" liver cancer.
Not only did he have a large tumour growing in the right lobe of his liver, it had spread through his diaphragm and metastasised in multiple spots in both his lungs.
"It was a bit of a blur, you go into a bit of shock, and initially I couldn't cope, and then a few days in you realise it's really happening," Mrs Higgs tells Medical Forum.
"And then, all of a sudden, I switched into gear and said, 'give me all the information you've got'. You have to learn pretty quickly.
"Our primary oncologist was pretty upfront. She said it's primary liver, it's stage 4 high risk, it's spread, and the prognosis is less than 30%.
"While they tend to drip-feed information so as not to overload you, we soon knew what we were facing, and hospital quickly became our home."
Finlay began a gruelling 18-month journey of chemotherapy and surgery, including multiple liver and lung resections, with him initially responding to treatment before relapsing mid-2016.
By that time, he had already received 12 rounds of chemotherapy – above the protocol levels – so a surgeon who had already done several lung resections agreed to go in one last time, in the hope of removing the last of the cancer.
August this year marked five years since Finlay had that last surgery and was put on 'watch and wait.' He has been cancer-free ever since.
As per tradition, Finlay, now aged 8, was invited back to Perth Children's Hospital clinic 1H to "ring time" on his cancer.
"I couldn't predict how I was going to feel when we got to that five-year milestone, but it was very, very good," Mrs Higgs says. "It was like a big 'up yours' to cancer – we thought 'go ahead and do it kiddo.'
"There's lot of things ongoing but when his oncologist used the term 'we've cured him', it was unbelievable."
Mrs Higgs says they were indebted to researchers who had paved the way for treatments to deal with Finlay's rare disease, in particular the Children's Leukaemia and Cancer Research Foundation and the Telethon Kids Institute. 
"People can learn from his case and the protocols the doctors used. We owe so much to research, and it's so good they're doing such amazing work right here in WA."
The Higgs, who have two older children, Harrison, 9, and Milla, 11, know that Finlay still faces health challenges caused by side effects of his treatment – including severe osteoporosis, hearing loss and developmental issues.
He will need to keep visiting PCH's late effects "survivors" clinic for yearly check-ups.
"But we appreciate other families are not as lucky as us," Mrs Higgs says. "The day Finlay rang his five-year bell, another little one we know was starting the whole journey again for the fourth time.
"There is a bit of survivor's guilt, but we just feel so blessed that we got this gift, that Finlay beat the odds."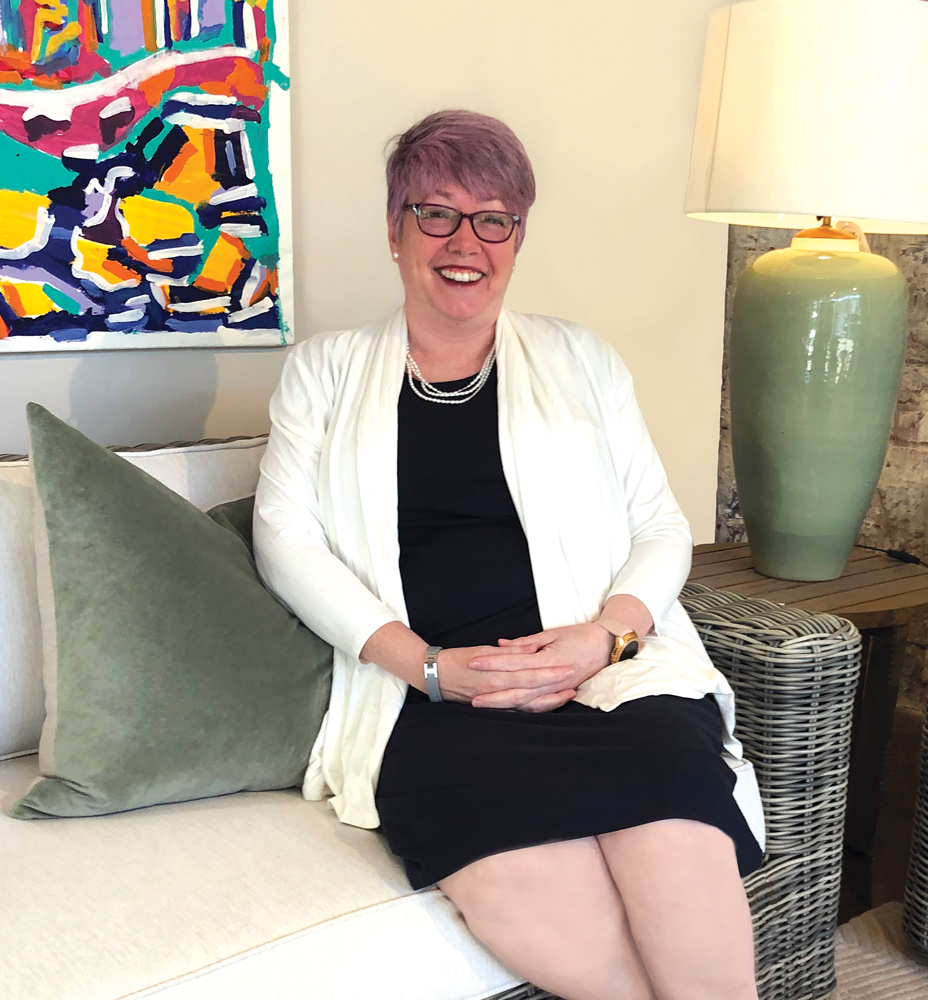 Andrea Alexander, CEO of the Children's Leukaemia and Cancer Research Foundation, first met Finlay in 2016 soon after he had been diagnosed with a cancer that is detected in fewer than one in a million children worldwide.
Because of the isolating nature of his diagnosis, the foundation was determined to help Finlay realise his dream to go camping with his family, and launched the Friends of Finlay Campout as a fundraising event.
Andrea says she would be happily unemployed tomorrow if research discovered a cure for cancer.
"It's unfortunate that many of us know of or love a child who has been diagnosed with cancer or leukaemia, and the number of Australian children impacted by these diseases is staggering," she says.
"While we have witnessed survival rates improving throughout the foundation's 40 year-plus existence, there is much work to do to improve this journey for children of the next generations," Andrea says. 
"There are still particular cancers such as brain tumours and neuroblastoma with survival rates as low as 50%, and while research is being conducted, it needs more funding.
"Research is the only answer to finding a way for our children to live cancer-free. Increased funding equates to further research, resulting in better outcomes. It's that simple."
Meanwhile, the one thing Mrs Higgs is now struggling to get her head around is Finlay's new-found passion for skateboarding.
"He's already giving me a few grey hairs because of all the osteoporosis risks, even though he has all his safety gear," she says. "We worry that he's doing quite a high-risk sport, but after everything he's been through, he's got to live his life and do what he wants to do."