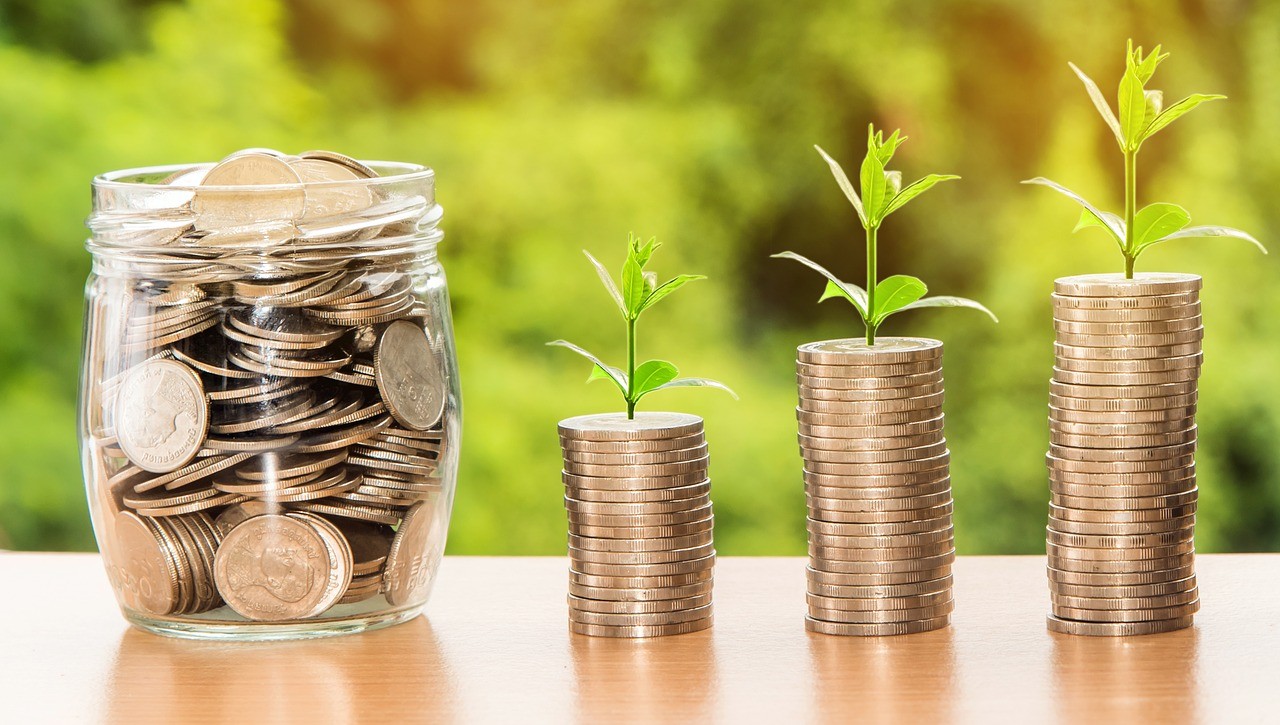 Doctors on the threshold of their careers are encouraged to visualise where they want to be at the end of their working life, says accountant Michael Deeny.
So, you've finished your many years of study and are finally on your way to realising your dream of becoming a doctor. More than likely you are finding it hard to find time for family and friends, let alone think of your finances.
There are a few key things you should think about to ensure you are securing your financial future.
Insuring your most important asset – you. 
You probably have insurance cover for your car because you want to be able to replace it if something happens to it. But have you thought about what would happen if you couldn't work due to sickness or injury?
Your most valuable asset is actually you.
Most of your financial and life goals will depend on earning an income. So if something happens to that, you need protection. Having an adequate level of income protection insurance is important regardless of what stage of life you're at and the level of cover should be regularly reviewed to ensure it continues to cover you as your circumstances change.
Superannuation
In the current superannuation environment, it has become more important to start contributing early in order to build enough wealth to meet your retirement needs. Even though retirement seems a lifetime away, planning and consistent monitoring is vital now to ensure your superannuation is always working towards your goals.
Salary Packaging
Salary packaging is a Tax Office approved method of paying for everyday items using pre-tax money. If you are a doctor working in the public healthcare system, you are entitled to reduce your taxable income by $9,010 during the Fringe Benefits Tax year (April 1 to March 31). Common expenses under this threshold are mortgage, rent, credit card payments and personal loans.
Salary packaging has the effect of reducing your taxable income and increasing your take home pay. If done correctly you can increase your take home pay by thousands of dollars.
Other items you can package over and above the threshold amount are meals card, mobile phone, laptop and tablet.
Additionally, if you are in the market for a car, consider purchasing through a novated lease. The arrangement allows you to pay for your vehicle finance and running costs (fuel, registration, insurance, servicing, etc) using pre-tax money.
See a Specialist
Given the demanding nature of a doctor's work and the unique issues that affect your profession, seeking advice from a financial planning specialist in the medical area early can help you formulate financial goals, will make the transitions easier and ultimately save you time.