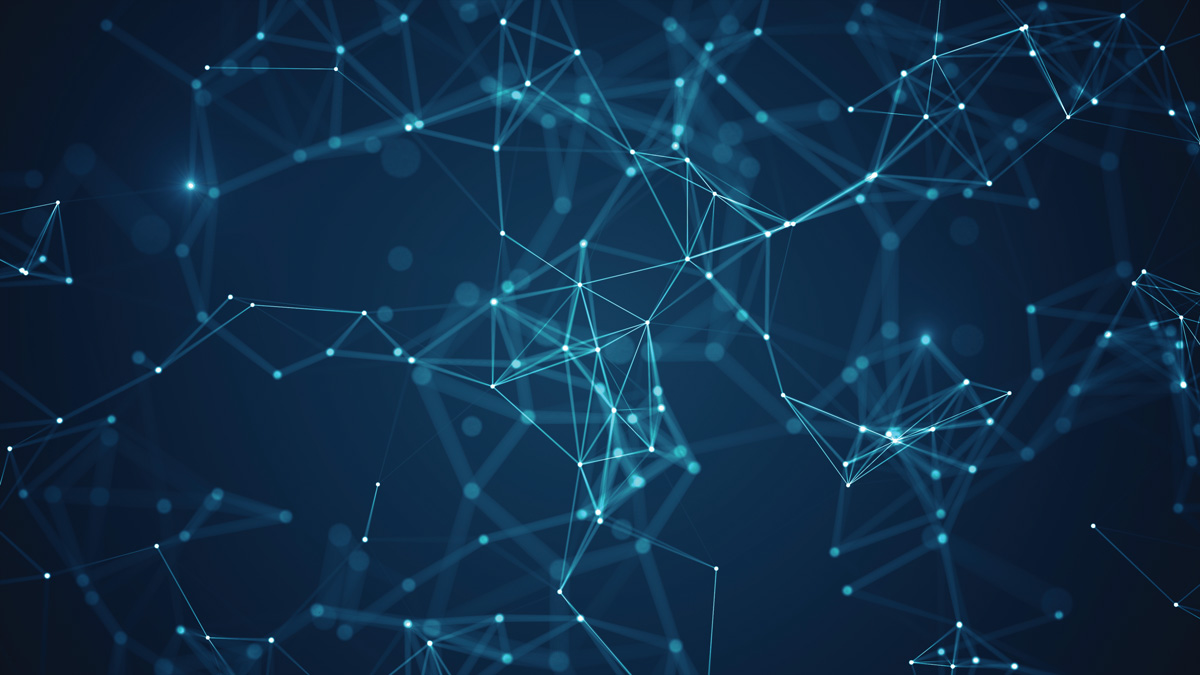 Global News: Medical Forum's monthly digest of what's new in the world of medicine and science, curated by the editorial team.
Antidepressant AI
The efficacy of antidepressants for treating major depression when compared to placebos in clinical trials can be deceiving due to the diversity in diagnosis of depression and how the participants are being measured, which can lead to questionable treatment outcomes.
Researchers sought a more accurate measurement of the efficacy of antidepressant response for major depression by using a latent-space machine learning algorithm to analyse resting-state electroencephalography (EEG) for four depression treatment data sets. The algorithm was able to accurately predict symptom improvement with antidepressant sertraline whilst generalising across the data sets.
The researchers suggest that using an EEG-algorithm could lead to a better neurobiological understanding of antidepressant treatment while providing a more accurate treatment of depression.
Never too late to quit
Damage caused by long-term tobacco smoking on lung cancer cells can be reversed within years of quitting, a study has found.
The researchers recruited smokers, ex-smokers and non-smokers into the study and took lung biopsies and then sequenced the genomes taken from bronchial epithelial cells. Due to the ethical concerns from taking lung biopsies, only 16 participants populated the study. Findings identified the mutational burden from tobacco smoking on lung cells, with between 1000 and 10,000 mutations per cell, for smokers.
Ex-smokers were found to have the equivalent mutational burdens to non-smokers, whilst the smokers had four times more tobacco-specific mutational damage. The authors suggested that the damaged cells are replenished by cells that avoided mutagenesis.
Software pushed opioids
US based practice management software (PMS) company Practice Fusion has agreed to pay $US145 million in a criminal resolution with federal prosecutors in Vermont for receiving payments from pharmaceutical companies to encourage physicians' prescribing practices.
Practice Fusion offered two versions their PMS to practices, a paid version, or a free version, which featured paid advertising. The company solicited payments from pharmaceutical companies. In one instance Practice Fusion accepted a $1US million payment from an opioid manufacturer to modify the PMS's clinical decision support alerts to influence and encourage clinician prescribing of their opioid products.
Randomised research funding
Since 2013, the New Zealand Health Research Council (HRC) has experimented with randomised funding of health research grants, up to $NZ150,000.
At the time of inception this was a first of this kind scheme which does away with the peer review process. Initially, applications need to satisfy the criteria for entry, then they are entered into a ballot with each application having an equal opportunity to be funded. How has this system gone you may ask?
The HRC surveyed applicants from 2013 and 2019 and found the majority (63% for; 25% against) was in favour of this type of funding approach. When asked if other grants, such as drug trials, should be randomly funded, the response was less favourable (40% for, 37% against). Most applicants reported that randomisation made no difference to their application (69%), or the preparation time allocated (75%). Applicants who had been successful with their applications were more supportive of the lottery than those that were unsuccessful.
Is this something Australia should look trial? Let us know your thoughts.
Cancer blood test
A novel non-invasive blood analysis has been devised to screen for early-stage tumours, a study has found.
Although analysis of blood has been established in oncology for monitoring cancer in diagnosed patients, due to insufficient sensitivity of the existing test, it is not effective in screening for early identification.
A team of researchers have published a study suggesting blood analysis could be effective for cancer screening. The team developed an approach called targeted error correction sequencing which can evaluate sequence changes in circulating cell-free DNA thanks to an ultrasensitive direct evaluation.
The researchers evaluated 200 patients with first or second stage cancer and analysed their blood samples detecting somatic mutations in the plasma of 71% of colorectal cancer patients, 59% breast cancer patients, 59% lung cancer patients and 68% ovarian cancer patients.
MRSA and poly-antibiotics
A global research team, led by researchers at the University of Queensland has published world-first research examining the use of multiple antibiotics to treat Methicillin-resistant staphylococcus aureus (MRSA) Bacteremia. The clinical trial involved 352 patients in 27 hospitals located in Australia, Singapore, Israel and New Zealand and spanned the course of three years. The researchers found no significant difference with poly-antibiotic treatment of patients with MRSA in mortality, bacteria in the blood, infection relapse or treatment failure. Whilst patients that received more than one antibiotic had increased side-effects for kidney function.
Training survey mixed
The much-anticipated Medical Training Survey (MTS) conducted by the Medical Board of Australia and AHPRA has been released with some fascinating insights into how young doctors are coping with this critical time of their careers. There were nearly 10,000 respondents, 10% of them were from WA. While the report is rich in information, it was striking to note the WA responses to work hours, which were among the highest in the country with 81% working more than 40 hours a week. Victoria and Queensland were the lowest with 74%. More alarming was 28% worked on average more than 50 hours a week with 6% working more than 70 hours. However, as the MBA chair will readily say, "In general, trainees rate their training very highly and there is a lot going well in medical training in Australia. Most trainees rated their clinical supervision and teaching highly. About 75% of trainees work more than 40 hours per week, but many value the training opportunities this provides. Most trainees would recommend their current training post and nearly all intend to continue with their training program." The wellbeing and culture questions were not so great. With 33% of trainees experiencing or witnessing bullying and harassment, only a third of those experiencing reported it. When reported, the management response was patchy.