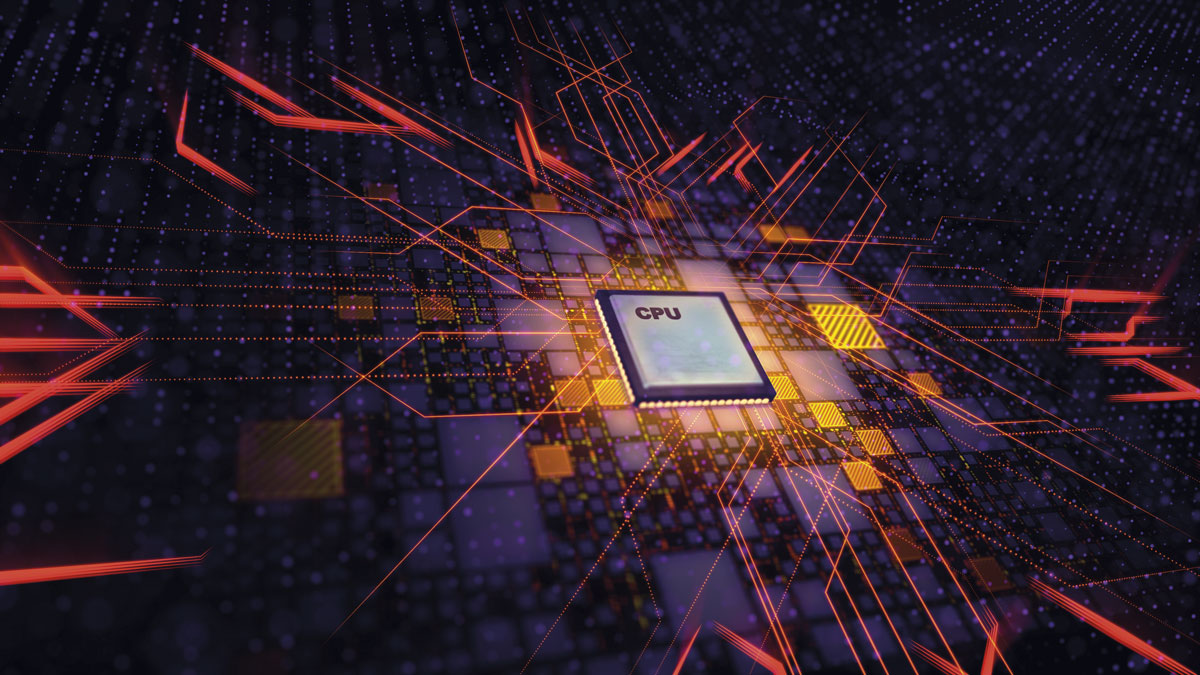 Transferring patient records from one general practice to another isn't exactly a straight forward and efficient process in Australia. Yet, it soon could be as the CSIRO's Australian eHealth Research Centre is working on a practice-to-practice transfer system using the FHIR standard (Fast Healthcare Interoperability Resources). It could see GPs being able to access complete, searchable and structured patient records, as long as the patient's previous GPs are on-board.
Across the Tasman, a New Zealand based IT non-profit, Patients First, developed a secure electronic medical record transfer system, GP2GP, that allows for the secure transfer of medical records between general practices, the system has been in use since 2014 with over 375,000 patient records being transferred annually. The GP2GP records are transferred in a structed and searchable format.
The NHS in the UK has also been using a similar system, also called GP2GP, since 2007 with a reported uptake of 99% of England's general practices utilising the system.