In this issue we explore the re-emergence of silicosis, which is also one of the primary focuses of the nascent National Dust Disease Taskforce. The taskforce is focused on "developing a national approach to the prevention, early identification, control and management of dust diseases in Australia." During the 2019 federal election, the Morison Government promised the establishment of the taskforce and $5m in funding, both promises have materialised. The taskforce is to deliver preliminary feedback by the end of the year with a final report to COAG by December 2020.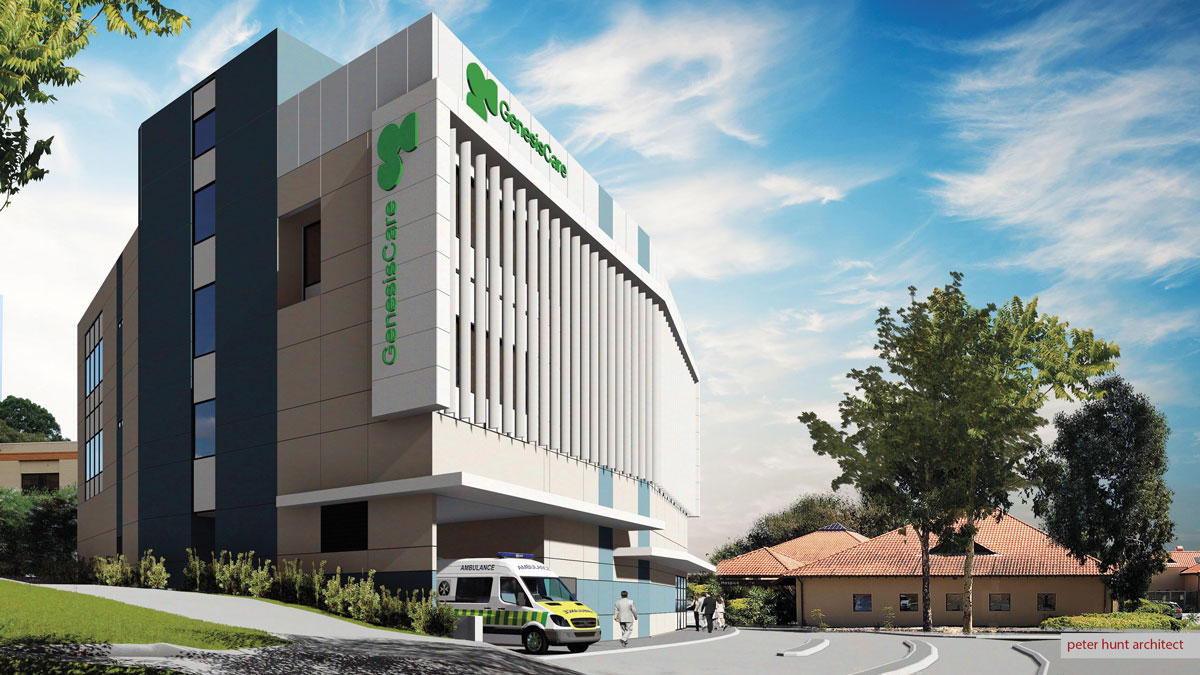 The building continues
St John of God Murdoch Hospital has entered into a $17 million agreement with GenesisCare to engage Heathley, a specialist healthcare real estate manager, to develop by mid-2021 the first private integrated radiation oncology facility in the southern metropolitan area. The facility will include theranostics and nuclear medicine services, with an initial focus on providing treatment for late stage prostate cancer and neuroendocrine tumours. The centre will have capacity to treat up to 1000 cancer patients a year. The hospital's head of Oncology, Haematology and Palliative Care, A/Prof Kynan Feeney, said access to additional radiation therapy and theranostics services would create integrated care in the one location. For those who are too unwell to travel, including patients who receive palliative care at the campus hospice, it will mean being able to benefit from services onsiteeasily accessible onsite at Murdoch.
Strategy support splinters
Despite the National Alcohol Strategy being still under wraps, the ABC and the Foundation for Alcohol Research and Education (a health industry group) have seen leaked copies of the latest draft with numerous noteworthy alterations to the original. Campaigners for action on alcohol abuse say the draft has been too heavily influenced by the industry group Alcohol Beverages Australia. It has attracted the ire of state ministers, including Roger Cook who told the ABC that Greg Hunt must re-examine his conscience and the evidence of the social and economic cost of alcohol-related harm. "If the report discomforts the alcohol industry, then that's just a fact of life." ACT Health Minister Rachel Stephen-Smith said the alcohol industry involvement in the draft amendments "presents a commercial conflict of interest". Adding the amendments have "significantly reduced the quality of the document". Alcohol Beverages Australia says they were simply participating in an "open and transparent consultation process". The industry has managed to have inserted in the draft that alcohol is an intrinsic part of the Australian way of life. Mr Hunt made a statement that the federal government was committed to minimising alcohol-related harm.
Humans seem the problem
MedicineWise's Australian Prescriber has released a report analysing the potential benefits and detriments of hospitals migrating to computerised prescribing. The benefits of electronic prescribing include improved legibility and availability (e.g. cloud based), improved continuity of care (e.g. access to prior admissions and medications prescribed), and reduced medication errors. The downsides were the potential for new types of errors. The report goes on to say that an electronic prescribing system could significantly reduce the frequent medication errors in hospital, yet this was contingent on "well-designed systems that provide context-relevant information to prescribers".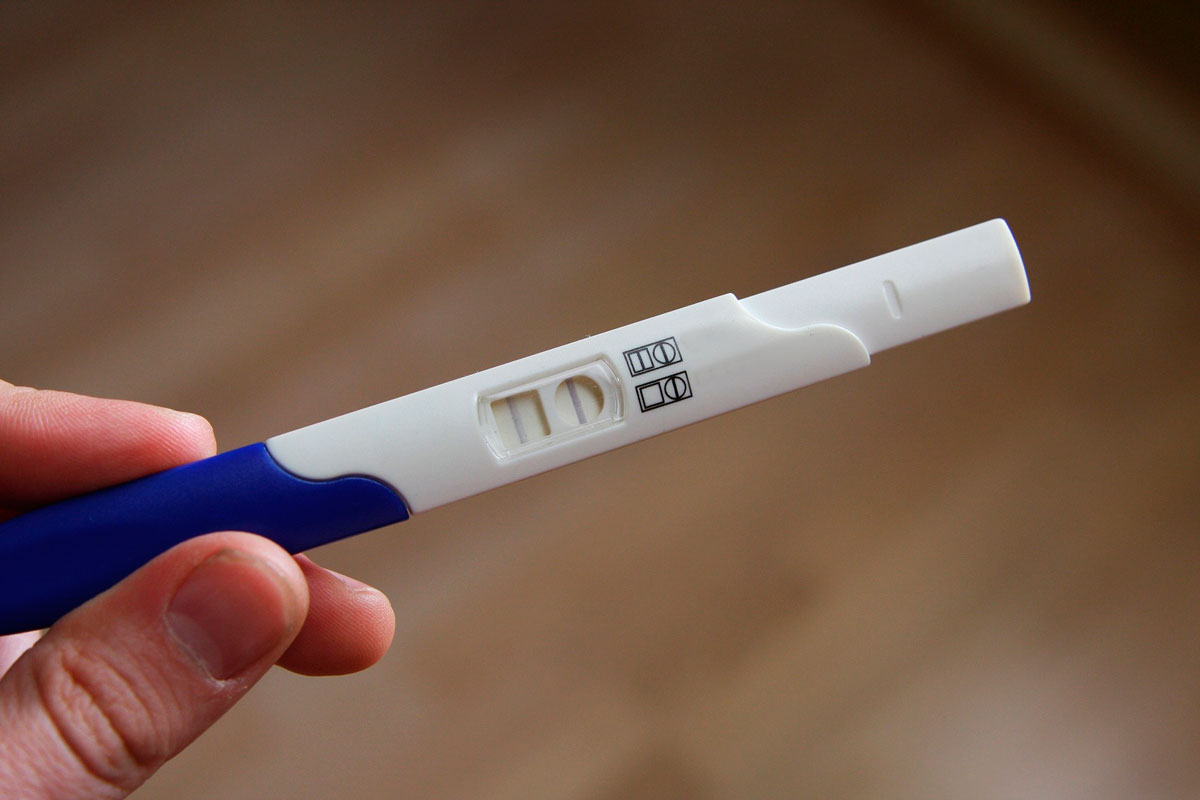 NSW abortion debate
As we go to press the NSW parliament has suspended debate on decriminalising abortion with a Bill the seeks to amend the 119-year-old criminal code. Each state jurisdiction has its own legislation with variances in timeframes and approval processes. Medical Forum looked at each state's requirements and limitations on abortion and found:
ACT: Legal on request. Accessible up to 14 weeks; 14-24 weeks terminations must be approved by a doctor.
NT: Legal on request. Accessible up to 14 weeks with the approval of one doctor; 14-24 weeks, the approval of two doctors is required.
QLD: Legal on request. Accessible up to 22 weeks. After 22 weeks, the approval of two doctors required.
SA: Legal but restricted up to 28 weeks with the approval of two doctors who agree a woman's physical and/or mental health is endangered by pregnancy, or for serious fetal abnormality.
TAS: Legal on request. Accessible up to 16 weeks. After 16 weeks, the approval of two doctors is required.
VIC: Legal on request. Accessible up to 24 weeks with the approval of two doctors.
WA: Legal on request. Accessible up to 20 weeks. After 20 weeks, the approval of two doctors is required.
Cancer care spotlight
An international survey of cancer patients and carers asked for perspectives on their cancer care and has revealed inadequacies in four key areas. They called for swift, accurate and appropriately delivered diagnosis; information, support and shared decision-making; integrated multidisciplinary care; and the financial impact of cancer. The survey findings offer a detailed look at the lived experience of cancer patients both in Australia and internationally. The survey, one of the largest of its type to be conducted, included more than 4000 people with 850 Australians participating.
Plastic not fantastic
A study examining atmospheric transport of microplastics (MPs) has brought into question the potential health impacts of airborne MPs. Researchers analysed snow samples from the Arctic Circle (Fram Strait) and compared them to snow from an unpopulated region of the Swiss Alps and more populated European sites of Bremen and Bavaria. The researchers found MPs in 20 of 21 samples. The concentration of MPs in the the Arctic samples was much lower than in the European sites but was still considered substantial, with the researchers suggesting they were blown there by wind currents. Separate research has found inhaled microplastics are likely to be biopersistent, carry pollutants which may lead to genotoxicity and potentially lead to carcinogenicity and mutagenicity.
https://advances.sciencemag.org/content/5/8/eaax1157
Language of medicine
MedicineWise has focused its annual Be Medicinewise Week on the language around medicine, by encouraging Australians to break down the barriers of understanding when considering their prescriptions and medications. A simple guide has been created to help them demystify their medicines. The key messages are: Know what medicines they are taking, why they are taking them and understand the doctor's instructions. Most importantly ask questions if they don't understand.
Curbing violence in hospitals
Health Minister Roger Cook organised a Stop the Violence Summit in June, which was in response to increasing aggression against hospital staff. The summit findings have led the McGowan government to allocate $5m to establish some key short, medium and long-term strategies, including increased security staff in hospitals, with further security training provided to staff; a review of procedures; additional alcohol and drug specialists; and the development of a public awareness campaign for patients and visitors to WA hospitals.
ACCC pursues HealthEngine
The ACCC has initiated Federal Court proceedings against HealthEngine over alleged manipulation of user reviews and misuse of user information. The ACCC alleges HealthEngine provided personal information from more than 135,000 online bookings to private insurance brokers as a commercial transaction without appropriately disclosing this to the users. The personal information included such as names, phone numbers, email addresses and dates of birth. The ACCC also alleges that HealthEngine manipulated the user reviews in the application by not publishing around 17,00 negative reviews and altering around 3000 reviews by remove negative aspects and/or embellishing what was written. The timing of the ACCC action is a little mystifying given that the HealthEngine episode was 12 months ago and prompted procedural change within the company. Some commentators believe ACCC want to road test their new Digital teeth. The case will be closely watched.
PainChek heads to Singapore
The Perth-based PainChek app will enter the aged care system in Singapore. Approval has been received to use the app in the Allium Care Suites, a giant leap for the company, which has also been given the tick in Australia and Europe. The application uses artificial intelligence and facial recognition technology to assist patients who cannot verbalise their pain. PainChek has three primary benefits for patients and clinicians: pain identification when pain isn't obvious; quantify pain severity when pain is obvious; monitor treatment efficacy to optimise care. We reported on the breakthrough in our June edition.