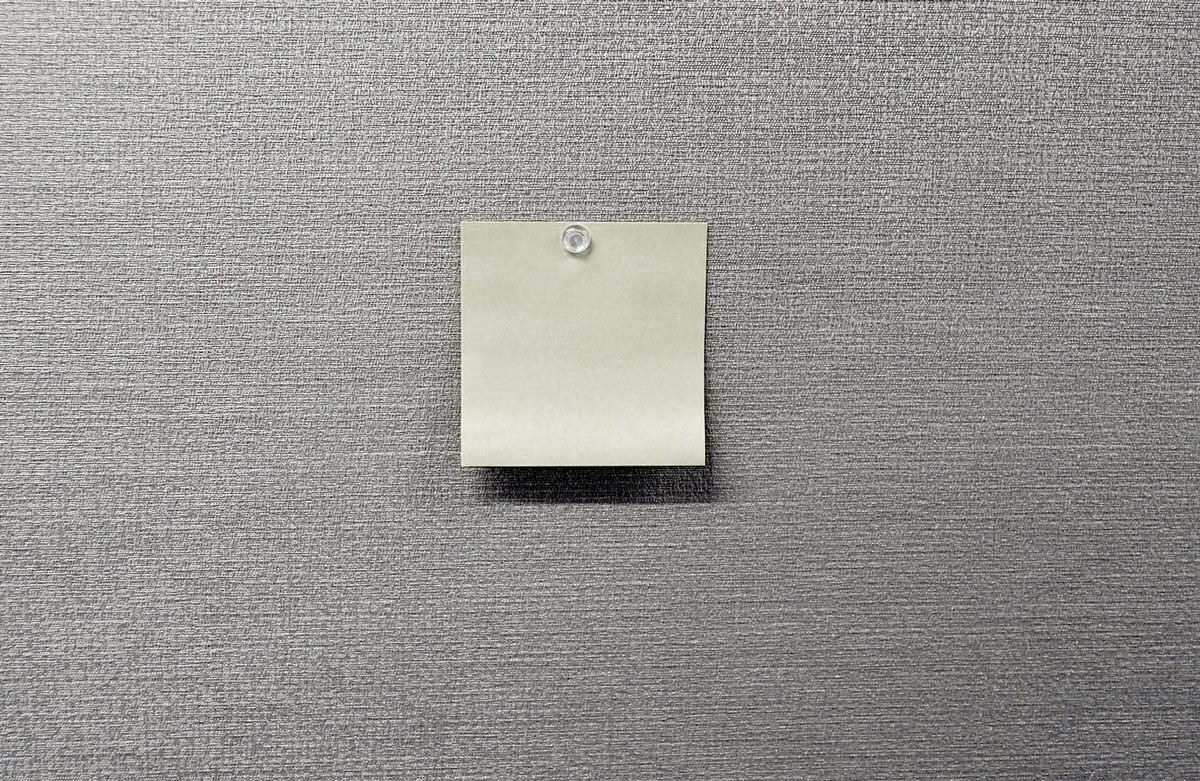 The WA Government is looking to create economic benefit as well as better health outcomes from its commitment to health research. It has created an industry reference group to help develop a Health and Medical Life Sciences Industry Growth Plan to help innovations lead to commercialisation, which will, in turn, help diversify the local economy. The group, chaired by Chief Scientist Professor Peter Klinken, includes sector experts, Dr Michael Winlo, from Emerald Clinics, Dr Katharine Giles, from OncoRes Medical, Ms Liddy McCall, from Yuuwa Capital, and Mr Abdul Ekram, from Austrade. According to AusBiotech, WA experienced Australia's biggest growth in the wider life sciences sector between 2017 and 2019 with a 50% increase in the number of organisations operating here.
Dr Richelle Douglas is the new medical director at Derbarl Yerrigan. The new medical director of SHQ is Dr Cathy Brooker.
The State Government has released Implementation Plan One 2020-2022 (IP1) of its WA End-of-Life and Palliative Care Strategy, which are both available to be viewed online. IP1 supports a shared responsibility between representatives to identify direction, plan and coordinate local initiatives, establish partnerships and work collaboratively.
The WA Cancer and Palliative Care Network has two new clinical leads. Dr Simon Towler is Clinical Lead End-of-Life Care and A/Professor Alison Parr as Clinical Lead Palliative Care. Dr Towler has had many senior roles across WA Health. Most recently he was a member of the Sustainable Health Review Clinical Reference Group and a member of the Ministerial Expert Panel on Voluntary Assisted Dying. A/Prof Parr is a palliative Medicine Specialist and Director of Medical Services at St John of God Murdoch Hospital (SJoGMH). The network paid tribute to former clinical lead Dr Keiron Bradley.