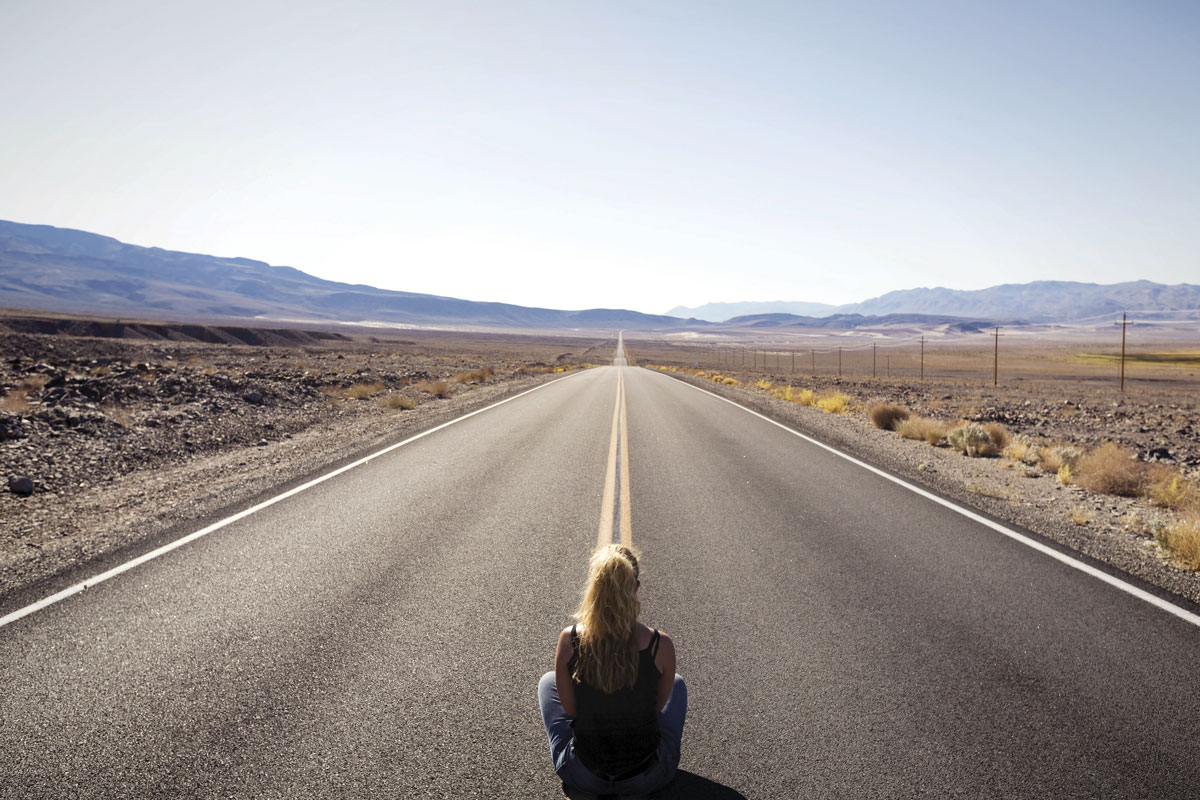 With the GP colleges assuming training responsibilities, will we still need so many overseas trained doctors?
The corollary of every GP training story, is, of course, Australia's and, especially, WA's continued reliance on the services of international medical graduates, particularly in rural areas, and the general medical workforce questions this engenders.
Despite the increase in the number of medical students and GP registrars over the last decade, providing enough Australian trained doctors for all rural areas, and especially remote ones, has not been easy.
In January, the public health journal, Human Resources for Health published an article using data from Medicine in Australia: Balancing Employment and Life (MABEL) surveys.
It concluded:
"Rural self-sufficiency will be enhanced with policies of selecting rural-origin students, increasing the balance of generalist doctors, enhancing opportunities for remaining in rural areas for training, ensuring sustainable rural working conditions and using innovative service models. However, these policies need to be strongly integrated across the long medical workforce training pathway for successful rural workforce supply and distribution outcomes by locally trained doctors. Meanwhile, OTDs [overseas trained doctors] substantially continue to underpin Australia's rural medical service capacity. The training pathways and social support for OTDs in rural areas is critical given their ongoing contribution to Australia's rural medical workforce."
In the 2018 Australia's Health report from the Australian Institute of Health and Welfare (AIHW) it found:
"Migrant/overseas-trained health workers form a substantial part of the health workforce in Australia…in 2016, 33% of medical practitioners employed in Australia received their initial qualification overseas. They make up 31% of employed medical practitioners in Major cities and 41% of employed medical practitioners in rural and remote areas of Australia."
WAGPET CEO Dr Janice Bell is concerned about the drop off in the number of suitable doctors wanting to be GPs over the past two years.
"No one knows exactly what all the factors might be contributing to the drop-off, which has affected WA a bit less than some other, particularly rural, places in Australia. There is a lot of speculation at present. We know over this time, for instance, we lost the Prevocational Graduate Placement Program (PGPPP), so now doctors are having to choose a career that they've never even tried. This is not the case for any other major medical specialty," she said.
"Doctors tend to be risk-averse people. Even if you're really sure you know what you want to do, choosing general practice is a pretty brave move if you've never even tried it. Our career intentions research in WA proved the prevocational experience is pivotal in career decision making, yet GP is missing from it."
In Medical Forum back in April 2017, Janice lamented the government's short-sightedness in giving up on PGPPP.
"It was a real shame for WA, junior doctors and the professional because it really did create a pathway for doctors in an experiential way," she said then.
As a result, WA is likely to rely on overseas trained doctors for some rural areas for at least the next decade, she thinks.  "I'm very nervous about turning off the tap of doctors coming from overseas. That might work for some areas of Australia now, including larger rural towns and centres in WA, but it could be tragic for many parts of WA."
But while critical at least into the medium term, importing doctors was not proving to be the best long-term strategy. Evidence showed that the majority of OTDs who started practice in rural and remote areas did not stay but moved to the city when their moratorium expired.
On the other hand, Janice says "We now have evidence from across Australia that suggests if we get GP registrars out rurally during training, they tend to stay on afterwards. More so, wherever GP registrars trained last that's where they tend to stay. So, we have worked really hard to have people working in some of the more challenging rural areas for their last term in training. The results are even better if the registrars have acquired rural generalist skills, procedural or in a special interest area like Indigenous health and are Australian trained medical graduates (AMGs).
"Of course, that stickiness doesn't apply to everyone, but it's more powerful than any other variable we have relied upon traditionally – where a doctor's training seems more powerful than rural origin, or RCS attendance, or gender, or fellowship pathway."
To support these endeavours, in July this year the federal government released guidelines for a comprehensive rural placement program called More Doctors for Rural Australia Program (MDRAP), much of which will commence in 2020. There are several different programs that come under the MDRAP banner, some new and some reshaped.
With this new funding, the RACGP has engaged the RTOs, like WAGPET, to run an education support program for OTDs working in rural and remote areas. The Practice Experience Program (PEP) will help them get their fellowship and develop additional skills as a GP.  With the same funding ACRRM have provided subsidies for doctors on its independent pathway. "Providing non-VR overseas trained doctors with educational support towards fellowship is warmly welcomed," said Janice.
Under MDRAP, there are also additional places in the AGPT for GP registrars choosing to become rural generalists. "We are very pleased with the positive uptake into our WA rural generalist program (WARG)," Janice said. "It's early days, but there's been huge support from the health care sector – the department, private hospitals, and WA Country Health Service especially – and a new cohort of more experienced prevocational doctors, often with some other specialty training under their belt, are applying to join the AGPT as a result."
Under MDRAP, there is also a PGPPP-like program for doctors wanting to experience GP, perhaps before applying for a position on the AGPT.  This is said to be a well-supported program with limited places, although the details are yet to be announced.
But there is another 'MDRAP' also for AMGs who have had no experience in general practice, and this one is not so well supported.
"This MDRAP 2 is currently designed as a workforce program administered by workforce agencies, and not a training program led by the RACGP or by ACRRM. It replaces the Rural Locum Relief Program, which was specifically designed to provide relief for doctors to go on holiday or study leave, and now it's become a full-on 3GA program open to AMGs and IMGs without the usual rigour around learner-appropriate education or supervision, especially for those who have never worked in general practice."
The idea of vulnerable doctors being made to sink or swim in vulnerable towns has caused ripples with the colleges, with a number of meetings being held with the minister for clarification and reassurance that safety and quality will be protected.
The head of ACRRM, Dr Ewen McPhee, met with the Health Minister Greg Hunt and the Minister for Regional services, Mark Coulton to secure a commitment to further review the MDRAP supervision and training model.
In a statement Dr McPhee said:
"With review and consideration, the MDRAP will provide junior doctors with safe and supervised learning environments before making career decisions. It will also provide Australians with the confidence their GP has attained or is undertaking training towards Fellowship.
"It is vital there is robust and appropriate training and supervision of junior doctors, especially in rural and remote areas. Having this training will positively impact the quality of education and the safety of the patient and doctor."
While ACRRM seems to offer qualified support, concern lingers that junior doctors are being thrown into the deep end without a safety net, for them or for their community who won't know what is the qualification of doctor to provide their health care.
Janice added, "I do feel this very real concern has been heard and understood, at this time. All doctors working on general practice should have oversight from either or both GP college, and the education and supervision appropriate to their needs and context to ensure basic safety and quality underpins all that we do in the name of our profession."