ED: Whether we call it poor compliance, adherence or concordance, many patients with psychotic disorders cease psychotropic medications. It commonly causes relapse and heartache in disorders such as schizophrenia.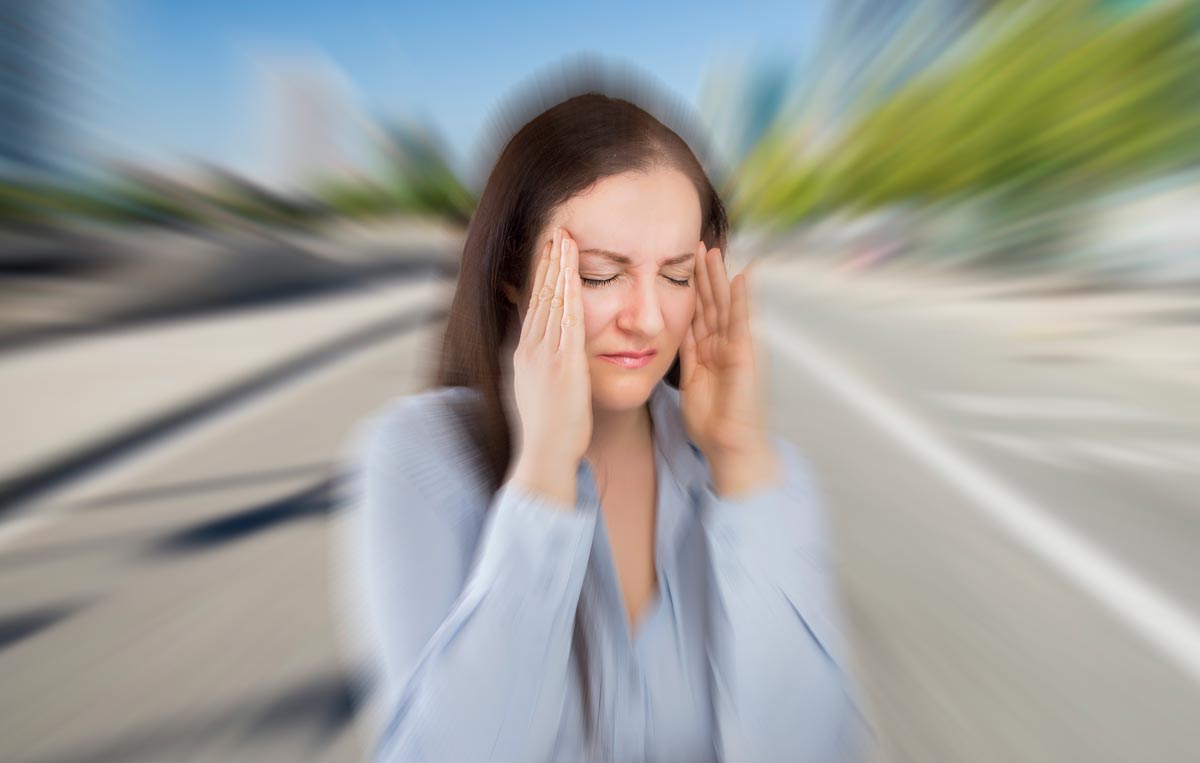 Many factors contribute to a high rate of non-adherence. These illnesses are commonly associated with a lack of understanding, or insight, into the need for treatment. They may often require long term treatment, especially when a diagnosis of schizophrenia is established. Antipsychotic medication, has been associated with a host of side effects unacceptable to many patients.
Second generation or 'atypical' antipsychotics, have reduced or at least changed the side effect burden of these medications. Older 'typical' antipsychotic medications have a greater likelihood of producing extrapyramidal side effects including tardive dyskinesia. The atypical antipsychotic medications are now generally prescribed as a first line option for patients presenting with psychotic disorders. However, atypical antipsychotic medications have other potential problems including manifestations of hyperprolactinemia and weight gain, which can reduce adherence.
The overall reduced extrapyramidal side effect burden of newer agents together with convenient administration has led to a greater use and acceptance of depot antipsychotic medications as a fist line treatment for psychotic disorders. Depot antipsychotic medications are now not only available in atypical preparations but also at extended intervals including three monthly dosing. Given the inherent tendency for non-adherence in the treatment of psychotic disorders, clinicians are increasingly offering a depot antipsychotic medication first line and only introducing the oral counterparts initially to determine tolerance.
Depot antipsychotic medications improve adherence and outcome. Commonly used preparations include aripiprazole depot and paliperidone palmitate depot as first line monthly depots and olanzapine pamoate as a second line monthly depot. Paliperidone palmitate also comes in a three monthly depot preparation.
Earlier use of clozapine in more resistant psychotic disorders that are only partially responsive to treatment has been demonstrated to have a greater impact on reducing illness and enhancing adherence.
As with all treatment regimes, building a positive relationship and rapport with a patient as well as educating the patient and the family / carer around the need for treatment is of great importance. Moving forward, technology, in the form of smartphone applications and even digital tablets will be of increasing utility.
Key Messages
Adherence is often poor across the range of psychotic disorders including first episode psychosis and schizophrenia.
Atypical depot antipsychotic medications are used more often as they are better tolerated both with respect to side effects and administration and improve adherence and outcome.
Earlier use of medications like clozapine for partially responsive patients may improve adherence through a greater likelihood of recovery.
Author competing interests: nil relevant disclosures. Questions? Contact the editor
Further reading:
https://www.ranzcp.org/Files/Resources/Publications/CPG/Clinician/CPG_Clinician_Full_Schizophrenia-pdf.aspx
https://www.orygen.org.au/Campus/Expert-Network/Resources/Free/Clinical-Practice/Australian-Clinical-Guidelines-for-Early-Psychosis/
Disclaimer: Please note, this website is not a substitute for independent professional advice. Nothing contained in this website is intended to be used as medical advice and it is not intended to be used to diagnose, treat, cure or prevent any disease, nor should it be used for therapeutic purposes or as a substitute for your own health professional's advice. Opinions expressed at this website do not necessarily reflect those of Medical Forum magazine. Medical Forum makes no warranties about any of the content of this website, nor any representations or undertakings about any content of any other website referred to, or accessible, through this website.