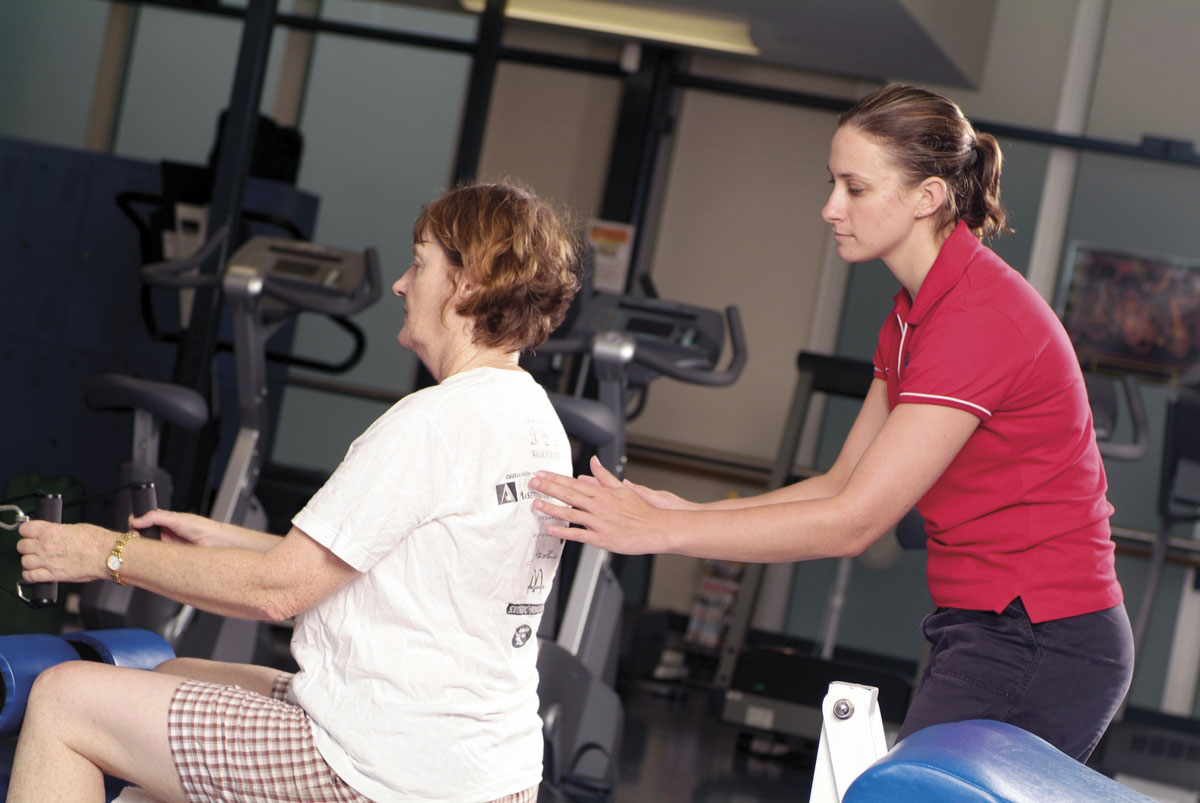 David Beard, Exercise Physiologist laments the barriers the government is putting up for people in need of exercise for their medical conditions.
Thousands of Australians are suffering with chronic and life-threatening conditions such as cancer and diabetes, yet they're missing out on critical health care because Canberra, for over a decade, has failed to sort out a GST anomaly.
Exercise physiology remains the only Medicare recognised allied health service that has GST applied, and that charge is hurting vulnerable patients in need of care.
I see firsthand the impacts. My patients are fighting cancer, diabetes and mental health issues and exercise physiology is helping them to manage their conditions but the added cost for some is too much to bear. They are having to terminate their care early, seeing the added financial burden as unsustainable.
Exercise & Sports Science Australia (ESSA) have been calling on the government to take action for several years now. It has been a frustrating battle.
We have spoken to several different governments. We have discussed it with Prime Ministers, State Ministers and Government officials. They have one by one handballed it to someone else.
Instead of saying 'this is someone else's problem', someone in government needs to take ownership and fix this issue.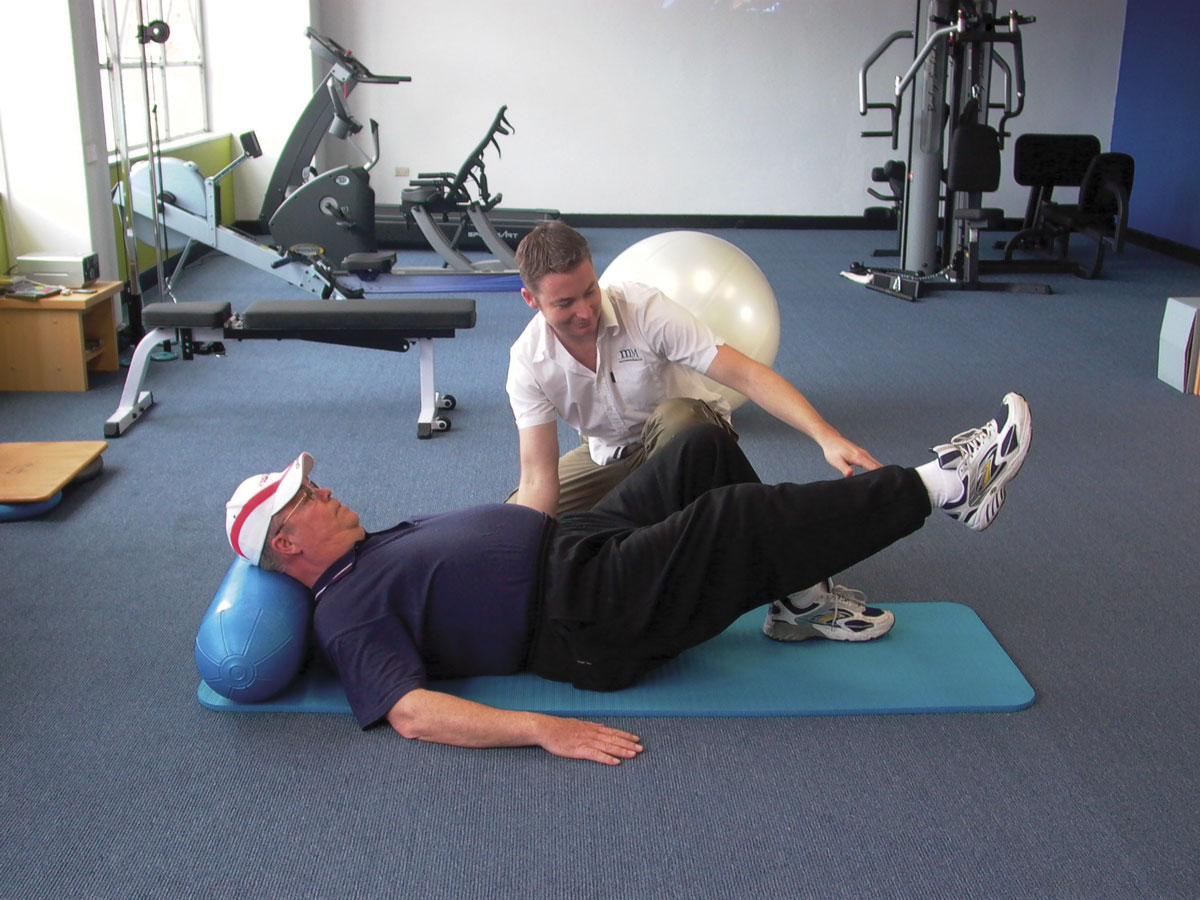 All the politicians we've lobbied say our case has merit, but no one in a position to address the anomaly is prepared to do something about it.
The Federal Government says it is on a mission to clean up unnecessary bureaucracy but leaving this tax anomaly unresolved is increasing suffering and costing the taxpayer longer-term.
The GST charge nets the government less than $20 million a year nationwide, but the wider implications of this tax revenue, is damaging.
Already, the chronic diseases that exercise physiology helps manage are associated with high use of health care services. Cancers, cardiovascular diseases and mental disorders will contribute to almost half of the projected disease burden on the health system by 2023.
Patients who are stopping care early due to financial constraints, go on to become a burden on the health system, often needing expensive drugs or surgery, which they could have avoided if they'd continued to receive treatment.
Exercise is a medicine – it is increasingly being prescribed to patients by GPs and specialists. Studies show it helps fight diseases such as cancer and diabetes, but it seems that if it's not in the form of a pill, politicians aren't interested.
The government doesn't want to lose GST revenue, but is willing to pay more for care for these people once they are in real crisis – it just doesn't make sense.