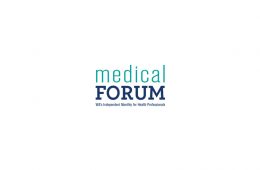 Mr Kevin Taylor has been appointed Group Director Corporate Services of St John of God Health Care. He was previously CEO of SJOG Pathology. Also at St John's, Mr Bryan Pyne has been named Group Director Finance after three years with the group.
Prof Moyez Jiwa and the team at the WA Cancer and Palliative Care Centre have won the Curtin University Vice-Chancellor's 2007 Award for Excellence.
Mr Martin Blake has been appointed as non-executive director of Resonance Health following Mr Guy Aird's resignation...
...
Read More...