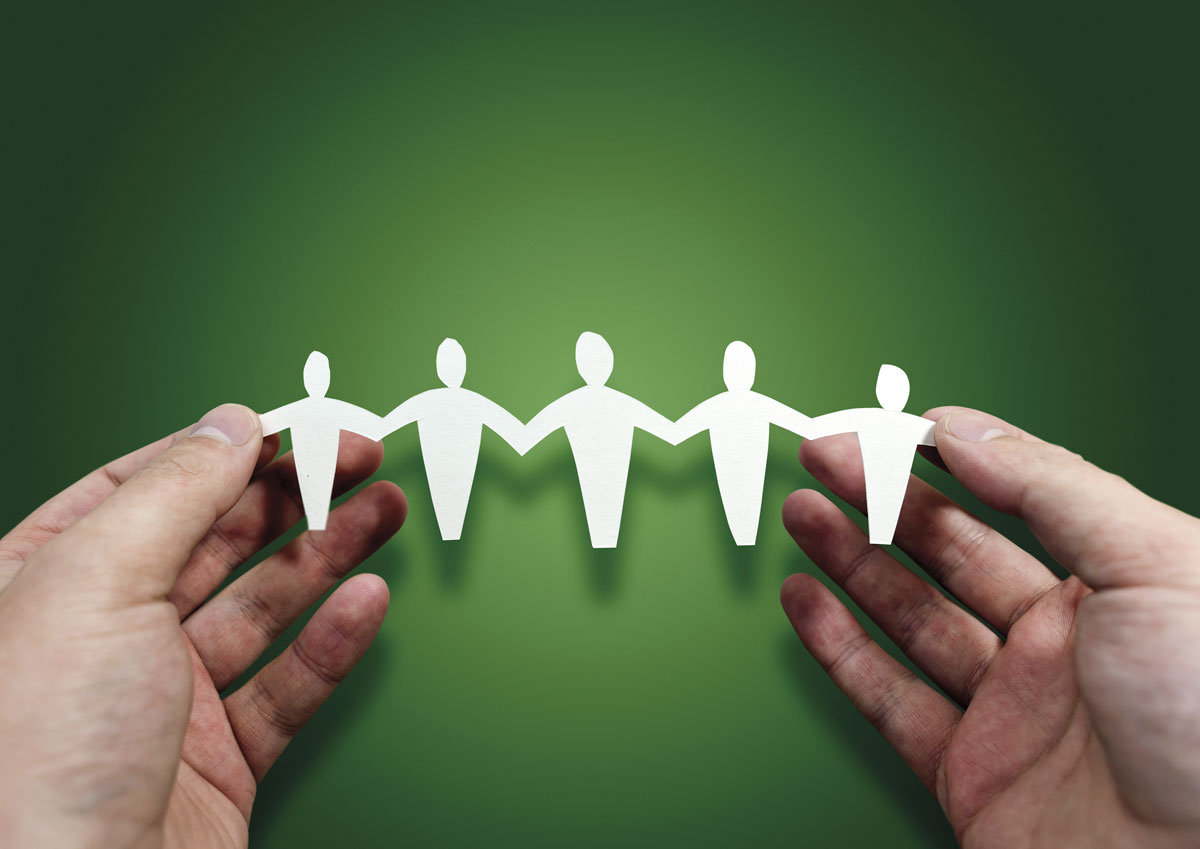 Between September 10 and 13, palliative care experts from around the region will be coming to Perth for the first Oceanic Palliative Care Conference.
Dr Elissa Campbell who is a Perth geriatrician and palliative care physician, is the co-chair of the conference. She is also president of Palliative Care WA and was its representative on the expert advisory panel which reported to the state parliament on voluntary assisted dying.
She offered these comments to a series of questions posed to her by Medical Forum.
The inaugural Oceanic Palliative Care Conference has a theme of Universal Access. Considering the national and regional challenges of access to all medical care, what are some of the practical ways we can improve access to PC with the resources we have on hand?
EC: We know that there is currently inequitable access to palliative care in WA and right across Australia. Unless there is significant change in the way it is funded and delivered, these inequities will continue to grow.
Access must be available to anyone with a life-limiting illness, regardless of their postcode, diagnosis, age, ethnicity, socio-economic status or place of care, to enable them to live, and die, as well as possible. Evidence shows benefits of specialist palliative care early in the disease course of a life-limiting illness, with patients being managed by GPs and their usual care team with specialist palliative care becoming more involved at times of need, such as disease progression or symptom relapse.
Palliative Care WA (PCWA) is keen to see some innovation in the way we deliver and fund palliative care in WA – not just specialist palliative care but the vital care that is provided in primary care, aged care and elsewhere. There is also a public health palliative care model called Compassionate Communities that is being championed in pockets around WA, such as the South West and Peel.
In terms of practical solutions, the National Palliative Care Strategy, which was endorsed by all Australian health ministers and released in February 2019, sets a clear pathway forward to address these inequalities. We now need to see significant government investment to implement this strategy. Locally, we have the End of Life and Palliative Care Strategy 2018-2028 along with recommendations from the Sustainable Health Review and the Joint Select Committee on End of Life Choices.
How well served is WA for PC services?
EC" We have high quality specialist palliative care services with robust data from the national Palliative Care Outcomes Collaborative to show they achieve excellent outcomes for their patients. Some, such as Silver Chain Hospice Care Service, are the envy of other states. However, many services are working above capacity, and access to palliative care services is patchy across WA, including the metropolitan area. There are many hospitals across Perth with no access to specialist palliative care, and community services are stretched. Too often, people are only accessing palliative care in the last few days of life, when it is too late to be of maximum benefit.
What can we learn from countries such as Switzerland and Rwanda … from which a couple of the keynote speakers hail? What are they doing that we should be doing?
EC: The line-up of speakers at the Oceanic Palliative Care Conference in Perth this September is certainly first class – with local and international experts joining us to share their knowledge and expertise. I am particularly delighted that Dr Christian Ntizimira from Rwanda will be delivering a keynote address (Stories Behind History: Transcultural palliative care consideration in global health delivery to bring human rights in the centre of positive change) that focuses on palliative care as a human rights issue. He has been at the centre of establishing and implementing a people-centred model for end-of-life care in his home country of Rwanda, which ensures the dignity and humanity of patients and focuses on a home-based approach to care. But to find out more you'll have to join us at 19OPCC! For those who can't attend the conference, Palliative Care WA is hosting a public event on Monday, September 9, featuring Dr Ntizimira and other keynote speakers.
How well served do you think we are in WA for PC services? The WA Government has pledged $41 million for end of life choices and palliative care. Where would PCWA like to see that investment go?
EC: PCWA welcomed the state budget announcement in May 20119 of an additional $41 million for palliative care over the next four years. This additional funding commitment is a good first step and will go some way to ensuring that all West Australians who need it have access to quality palliative care at end of life.
As previously mentioned, we would like to see some innovation in service delivery and models of care, particularly for rural WA and groups who currently are less likely to receive palliative care, and PCWA look forward to working with the government on developing these models. We also would like expansion of our existing palliative care services, which already perform very well but are often unable to meet demand.
How aware is the WA community of issues affecting end-of-life (advanced care directives, palliative care options)? How engaged is the WA medical community in these issues?
EC: The Joint Select Committee into End of Life Choices and the Ministerial Expert Panel on Voluntary Assisted Dying both had excellent community engagement from people with firsthand experience of end-of-life issues, whether as a patient, a carer or a health professional.
However, we would like to see better awareness of palliative care and advance care planning in the broader WA community, and more people having discussions with their loved ones about their end of life wishes. There are still a lot of misconceptions about palliative care, such as that it is only for the last days or weeks of life. Many of the recommendations of the Joint Select Committee were about educating the community and health professionals, about these issues.
PCWA will be launching a public campaign to raise awareness of Advance Care Planning, supported by our CEO Roundtable members, WA Health and Lotterywest.
The critics of VAD say it is not necessary if there were adequate investment in palliative care. Do you agree with that? Could well-delivered VAD at the end of someone's life be part of palliative care?
EC: Both opponents and proponents of voluntary assisted dying agree that we need better investment in quality palliative care. More than 16,000 West Australians die each year and more than half could benefit from palliative care. If legalised, it is estimated that up to a few hundred people a year would access voluntary assisted dying. Quality palliative care is still required for the thousands.
PCWA's position is that voluntary assisted dying is not part of palliative care practice, because palliative care's intent is to neither prolong nor hasten death, as defined by the World Health Organisation.
We know that palliative care services make a real difference to the vast majority of peoples' quality of life and provide support to their families after their death. Regardless of the legality of voluntary assisted dying, palliative care and aged care services will continue to care for the vast majority of Australians at the end of life. This needs to be resourced accordingly.
It is vital that governments across Australia ensure that their palliative care services can support all of those who require assistance, so those people have a real choice in states where voluntary assisted dying is potentially becoming legal. No one should choose to access voluntary assisted dying because they can't access palliative care.
We know that voluntary assisted dying poses many ethical, personal and professional issues for health professionals, care workers and volunteers who are providing care to people living with a life-limiting illness. One of the plenary panel sessions at the Oceanic Palliative Care Conference will be focused on ethical challenges and their impact on palliative care.
ED: Palliative Care Australia, in consultation with its member organisations, including PCWA, recently released a set of guiding principles for those providing care to people living with a life-limiting illness. http://palliativecare.org.au/wp- content/uploads/dlm_uploads/2019/06/PCA-Guiding-Principles-Voluntary-Assisted- Dying.pdf