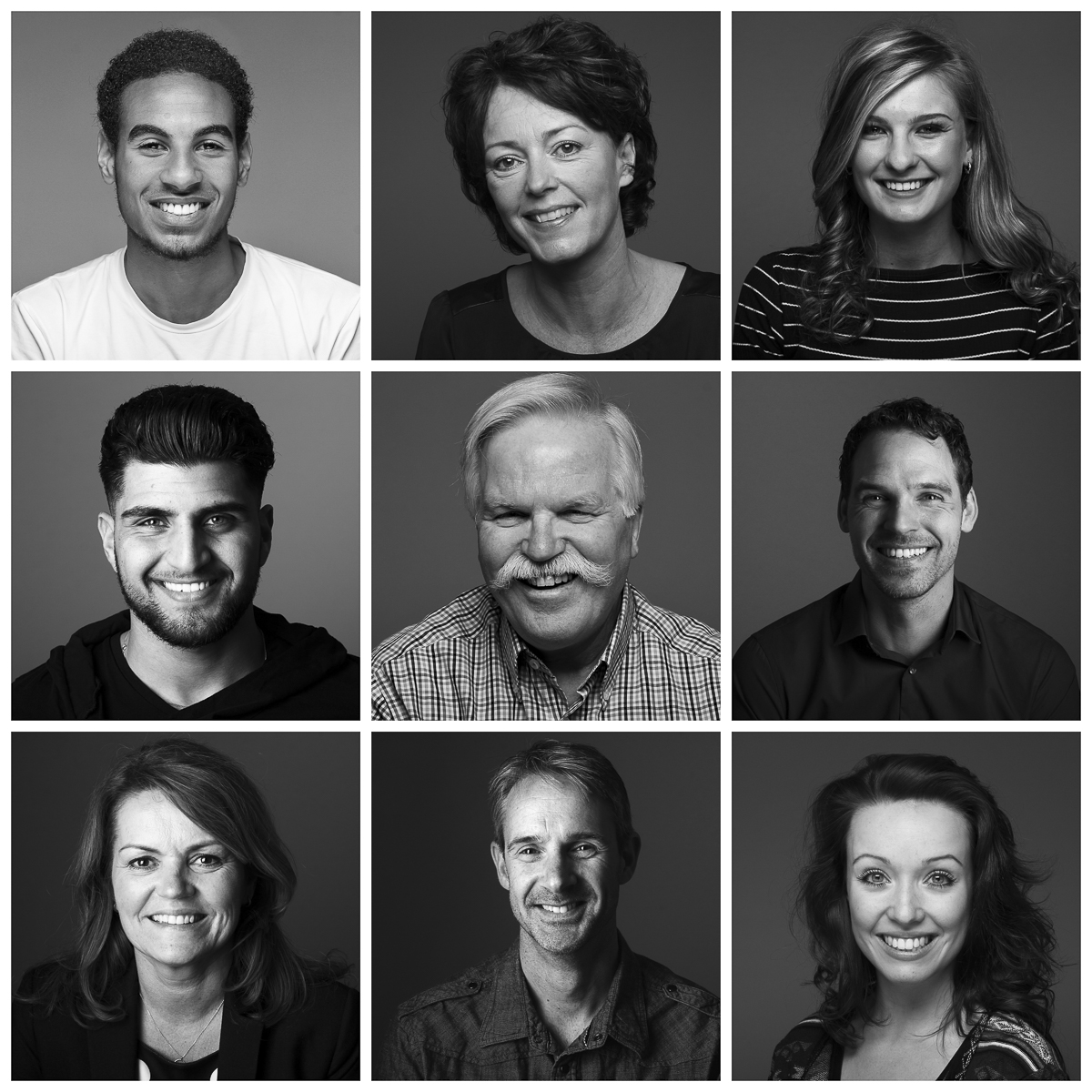 While modern medicine is relentlessly changing, Norwegian clinician Dr Anna Stavdal, President Elect of WONCA, says the doctor-patient relationship must stand firm.
---
We live in a world changing at breakneck speed, where health services are tending to be commodified, digitalised, commercialised, specialised, fragmented and monopolised. But our human needs, minds, bodies and basic fears have stayed pretty much unchanged throughout history. Humans need humans, especially when we find ourselves in troubled waters – regardless if "Dr Google" is only a click away.
So, based on experience and science, society is best served in supplying health services to its citizens by supporting and empowering the family doctor in a primary care team as the cornerstone of the system. Basic competencies in the toolbox, apart from state-of-the-art professional knowledge and skills, must include a thorough understanding of the prevailing context – socioculturally, geographically, demographically and epidemiologically.
It goes without saying that a family doctor in a remote rural district must be specially prepared and trained to enable the handing of some occurrences that, in an urban setting, would find its way directly to the ED department in the nearby hospital. No matter the circumstances, however, in general, 95% of the needs presented, should be handled and contained in primary care.
A familiar and often difficult dilemma for the family doctor is whether (and when) to refer or not to refer. Under crossfire from all kinds of directions, we must weigh benefits against potential harms, costs against effectiveness and prioritising applied costs against opportunity cost.
This happens whilst facing and standing up against the money-driven forces of a market promising good health and longevity from their vast array of services, tests and medicines, which are not always adequately scrutinised by proper science, but which seduce patients and health personnel alike.
The growing and worrisome epidemic of over-diagnosing and overtreatment resulting from this activity may be good for business but not necessarily for the health and wellbeing of our patients. So, guidance, navigation and, not least, protection of our worried, anxious even demanding patients are important competencies crucial for the primary care team.
Listening, understanding and gaining trust is crucial. Trust must be earned, and pass the test of time, through continuity of care – the very hallmark of the family doctor.
Family medicine is based on the core values of personal, comprehensive and continuous care. And it works! The late Barbara Starfield, professor and researcher of public health at Johns Hopkins University, showed that a good long-term personal relationship with a freely chosen primary care doctor not only increases the individual's health, but also that of the population as a whole.
A paper, published in the British Medical Journal in April 2019, confirmed Starfield's findings. By comparing a number of high-quality scientific articles on what we call "continuity of care", close to 82% confirmed that the quality of ongoing doctor-patient relationships affects mortality rates. The better the individuals` relationship with their long-term doctor, the lower their mortality rate from all causes of death.
Comprehensive, medical care is more than adding up "the sum of fragments of organ-specific medical knowledge". In order to understand and treat prevalent conditions in our time such as chronic fatigue, medically unexplained physical symptoms, fibromyalgia and irritable colon, no biographical or other information disclosed by the patient is irrelevant. The family doctor is best positioned and suited to handle these patients within their practice.
The convincing scientific evidence of the effect of personal, comprehensive and continuous care, should guide us in how we develop and prepare our profession for the future.
We should put energy back into building relationships and mutual long-term understanding between patients and family doctors. That way we can really make ourselves useful when our patient is in need of her doc – listen, comprehend, diagnose, treat, guide, protect, contain, coordinate, refer if need be, only then.
WONCA Sydney 2022 
Mandurah GP and former RACGP president, Dr Frank Jones, is the convenor of the WONCA 22 world conference in Sydney, having led the college bid at the conference in Kyoto, Japan, last year, staving off a challenge from UK's RCGP. The Sydney event will mark the 50th anniversary of WONCA, which began in Australia.
www.racgp.org.au/wonca-2022/home