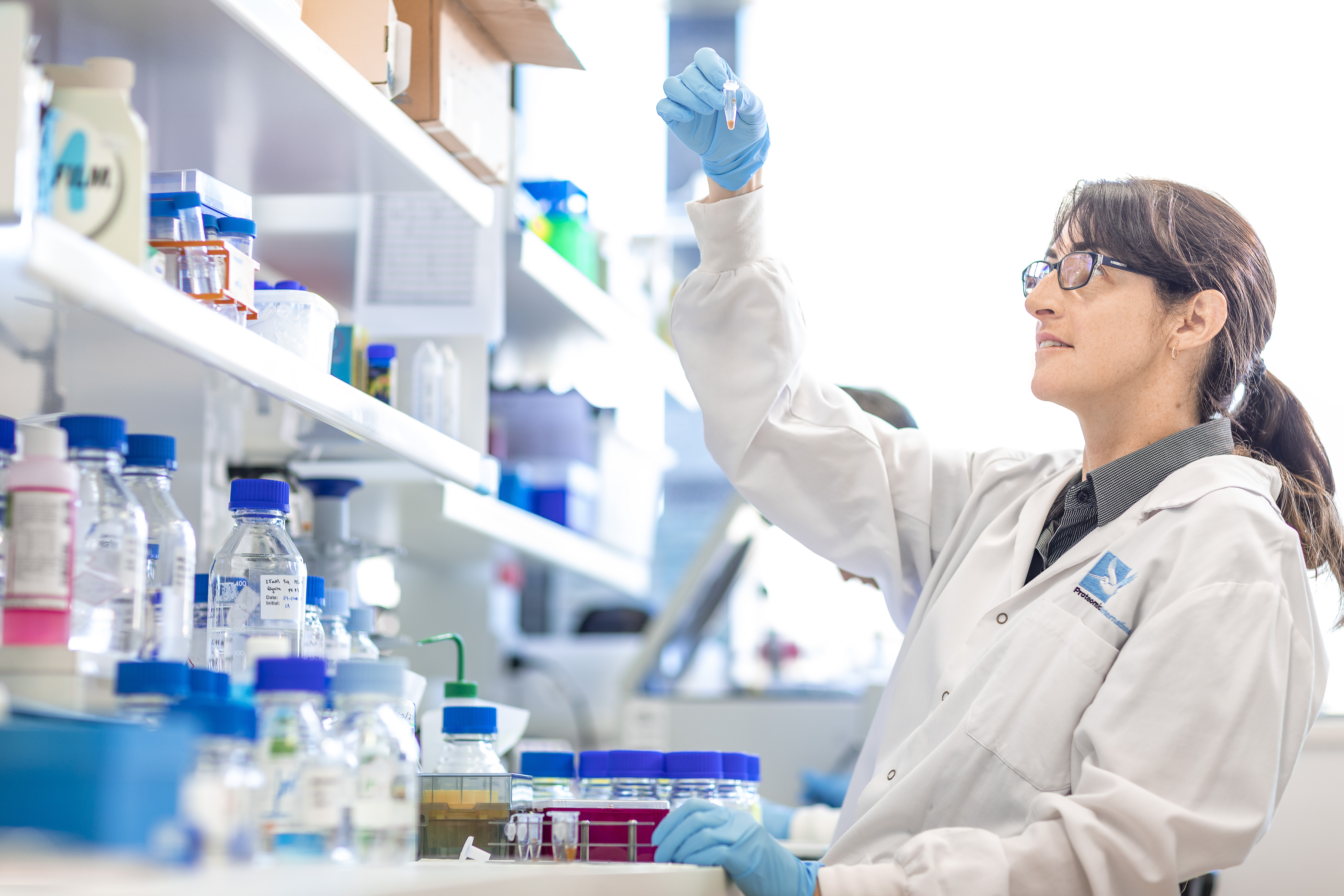 The new test uses a panel of novel protein markers to accurately predict DKD risk before clinical symptoms start, with an accuracy of more than 86%.
---
Around 1.2 million Australians suffer from some form of diabetes, according to data from the Australian Bureau of Statistics (ABS). Among these patients, it is estimated that 20% – 30% will develop chronic kidney disease.
Diabetic Kidney Disease (DKD) is clinically defined as the presence of persistent albuminuria, proteinuria and/or abnormal glomerular filtration rates in a person with diabetes. Diabetic patients who develop DKD are at a higher risk of developing kidney failure, requiring lifelong dialysis or a kidney transplant.
A significant problem among diabetic patients with kidney disease is a lack of symptoms. Most diabetic patients feel normal, until their kidney condition worsens. In addition, current diagnostic tests can only detect DKD when symptoms appear, and the condition is hard to treat. Around 3,000 patients with diabetes die every year due to kidney-related conditions.
With these problems in mind, a WA-based team of researchers from Proteomics International have developed PromarkerD, an innovative test that can predict DKD, before symptoms start.
"The PromarkerD test system is the first test globally capable of predicting the onset of DKD. It is a test that measures proteins in the blood, rather than a DNA test. While a DNA test could be thought of measuring potential health outcomes, proteins in the body are more indicative of its current state," says the company's managing director, Dr Richard Lipscombe.
The test is also very accurate, Dr Lipscombe explains. "…in validated clinical studies the PromarkerD test system predicted 86% of otherwise healthy diabetics who went on to develop chronic kidney disease within four years," he added.
With the PromarkerD test in hand, doctors and patients can plan ahead and take preventative measures, such as making dietary and other lifestyle changes, or starting a new course of medications before kidney damage occurs.
"With this breakthrough test, doctors will be able to identify at-risk patients for early intervention. It will help minimise the effects of diabetic kidney disease, and potentially save the healthcare system millions of dollars," said Dr Lipscombe.
PromarkerD will seek TGA approval, with a predicted rollout sometime in late 2021. In the meantime, plans for the implementation of this test in Europe and Israel are on their way.
The research team behind PromarkerD is now working on a new diagnostic test, following similar principles, focused on endometriosis, a debilitating condition affecting one in nine Australian women, causing chronic pain, menstrual irregularities, and can lead to infertility. Currently, diagnosis of this condition takes between 7 and 10 years, but Dr Lipscombe is convinced they can design a test to improve this time frame.
"This technology is still in its infancy and our team is excited by its potential to improve the quality of lives through the creation of innovative diagnostic tests," said Dr Lipscombe. "If we can detect disease early, it's much simpler to cure."