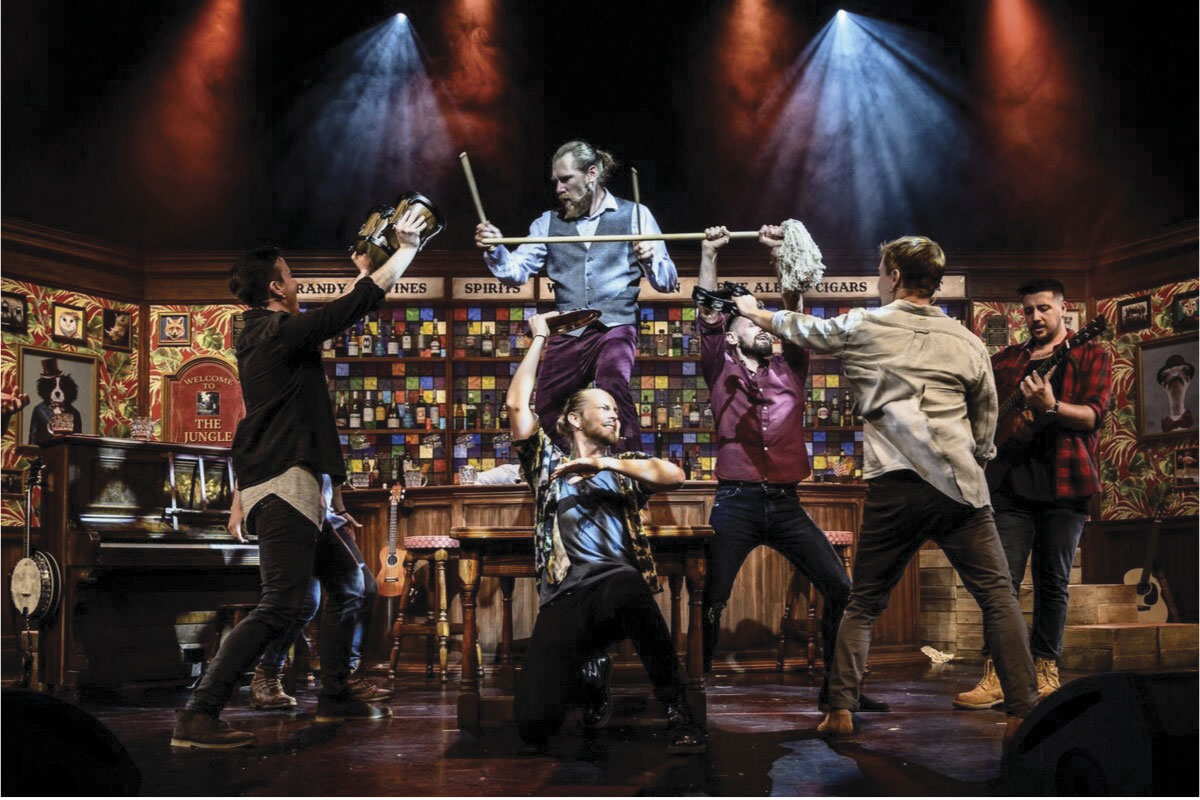 Men and pubs are almost as neat a match as a horse and carriage but The Choir of Man, which is a feature of next year's Fringe World, is more than beer and skittles.
Through the songs and stories of the nine all-singing, all-playing characters at the bar of the make-believe pub, The Jungle, the thorny life issues some men find difficult to talk about emerge.
The show's creator and producer Nic Doodson said he has had a lot of positive feedback from men who have been brought along by their partners only to find themselves opening up about their own insecurities.
"We get a lot of men coming up to us after the show saying, I didn't really want to come tonight. My wife, girlfriend, whoever, persuaded me, and when I found out there was free beer, I definitely wanted to come along. But actually, I really enjoyed it'," Nic told Medical Forum.
"We do talk in the show about male mental health and opening your heart to someone and allowing others in. Men take a lot of exercise, but one of the things they don't exercise that well, is the soft side of all that muscle."
The Jungle is a slice of theatrical life. There's the joker, the Casanova, the hard man and the bore. As the show unfolds, the clichés start falling away.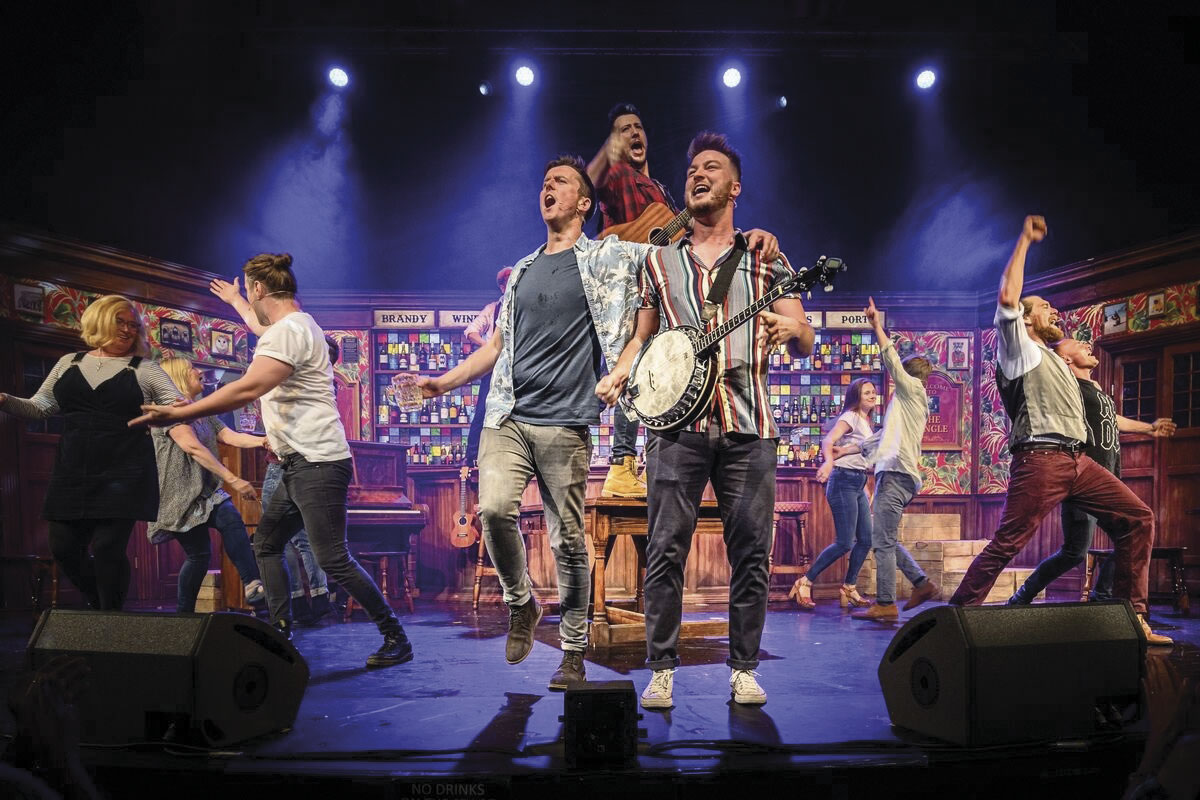 The Choir of Man debuted at the Edinburgh Fringe a couple of years ago and have toured the world ever since.
The group first headed Down Under to last year's Adelaide Fringe and were such a hit, WA was a shoo in for 2020.
The schtick of course is the beer.
Nic said that the audience is invited up on stage before the show, which is decked out as a fully functioning bar.
"When people first walk into the auditorium, we invite them to have a drink. We give away about 100 pints of beer before the show starts. Strangers start chatting to each other and then gradually they find their seats and the show proper begins," Nic said.
Nic's background is performance though since he and his wife had their first child four years ago, he has been using his knowledge to create and produce musical productions, the latest is called The Noise Boys which is a tap dance beatboxing show. He's hoping to bring that to Australia next year as well.
"I really thought I would miss performing, but I find I get even more pleasure now out of seeing my actors and actresses getting the accolades for their great performances," he said.
Audiences can expect a night of hair-raising harmonies, high-energy dance, and live percussion with foot-stomping choreography.  The music is a mixture of classic rock anthems and ballads written by the likes of Adele, Queen, Paul Simon, Katy Perry, Red Hot Chili Peppers, Guns 'n' Roses among them.
And, did we mention free beer?
The Choir of Man, Ice Cream Factory, 6.30pm, January 17-February 12.