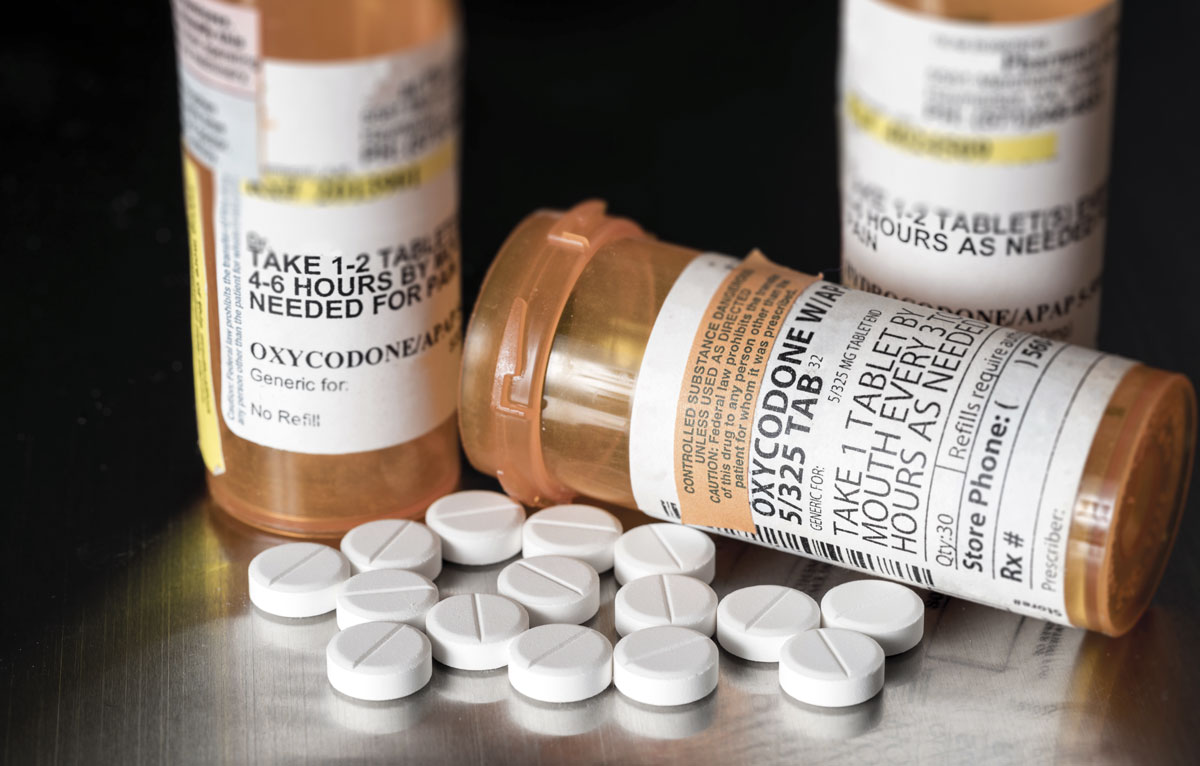 ED: Australian governments are moving to establish real-time prescription monitoring systems. Avant Senior Solicitor Morag Smith explores what this may mean for doctors.
In the past few years coroners across Australia have been calling for a national monitoring system to help doctors identify drug-seeking behaviour and to help inform their decision-making when prescribing to make it harder for patients to access addictive prescription drugs.
The WA Coroner has joined the call to implement a national real-time prescription monitoring system for pharmacists and doctors. This recommendation was made following an inquest in 2016 where it was found that information about a patient being a registered drug user was not shared between practitioners and practices.
The Australian Government has committed to a national monitoring system, and infrastructure is currently being developed that will allow states and territories to connect to a national prescribing data repository.
Some states have already taken action to address the growing issue of prescription drug dependence, implementing their own systems. Tasmanian clinicians have had access to the DORA system to view patient information and dispensing data for Schedule 4 and 8 drugs since 2012 and this system is currently being rolled out in the ACT. The Victorian Government introduced SafeScript in 2018.
The remaining states and territories are working with the Commonwealth but it has been a slow process.
Even with the rollout of these systems, practitioners should be constantly vigilant of drug-seeking patients or those at risk of becoming drug dependent.
Drug seekers can be difficult to identify – there are certain behaviours that should raise suspicion. These can range from patients claiming medication is no longer effective, to patients who ask for a drug by name and specify a dose.
Patients at risk of becoming prescription drug-dependent, such as those with difficult clinical issues needing high doses, or patients who are overusing or misusing, require more frequent and tailored clinical management. This may mean engaging other medical practitioners in care, such as a pain management specialist, psychiatrist or addiction medication specialist.
Placing a sign in your waiting room saying 'No drugs of addiction will be provided on the first appointment' is a good strategy to limit drug-seeking behaviour.
Before prescribing drugs of dependence, carry out a detailed clinical assessment and fact-checking exercise:
Confirm the patient's identity and medical history by calling previous doctors and consulting medical databases.
Register with and contact Medicare's Prescription Shopping Information Service if a patient exhibits drug-seeking behaviour.
Consider time-limited trials, supervised dosing, staged supply and/or prescribing small amounts, and implement a follow-up regime. Seek a second medical opinion if unsure.
Write tamper-resistant prescriptions that comply with the legislative requirements for prescribing drugs of dependence, and prescribe the exact amount to carry through to the next appointment.
Good documentation of any requests and the advice you give is essential.
Avant supports the implementation of real-time monitoring.