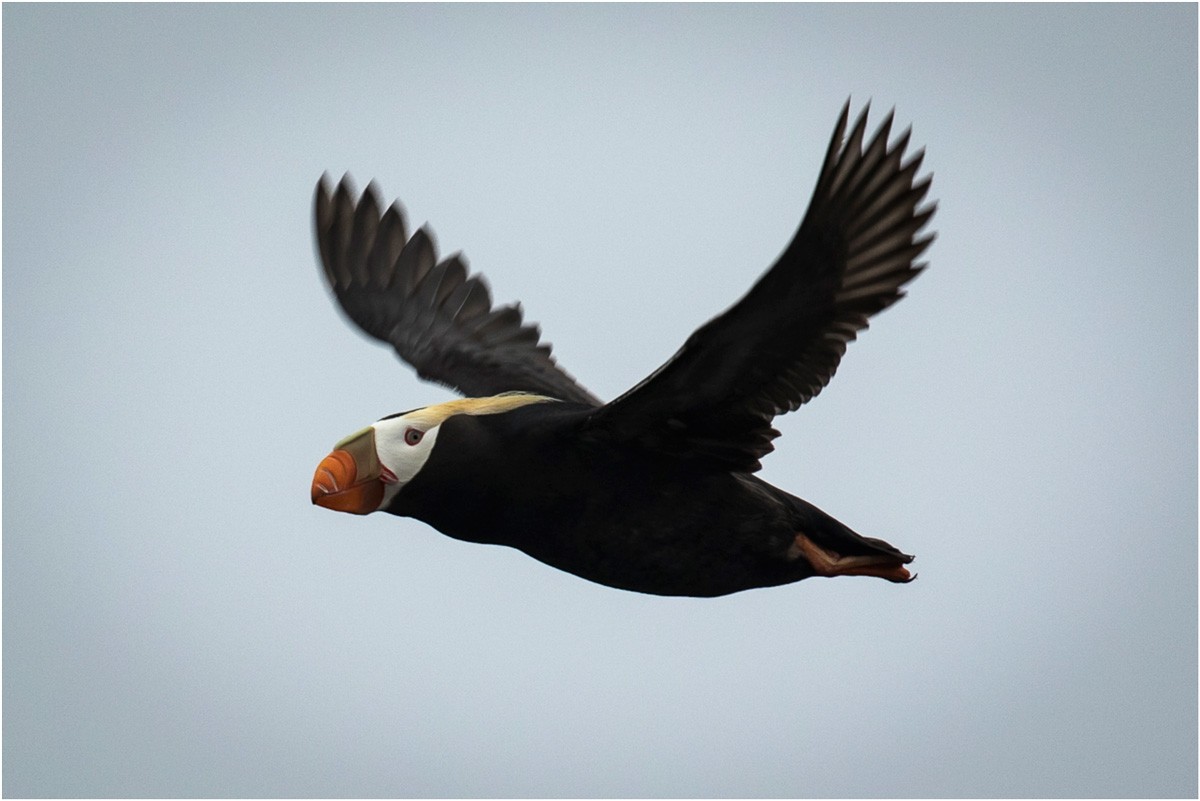 If you are a keen birdwatcher then you'll know of unique birdlife, featuring species of auks and puffins, guillemots, waders, and so many more. Most are migratory and many are endangered.
They are also places of rugged ocean beauty, with grey seas hiding whales, walrus, seals and orca. The land sprouts spring flowers bursting with colour, eager to soak up the fleeting spring and summer sunshine.
The salmon start to congregate at the mouths of rivers as they head upstream to spawn. As they do, hungry brown bears, white beluga whales and spotted harbour seals are waiting … and the hunt is on!
Maritime history fans will shiver knowing that the great Commander Bering and some of his crew lie in lonely graves on Medney island of the Commanders. When we visited the gravesite, many of the Russian crew of the Heritage Expeditions cruise ship came ashore to show their respect for the famous explorer.
I had signed on as ship's doctor with this NZ-based small cruise ship company which takes people to these kind of wild places. This trip was to the Russian Far East.
Find a map and search Yuzhno Sakhalinsk and then go north. We weaved through the Kuril islands, stopping at the Commander islands and visited unmarked places along the Kamchatka and Chukotka landmasses until we disembarked at Anadyr.
For those with extra time, we stayed on board and crossed the Arctic Circle to see polar bears and native cultures on Wrangel Island.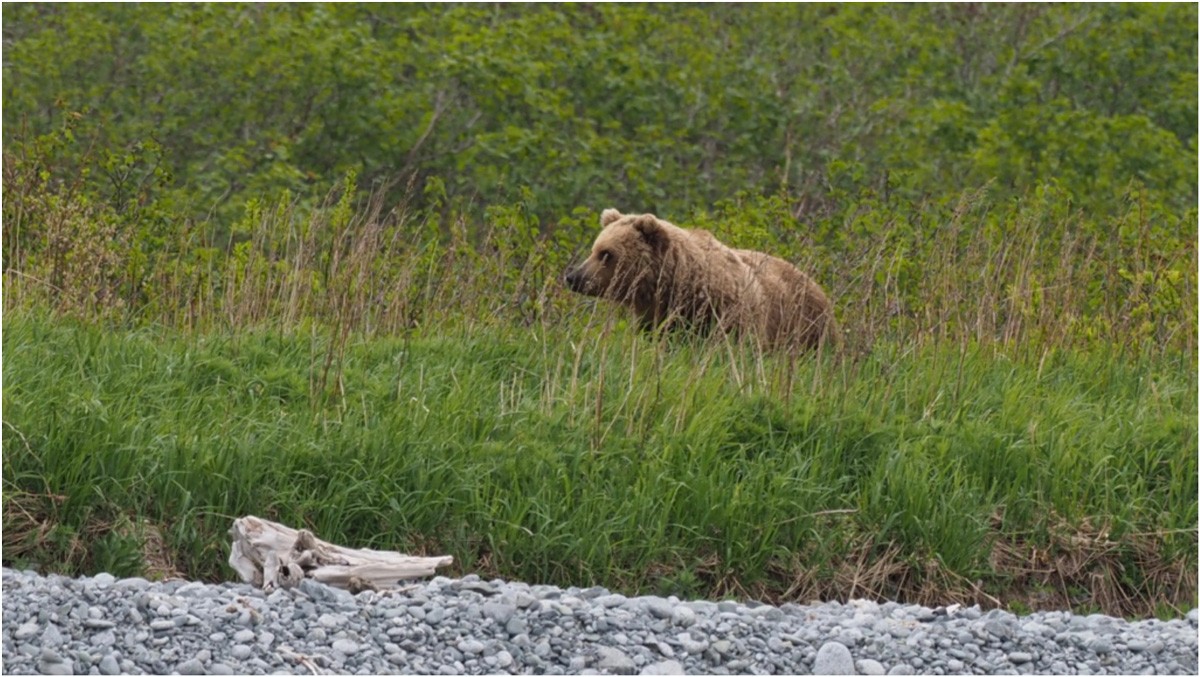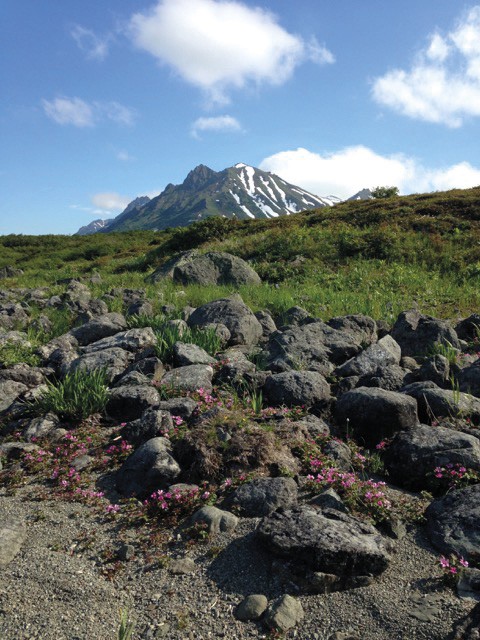 Besides dealing with the inevitable seasickness when the boat was corkscrewing (an very apt description of how it moved!), medically there were rashes and colds, reactions to mosquito bites, a couple of bad burns (do not carry hot tea for two people while on the boat. You need one hand to hold on at all times!) and a number of injuries from falls.
The worst was a dislocated and clearly fractured wrist. One of our wonderful passengers, on a sunny calm gorgeous day, stepped backwards to take a photo and tripped on the in-deck large cleat. As expected, she put out her hand to break the fall and got what looked like a laterally displaced Colles fracture.
It is very interesting managing trauma when there isn't an X-ray machine around. It's back to basics with rest, ice, compression and elevation, after ensuring that nerve and vascular function were not compromised. Add some very strong pain relief, a sling and a back slab…and many cabin visits over the next 48 hours.
We were a week away from port but thankfully no emergency evacuation was required; just a full plaster four days later. We stayed in touch post voyage and the patient had a very comfortable flight home to the UK and was managed by an orthopaedic surgeon with a plate and pins.
On the relaxing side, on most evenings, people gathered in the comfortable bar after dinner to do a species count with the naturalists and share the day's stories and photos. If you want to learn on your holiday, this is a terrific way to do it. Everyone is enthusiastic and the naturalists add so much to the collective understanding of how life survives in this harsh environment.
It is also a very pleasant way to end another exciting day in the Russian Far East, chatting with fellow travellers, all over a G and T or two.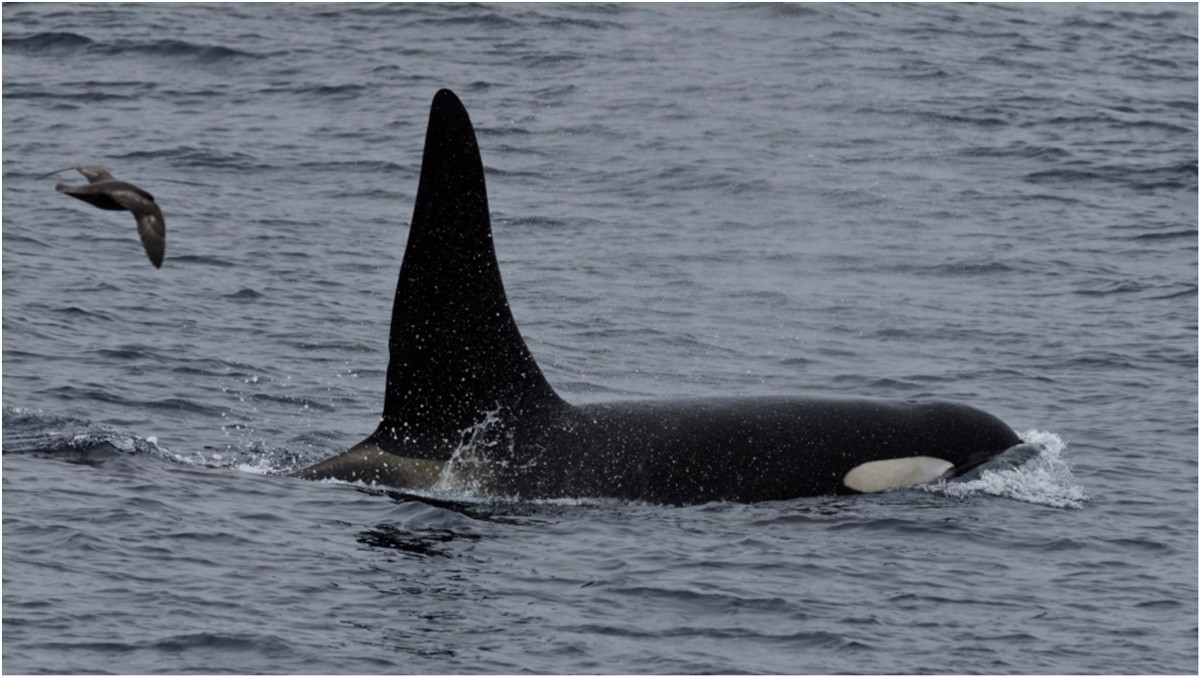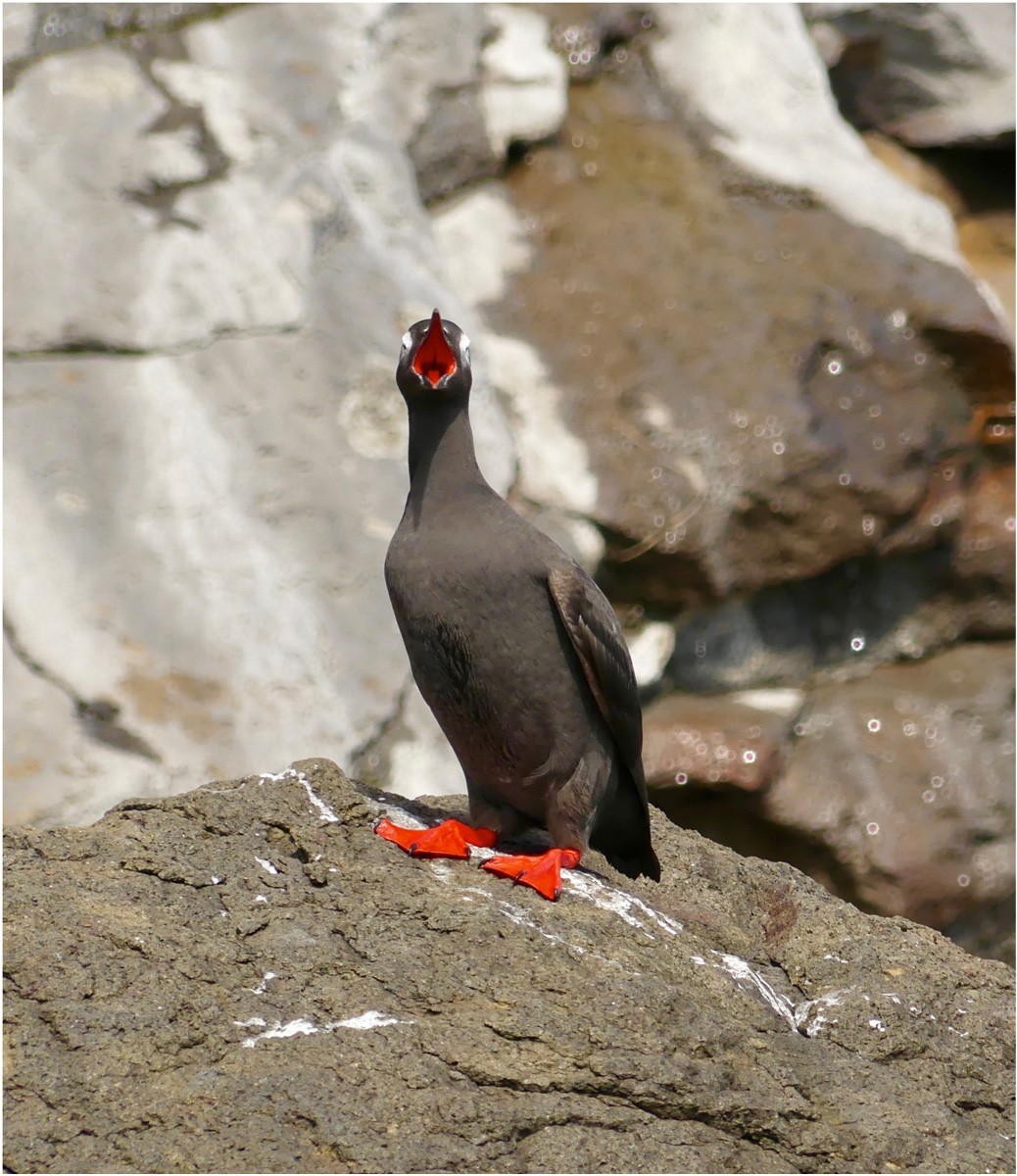 These voyages are most popular for birdwatchers and for those who love wild wildlife! You won't come across another passenger ship the whole trip; you'll meet Russian border guards, all alone on the coast for hundreds of miles. On board, you'll meet people from around the globe, including Russians keen to visit a rarely seen part of their country.
Getting off the boat is via zodiacs. For passengers with major joint replacements, significant obesity, unfitness or balance, this was the most dangerous part of their trip! There were a few falls, fortunately nothing significant.
Some days we couldn't make land so we went for a cruise instead to spot whales (blue, grey, fin, humpback, beluga, orca) and seals (harbor, Stellar and Larga), sea otters playing in their kelp beds, and walrus, the latter by the thousands. Most were hauled out on rocky beaches; several groups of large males swam within 10m of our boats, keeping an eye on us as we watched from the zodiacs. They are truly huge creatures.
I left the ship in Anadyr, with a change in staff and most passengers. Ecotourism expedition ship cruising makes for an exciting way to combine primary and emergency care with adventure. It's for me!