Rachael Beck glides into town for The Wizard of Oz and explains to Ara Jansen why she's passionate about everyone having a creative life.
---
Rachael Beck is very much looking forward to starring as Glinda the Good Witch in The Wizard of Oz.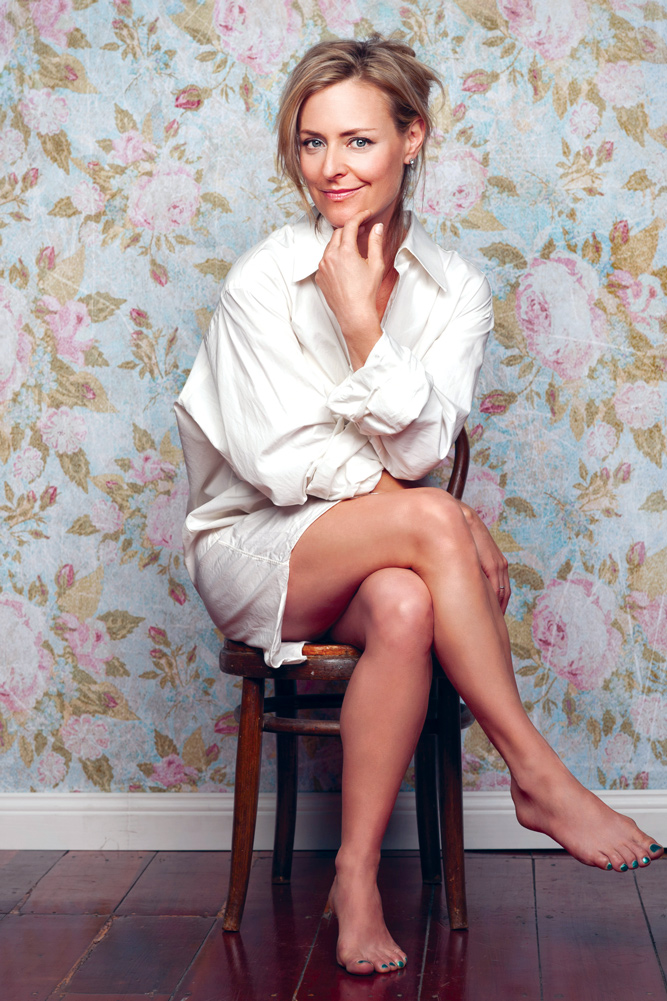 Opening in Perth on New Year's Eve, how can she possibly resist such fabulous lines as: "Go ahead and annoy me one more time … the last witch that did is laying under a house."
She's also the character who reminds Dorothy she had the power all along, she just had to find it in herself. It's an attitude the accomplished singer and actor tries to instil in all the young people she works with. 
"Over the past couple of years, I have done a lot of workshops and teaching," Beck says about how she's kept working away from the stage. As a longtime educator, she runs school programs which include Year 12 mentoring, working with teachers and being an artist-in-residence to work with students in singing, acting, direction, casting and choreography. 
Beck has a substantial and much-loved record of concert, stage, screen and recorded appearances – everything from Cats, Beauty and the Beast, Cabaret, Les Misérables and The Sound of Music to Hey Dad, City Homicide, Stingers and It Takes Two. She's also been a regular visitor hosting workshops around the Ord Valley Muster and working with Indigenous communities. 
The joy an artistic career has given her has made Beck passionate about all students having a creative outlet and being given the chance to lead a creative life, even if it's not professionally.
"I believe music and school musicals should be regarded as important as sport in our schools," she says. Her work in this space is done with the aim of having strong performing arts departments in every school across Australia. 
Beck is also passionate about mental health and how the creative arts – or lack of it – affect the human psyche. "I can't imagine a world without dance, song, painting, music, movies or poetry. That's not life. We must have it!" she says.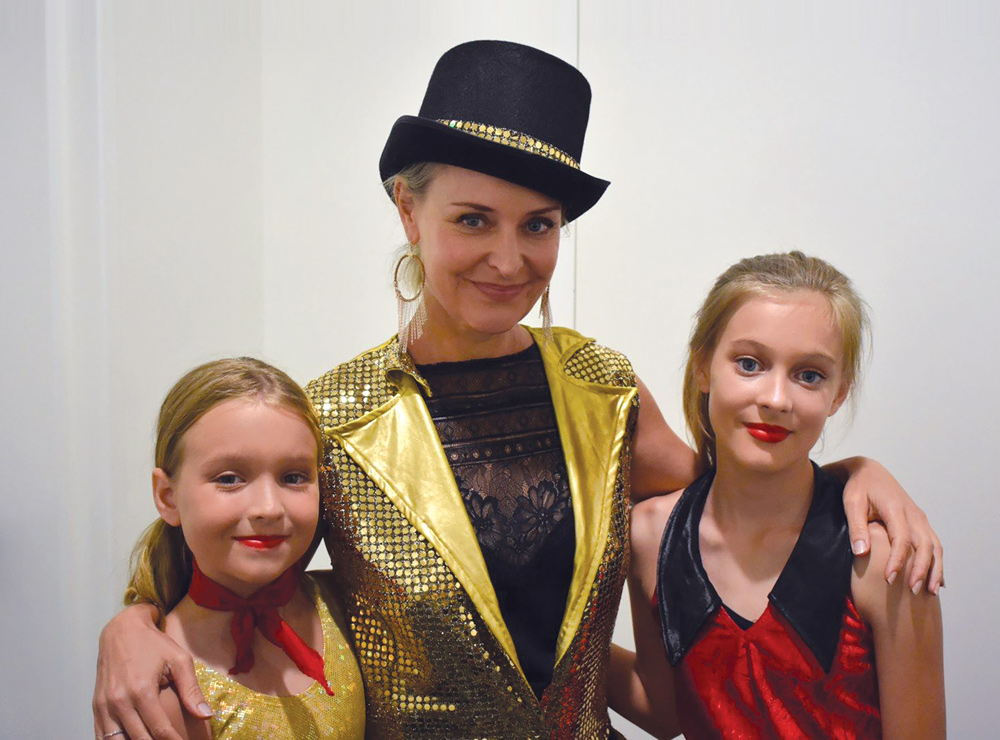 "I love helping kids build their confidence and communication skills in talking about their emotions. I think it's something every child should be exposed to." 
After living in Melbourne, Sydney and the Gold Coast for most of her adult life, Beck recently moved back to her teenage home of Byron Bay. Family is close, as are a couple of good friends.
She loves to cook and has been enjoying the fresh markets in Byron. She plays the piano, writes a lot and loves to read most genres, with a particular interest in books on spirituality. 
"I do love yoga but I'm a single mum with not a lot of time. Music and the arts are my work, so it's nice to feel part of something else here."
A love for the creative obviously runs in Beck's family, not only with her siblings, parents and grandparents, but Beck's two daughters, Tahlula and Roxie. Twelve-year-old Roxie loves to dance and has scored a part in The Wizard of Oz. Mum and daughter have previously appeared together in a concert version of The Greatest Showman. 
"We're both happy to be part of a story which is such a classic with music that's amazing. The story is timeless and the themes like courage and bravery can make us examine our lives and ask whether we can do things better." 
ED: The Wizard of Oz is at Crown Theatre from December 31. Tickets from www.ticketmaster.com.au