This content is part of a paid partnership with Clinipath Pathology.

The COVID-19 pandemic has affected all aspects of life "as we know it" – the social and economic ramifications are still unfolding and will continue for many years to come.  Insights on various women's health issues have been raised including the impact of COVID-19 on the National Cervical Screening Program (NCSP). 
Together with the HPV vaccine given under the National Immunisation Program, it is hoped that cervical cancer will be eradicated. But are we still on track?  
In March 2020, a modelled analysis of hypothetical impact on the NCSP was commissioned by the Australian Department of Health and submitted on 1 May by Cancer Council NSW.  Unlike other countries such as New Zealand and the United Kingdom, the NCSP or HPV vaccination services in Australia did not experience any official pausing. However, there are still some disruptions as a result of the lockdowns and other reasons including personal illness or caring for someone with an illness, increased childcare responsibilities, changes in work responsibilities and reluctance to visit their GP due to concerns about COVID-19 exposure. 
In mid-March 2020, the NCSP was 27 months into transition from a two-year to a five-year recommended screening interval. The effect of this timing is that fewer women were expected to attend for a routine primary Cervical Screening Test (CST) in 2020 than in the 2019 or earlier years. However, the women who would have also attended in 2020 were already overdue for screening (and as a result a higher risk group). 
The decrease in CST numbers is expected, but also potentiated with COVID-19.  The modelled analysis uses a well-established simulation model of human papillomavirus (HPV) natural history and cervical screening, the possible/hypothetical disruption and estimated potential impacts of the disruption on attendance on cancer diagnosis (including stage at diagnosis), increased numbers of colposcopies and the long-term sequelae of additional or upstaged cervical cancers diagnosed over 2020-2022. 
Three scenarios were modelled (12-month period with 95% reduction; nine-month period with 75% reduction; and six-month period with 50% reduction of women attending a primary test).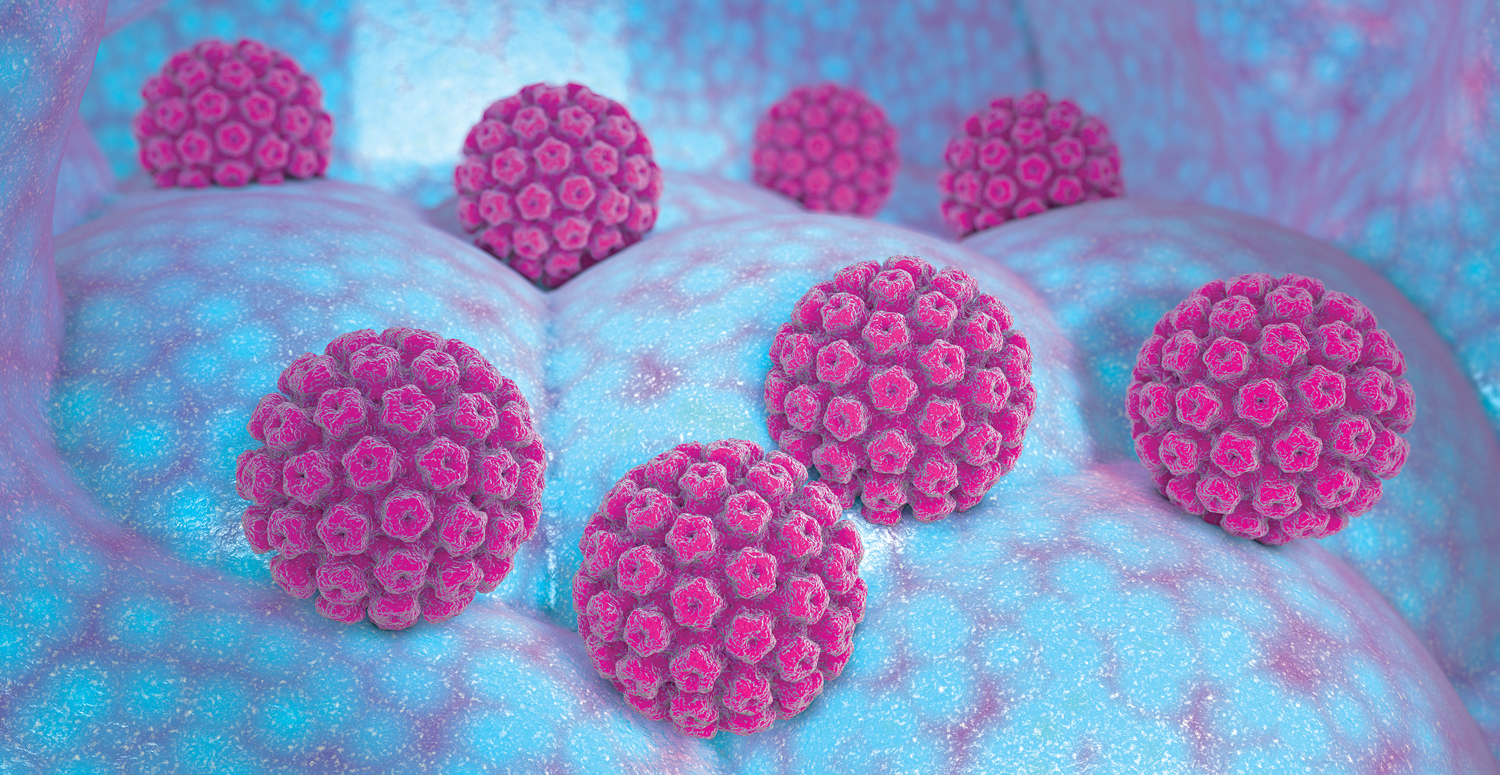 Findings
Under these scenarios, potentially 270,378 to 1,027,437 women could miss out on a primary CST in 2020 due to COVID-19 disruptions. All three scenarios resulted in an increased number of cancer diagnoses among screening-age women over the period of 2020-2022, from 21-69 cases (1.1-3.6% increase). The largest increase in cancer diagnoses would be among women aged 30-39 and 40-49 years. 
It will also lead to cervical cancers being diagnosed at a later stage, when survival outcomes are less favourable (approximately 6-18 cases upstaged from localised to regional; approximately 3-9 cases upstaged from regional to distant). The additional cervical cancer cases diagnosed at a later stage (30-97 women) would lead to approximately 6-20 more cervical cancer deaths. 
To reduce the impact of these effects, a broader option of testing such as self-collection may be required. There will be targeted communication to the 30-49 year age group in May/June 2021. Colposcopy demand is also expected to increase in 2021-2022 compared to what have been expected in the absence of a disruption, due to the delay in "intermediate risk" women attending their 12-month follow up. 
Public and private colposcopy providers should have available resources to respond to this predicted increased demand. 
Finally, all health professionals should remain vigilant with follow-up for women under CST surveillance and provide timely referral/investigations for women presenting with symptoms, keeping in mind that COVID-19 may have already contributed to a delayed diagnosis at the time of presentation. 
Reference: https://www.health.gov.au/resources/publications/modelled-analysis-of-hypothetical-impacts-of-covid-19-related-disruptions-to-the-national-cervical-screening-program
Questions? Contact the editor.
Disclaimer: Please note, this website is not a substitute for independent professional advice. Nothing contained in this website is intended to be used as medical advice and it is not intended to be used to diagnose, treat, cure or prevent any disease, nor should it be used for therapeutic purposes or as a substitute for your own health professional's advice. Opinions expressed at this website do not necessarily reflect those of Medical Forum magazine. Medical Forum makes no warranties about any of the content of this website, nor any representations or undertakings about any content of any other website referred to, or accessible, through this website