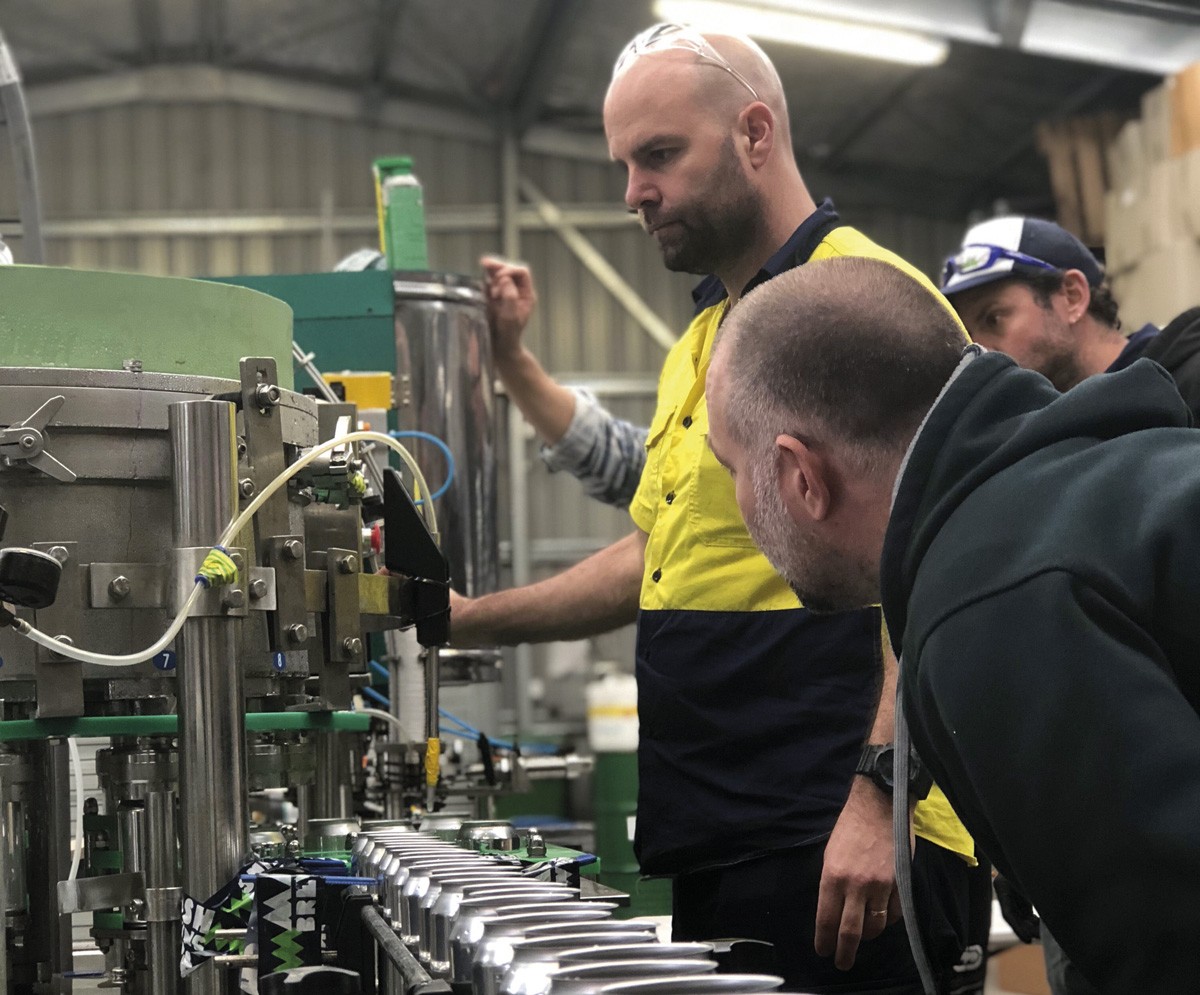 When we first received our brightly-coloured consignment from Australia's "Best WA Brewery" we couldn't help but anticipate an evening of migraines and reflux. After conquering our aversion to pastiche, what we actually encountered was an interesting and well-crafted suite of beers that, on the whole, were far from pretentious. (Star rating out of five)
The Guv'nor Big Pale Ale (5.6% alc/vol)
The notes say: "Biscuity malts and a drying bitterness make for an epic experience". Whereas we would reserve the term 'epic' for other experiences, this beer had an enchanting stone fruit aroma followed by a refreshingly bitter palate, solid aftertaste, and carbonated to perfection. Sweetness on the nose and bitterness on palate will never disappoint.
Our Score: 4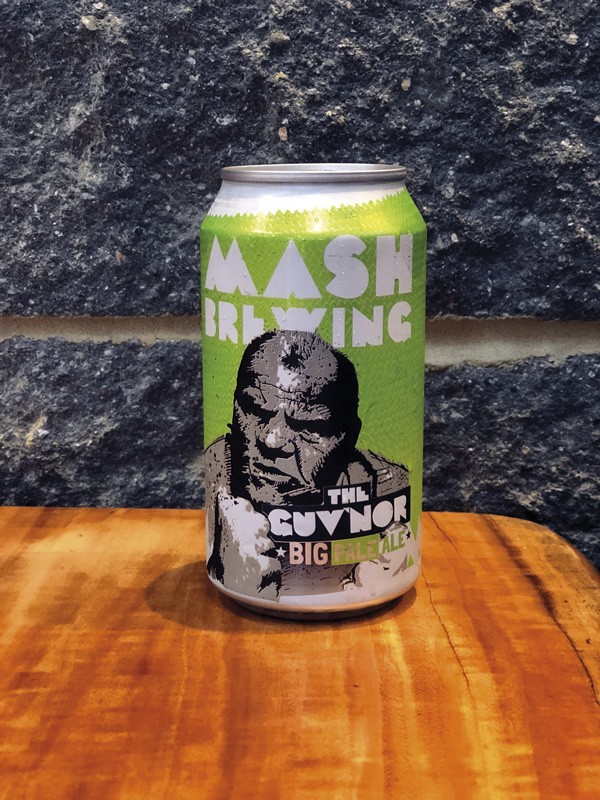 Indian Session Ale (4.4% alc/vol)
The notes say: "Hops and more hops…sweeter malts and bingo, Session ale!" To us this beer lacked aroma, but scored some points for its nice turbid colour, refreshing carbonation and a surprisingly floral palate. While it might be targeted at the Sunday arvo crowd, we just can't warm to session ales: too light for an IPA, too heavy for a mid, and no threat to a decent pale ale. We did our best to overcome our prejudices.
Our Score: 2.5
Copy Cat AIPA (6.8% alc/vol)
The notes say: "Champion Australian Beer and Champion IPA in 2014…tropical, piney, resinous hop bitterness and aroma." This IPA has a rich turbid colour and a sweet, creamy nose, with a clean and strong bitterness on the palate and pleasantly gentle carbonation. A serious challenger to Little Creatures IPA… to us, a little better.
Our Score: 4
Freo Doctor WA Lager (4.5% alc/vol)
The notes say: "A fresh Pale Lager…A zesty aroma sits on top of the subtle, vanilla malt profile." Better than most commercial lagers and suitable to our warm dry climate. Good carbonation but far from the style we enjoy.
Our Score: 2.5
Little New England IPA (3.5% alc/vol)
Not too shabby for a mid-strength. Limited nose but good colour and carbonation with a bitterness that seems to punch above its 18 IBUs. A little less sweet and malty than the Little Creatures Rogers, but we didn't think that was a bad point.
Our Score: 3
The Verdict:
MASH (the name of an American satire on medicine that may apply to some state of affairs in our neighbourhood), provides surprisingly good products in tin cans. It is worth trying each of the five beers, and you shall certainly find one of your taste. A nice little surprise for WA!
For more information, head over to their website: https://www.mashbrewing.com.au/