Many things fascinate Dr Katharine Noonan, which is why she's chosen a life in public health over a clinical specialty.
Ara Jansen reports
---
Dr Katharine Noonan gets a lot of things done in both her professional life in public health and in her personal life. She eschewed a traditional specialty in favour of excavating many areas and gaining a depth of knowledge, which has served to strengthen her ability to see the bigger interconnected picture.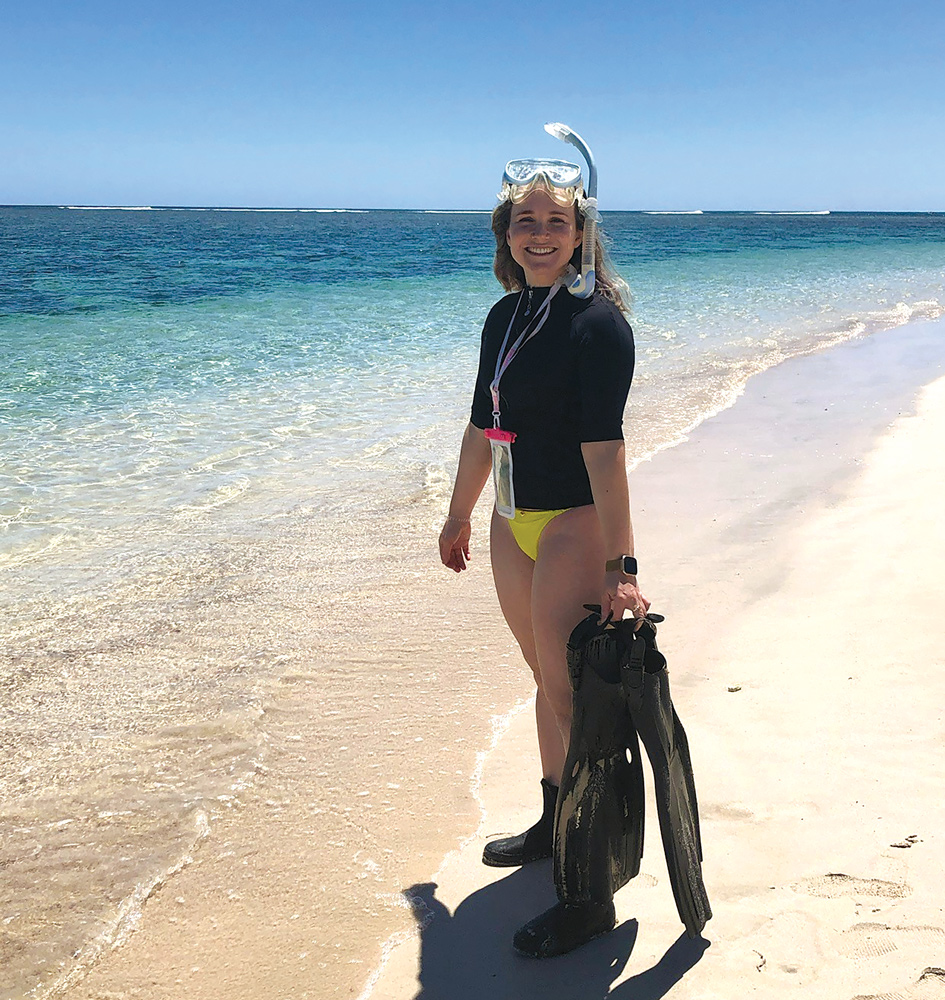 This is also how she solved her dilemma about crafting a career where she can love medicine and the humanities. 
Joined by a few family members and her best friend, Katharine recently eloped to Tasmania to marry David, her "data nerd". She says it's refreshing being with someone in a non-medical field and who finds her work interesting. Plus, it reminds her there's a bigger world out there. 
That bigger world has been a constant fascination to Katharine, who has worked on numerous public health issues from COVID through to domestic violence. Working on projects that interest her, using her medical knowledge and firing her imagination certainly seems to be hallmarks of her career to date. 
Katharine did medicine at UWA after having a year off with an accompanying crisis about whether it really was the right path. Once she started, she really enjoyed it. She did a year with the Rural Clinical School
of WA in Kalgoorlie and her internship at Fremantle and Albany hospitals.
With a nurse for a mum and her dad a radiologist, medicine as a career came into the picture early. Her younger brother, who has type 1 diabetes, was her first patient when she became involved in his care at age 14.
While loving the science of medicine, Katharine often wondered if there was a way to integrate her love for languages and history.
All-rounder
"I think there is both the opportunity and the need to have those soft skills – which is a term I hate," says Katharine. "Humanities can benefit medicine and my crisis was that I loved those things too, so I wondered if it was the right path. The work I'm doing now is very much policy-based and has that side to it, a lot more than I envisaged.
"Towards the end of medical school, I had these moments where I was thinking about the prospect of specialty training and working only in that area. Then I realised there was so much more out there for me and thought maybe research was the way to go as a way to combine all the things I was interested in."
After an internship and a six-month residency at PMH, she took up the Rhodes Scholarship she'd been awarded two years previously and headed to Oxford to complete a masters in global health science. She also worked in the NHS for a public sector consulting firm in London. 
"When I looked back at some of the extra units I did, I realised I was really interested in public health and since then I have ended up working on projects as varied as sexual health and consent, and mental health."
One of them was the Western Desert Kidney Health project (WDKHP), a community-based, participatory research project that grew from the desire of the Aboriginal community in the Goldfields to reduce the effects of renal disease and type 2 diabetes. 
"I'd never thought I could do those things in my career as a doctor," she says. "Doing a public health degree helped show me this was a legitimate field of health. It was a lightbulb moment.
Searching the core
"I realised you can be in the middle of trying to address the problem in front of you and, instead, you really need to step out and look at the systems in place and the bigger trends, issues and root causes. That's why public health is perfect for me. As a doctor I can see the need or the outcome of a health system and am able to influence those systems and policies."
Katharine, who is currently working for the Department of Health and completing her public health training, recently moved from COVID work to the Office of the Chief Health Officer to work on projects around alcohol-based violence and investigations into regulatory changes to opioid prescribing. 
"I spent a year on the COVID work, looking at the operational side of things and planning for the future of how public health is going to work as we transition. I found that very interesting."
She also wears several other hats as an Honorary Fellow at the Telethon Kids Institute where she works on a research project to Strep A and rheumatic heart disease. She was a key contributor to the RHD Endgame Strategy, a report released last year that lays out a blueprint to eliminate rheumatic heart disease by 2031.
"There's so much we need to learn and it's such a complex area. Equally it's intriguing, fascinating and a difficult public health problem that doesn't exist in developed countries outside Aboriginal communities."
This year, Katharine was elected vice-president of the AMA (WA). As the first female VP in 24 years and the first doctor-in-training to hold the position, she joined the AMA (WA) Council in July 2019 and the board in August 2020.
"The AMA has gone through a transition and a growth phase with some new members on the council and different issues on the agenda. I initially thought I was too young and not fellowed but was encouraged to go for it. While there is another VP as well, I think being the first female in 24 years is a step closer to better representing the makeup of the medical profession."
New AMA faces
For her part on the council, Katharine would like to see the AMA "focus on its core bread and butter work that it has done really well in the past around fundamental public health issues." These include violence linked to alcohol and obesity. 
She is particularly passionate about the AMA stepping up as a voice on family domestic violence, an issue which predominantly affects women and is often tied to alcohol. She says the issue has been exacerbated by COVID, particularly in marginalised communities. 
Linked to that, she believes there's work to be done advocating for better pay for doctors who are specialists in treating sexual violence and the related forensic medicine, given that forensic medicine is not yet a college specialty.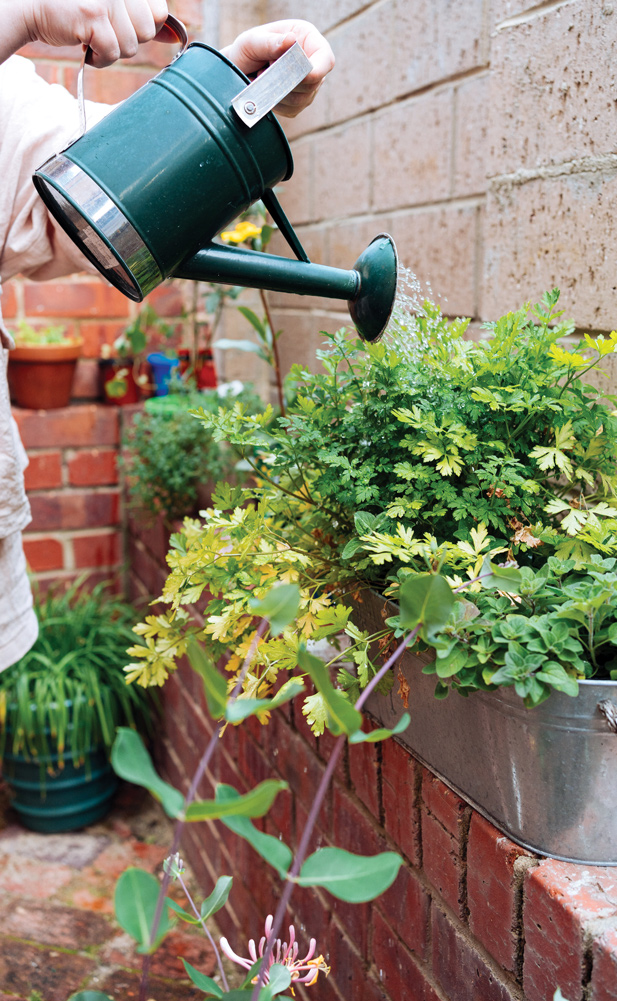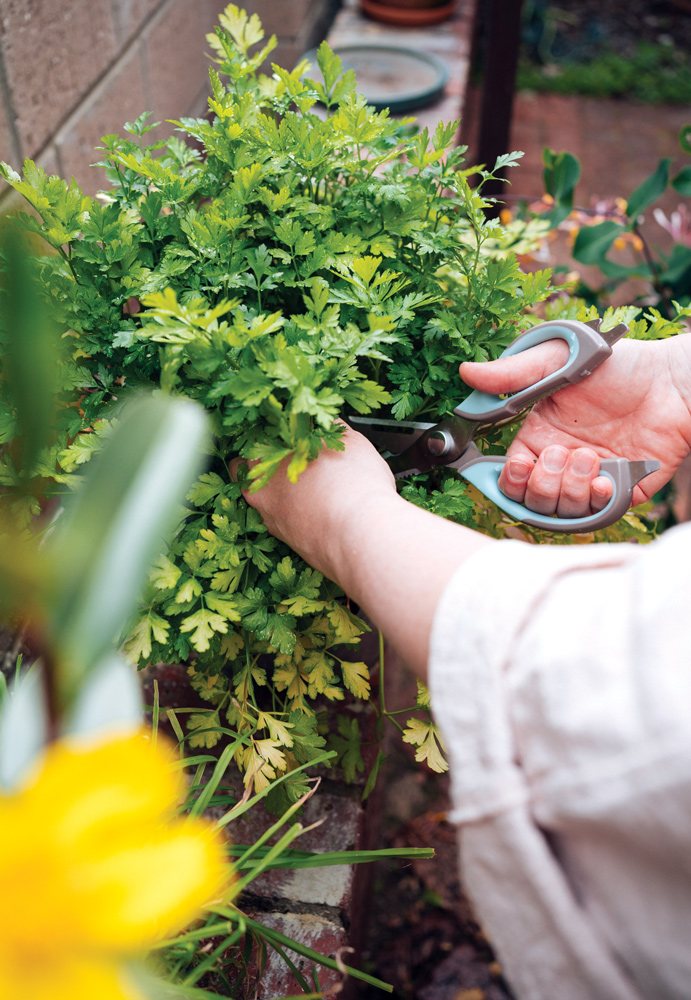 "I also want the AMA to be a stronger voice for rural and remote care and issues like the syphilis outbreak. It would be good if we could respond with as much vigour as we have for hospital ramping on those pervasive and longer-term issues."
Katharine has been encouraged by the work the AMA is doing nationally around climate change and sustainability. In March, the AMA and Doctors for the Environment Australia made a joint call for an emissions reduction in healthcare to net zero by 2040 and an interim goal of 80% by 2030. 
"It's something that might have made more progress if not for COVID, but it's great to see some changes being made."
When her mind isn't on the bigger implications of public health issues Katharine gets mindful by playing with clay and throwing her own cups, plates and pots. Her chubby grey cat Maude is her muse. 
"You have to concentrate on what's on the wheel and it's very tactile. You have to pay attention to what your hands are doing and at the same time, you are letting your hands feel their way. It really allows me to zone out."
Right balance
She recently reignited her love for French and is working towards a diploma. At some point she wants to be good enough to work in public health in a Francophone country. Geneva is on her radar as a potential option.
To fire her body and keep mentally healthy, there's classes in boxing, yoga, pilates and barre. She and David enjoy hiking together and her previous bigger adventures have included Kilimanjaro and Machu Picchu.
"David loves the thrill of the climb, whereas I'm more about enjoying the scenery. He does Bluff Knoll once a year in the dark to see the sunrise. We did some hiking while we were in Tasmania too.
"At home I love being in the garden, planting and picking herbs. Again, it's using your hands and being able to unplug. I really resent buying basil and paying $3 for it, so I get satisfaction in growing it. There's also rosemary for the food, or lemons for a gin and tonic."