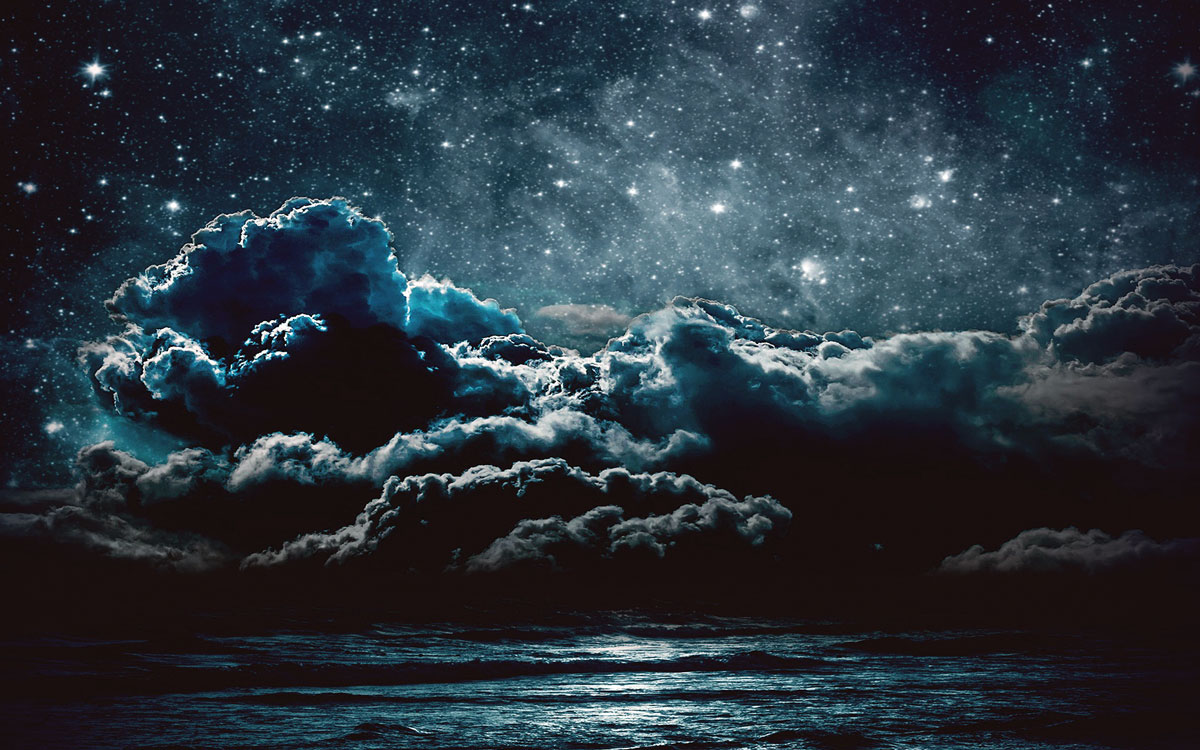 Spending six months in a leaky boat and countless days in a cramped band van gave Tim Finn all the right feelings to write his first opera.
That and a visit to the HMB Endeavour replica in Sydney, reminding him what life was like in such confined quarters for Captain James Cook and those aboard.
"I couldn't believe how small the spaces were," says Finn. "Cook's room was this space which just seemed so theatrically alive because of that."
A career musician, Finn is perhaps best known for his band Split Enz and performing with his brother, Neil, in Crowded House alongside a successful solo career. He never set out to write an opera but one conversation led to some research and then led to some writing.
Six years later, the opera Star Navigator is about to have its world premiere, commissioned by the West Australian Opera, New Zealand Opera and Victorian Opera.
The production – which Finn describes as a number opera in style – is the story of Tupaia, a Tahitian star navigator who sailed with James Cook on the Endeavour after the master mariners met in 1770. Coming from two different worlds and cultures, the work is a journey to understanding through their differences and a shared love of the sea.
"Imagine these two, on one ship! They are both geniuses and find themselves in each other's worlds and they're exploring new worlds," Finn says.
When Star Navigator makes its world premiere in Perth this month, it will be presented as a staged concert with international soloists James Clayton and Ta'u Pupu'a alongside the WA Symphony Orchestra, WASO chorus, Finn on piano and Tahitian instruments.
With a career that dates back to his adolescent years, the singer, songwriter and multi-instrumentalist has worked in a variety of genres and styles, from pop and rock through to musicals and vaudeville. An opera is something he never thought he would do but once the idea of Cook and Tupaia started to come together, Finn realised it was the ideal way to explore their relationship.
"It's not that big a leap for me putting myself into characters' heads and writing for them. In songs like I See Red, I was always playing characters in the songs I wrote and sang."
Now 67, Finn says he could never have done this work at 30 or 40. He says those big life questions of 'where are you going' and 'how are you getting there' turn into different questions when you are not so distressed by what the world thinks, which is freeing.
The opera is sung both in English and Tahitian and Finn says he was humbled by the kindness and generosity of people who were willing to help him with the form and language of the work.
"I'm an artist, not an anthropologist. I create with emotions and with my heart and when I started talking to people about this project, I think they helped because they really felt that. I hope the audience will be able to engage with their hearts too."
Win…
Star Navigator is at Perth Concert Hall on March 28. For your chance to win a double ticket, click the link: mforum.com.au/competitions