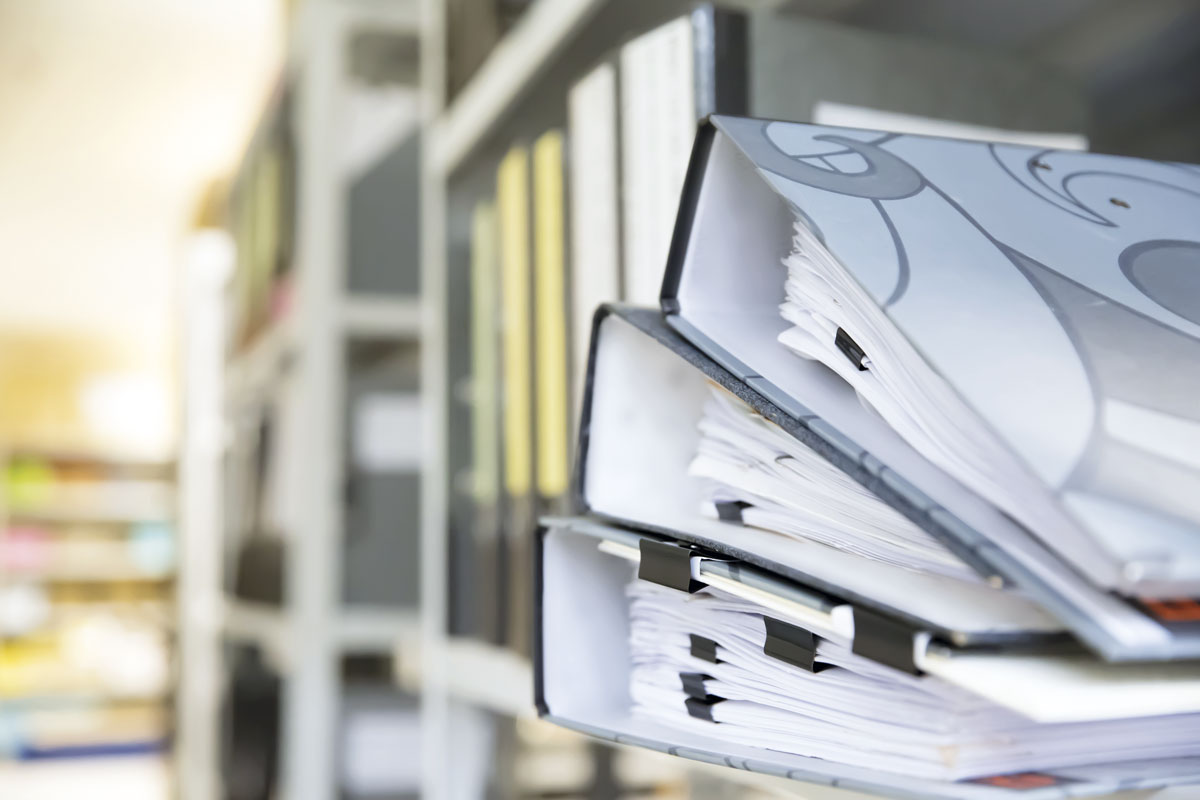 "Program resources are currently used by staff and students from every major health service provider, university and research institute in WA, and increasingly throughout Australia and beyond."
WA's Child and Adolescent Health Service Research Education Program is a unique and valuable resource for clinicians, says A/Prof Sue Skull.
Having a basic knowledge of research methods is key to providing the best for our patients and clients, whether it's through undertaking clinical audits or randomised controlled trials, critically appraising the latest evidence efficiently, understanding ethical and governance issues related to research, or translating results into policy and practice.
Embedding research in all aspects of clinical care is cost effective and central to evidence-based best practice.  But while many clinicians are keen to be involved in research, they may not have had access to training in research methods, and can be unsure how to get started or avoid common pitfalls.
The Child and Adolescent Health Service (CAHS) Research Education Program, supported by the PCH Foundation, provides high quality, free and open-access resources designed for busy clinicians and students of any health discipline or level of experience.
These include more than 20 one-hour seminars across the research process, along with accompanying comprehensive handouts with additional resources, a Clinical Audit Handbook and some in-house workshops.  The seminars provide short, distilled overviews of a broad range of topics and link to other resources and available training opportunities.
The program aims to improve quality, impact, efficiency and outcomes for research projects, reduce risk associated with research, and encourages the embedding of research in all areas of clinical practice.
The program's popularity across WA Health since it began in 2013 has grown to involve many WA health sites via video link and Telehealth. Program resources are currently used by staff and students from every major health service provider, university and research institute in WA, and increasingly more broadly throughout Australia and beyond.
Access to seminars is possible on the day of delivery in person, via video conferencing on individual devices, via Telehealth linked into shared teaching spaces, or later via recordings on the CAHS website. Materials are regularly updated to reflect current national standards and changing methodologies.
Since 2013, the program's resources across 23 topics have been accessed more than 22,000 times. In addition, many have attended in-house workshops, and resources have contributed to university teaching programs.  The Royal Australasian College of Physicians (RACP) links to the program's content as an additional resource for their Online Learning Research Projects course.  The program also actively cross-promotes next-level research skills training opportunities.
The following are currently available via the CAHS website:
The schedule for the 2020 Research Skills Seminar Series
Recordings of all 2019 seminars, plus handouts
The Clinical Audit Handbook – also useful for other types of surveys
Subscription to the mailing list for upcoming events and registration for upcoming seminars Site coordinator access – individuals with video-conferencing facilities can organise group access to seminars on the day, with materials sent in advance, including evaluation forms and handouts.
Workshop-related online resources eg: Research Electronic Data Capture use
The CAHS Research Education Program continues to add new topics and resources and welcomes content suggestions via ResearchEducationProgram@health.wa.gov.au.
ED: A/Professor Skull is a paediatrician, clinical epidemiologist, public health physician and head of the CAHS Research Education Program.