Back in 2009, in my review of this then fledgling, but impressive wine producer, I predicted that it would rise to great heights under the management and direction of winemaker Diane Miller. She was appointed winemaker in 2008 and came with a wealth of experience including viticulture and other facets of production and marketing. Under her guidance, Bellarmine has become a leading producer in Pemberton. In fact, distinguished wine writer James Halliday gives the wines top rating in his five-star system – the only Pemberton producer to achieve this.
Bellarmine is owned by German pathologist Willi Schumacher, who chose this site, after a worldwide search, for its pristine and picturesque location, its gravel over limestone soils and the cool climate and its elevation of 220m. Established in 2000, the 20ha are planted to Riesling, Sauvignon Blanc, Chardonnay, Pinot Noir, Merlot, Shiraz and Petit Verdot. Their specialty is Riesling, produced in three styles of varying sugar levels – no surprise for a German venture – and Di does this so well. All wines are single vineyard wines, with no outsourcing of grapes.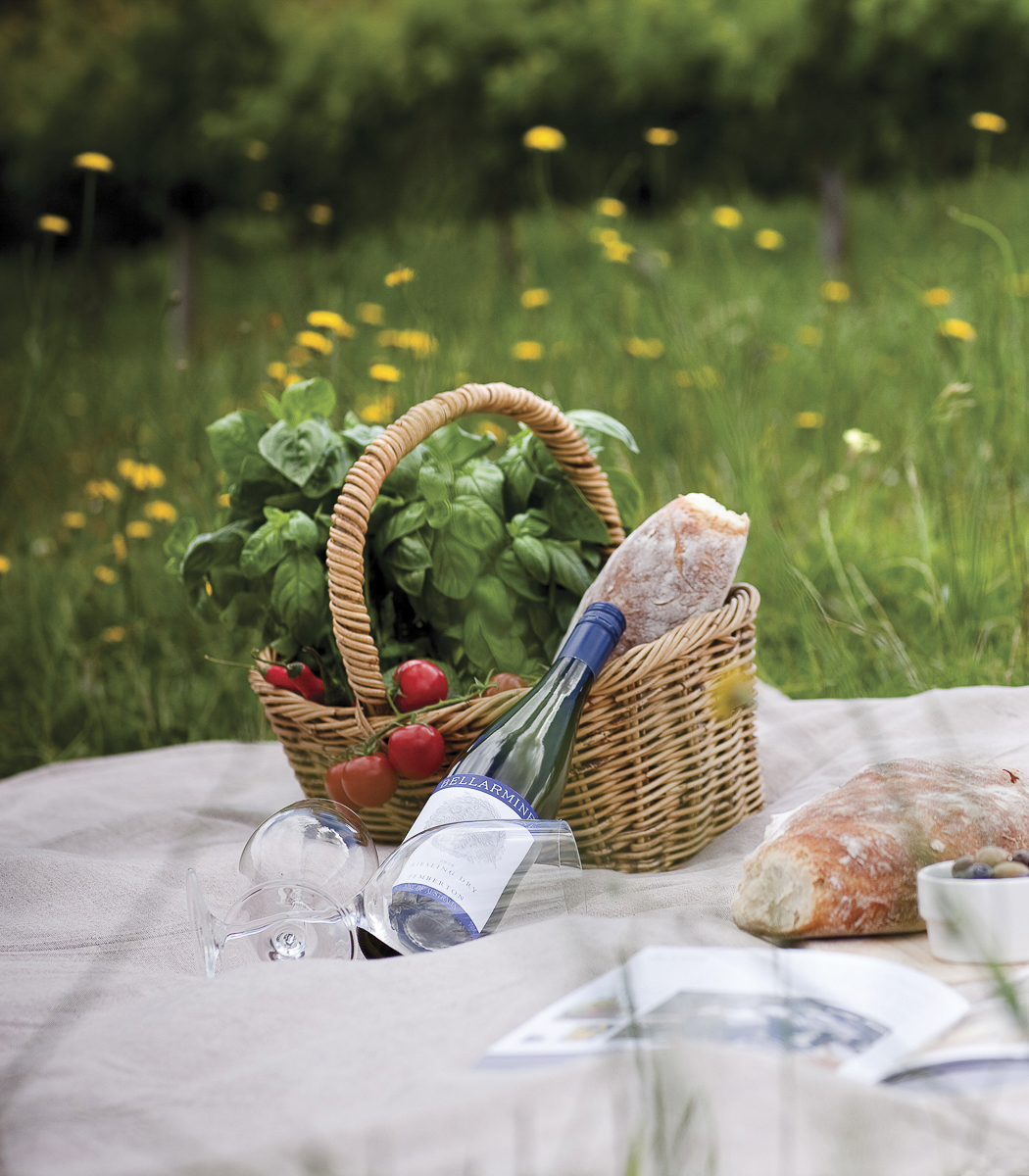 THE WINES
Bellarmine 2016 Select Riesling, (RRP $26)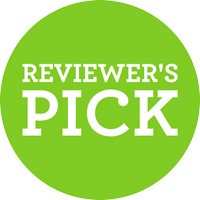 This wine is sublime. The style is Germanic, made in the mould of the great wines of the Mosel district of Germany. Fermentation is muted before the wine ferments through to dryness, resulting in a residual sugar level of 65g/litre and an alcohol level of only 7.5% (most dry wines we consume are less than 5g/litre) Aromas are fresh, vibrant and lively, with lifted floral and lime characters. The palate displays clean, linear purity. A poised wine with razor-edge balance of fruit and acid, the sweetness disguised somewhat by the acidity. Flavours of lime and green apple with a binding minerality. Will age wonderfully. Why don't we see more of this style in Australia? A wine so easy to drink, so refreshing, with length, clean finish, and oozing personality.
Bellarmine 2019 Pinot Noir (RRP $26)
Another great wine! In fact, it challenged the Select Riesling for my pick. I am difficult to please with WA pinots, but this wine has the required qualities. A medium-to-full-bodied style of Pinot. Colour is a vibrant 'Burgundy red', the nose shows beautiful red fruits – elevated red cherry and blueberry. Palate supple and smooth, very complete. Ripe, rich flavours of cherry and black plum. Oak is integrated, tannins supple and smooth. A structured and complex young Pinot. I will be looking at this wine as it evolves.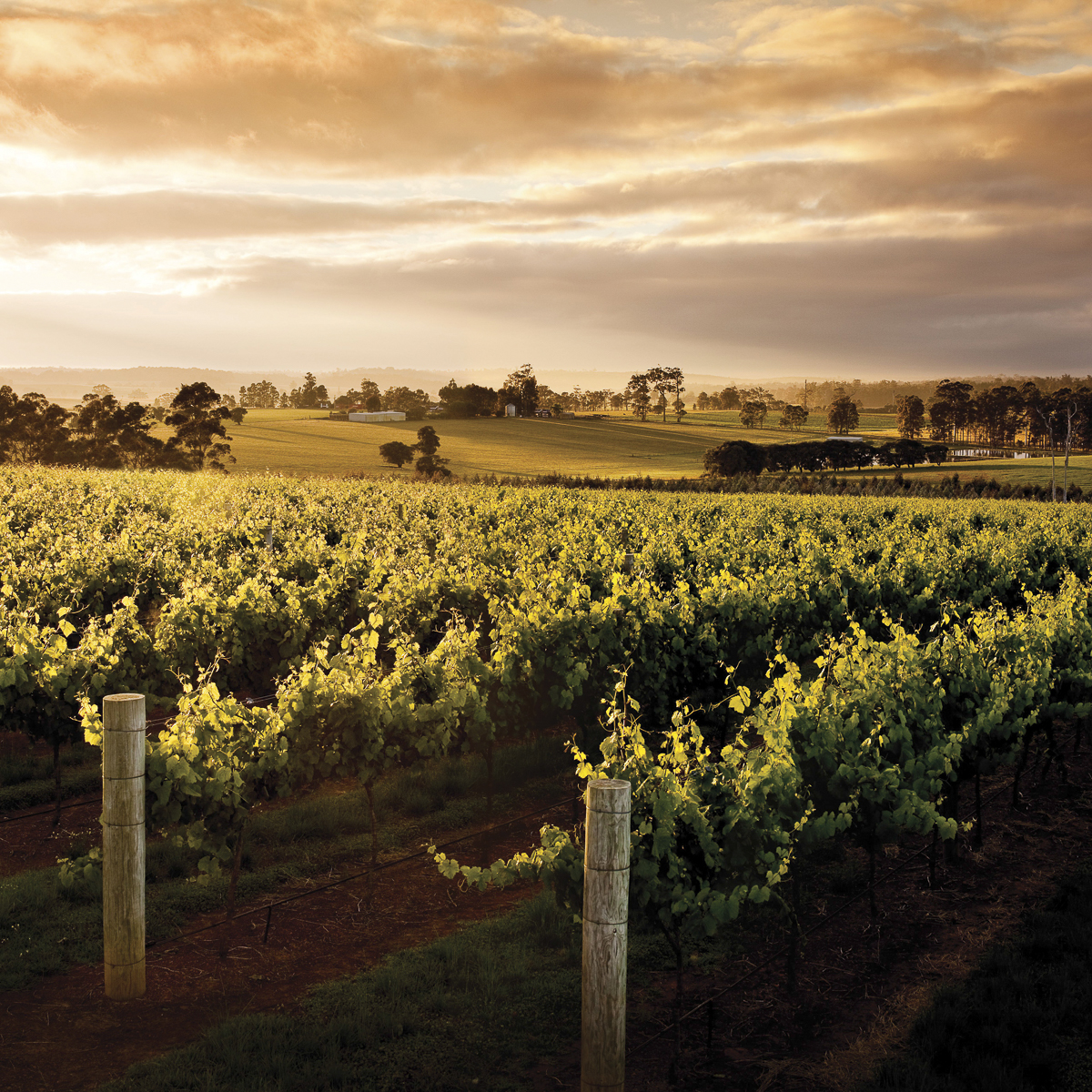 Bellarmine 2017 Riesling (RRP $26)
This is in the typical Aussie dry style, and gives just what we expect. Citrus aromas, floral, with a touch of flower blossom. Leads to a palate showing lime flavours, background minerality with a character I describe as 'river pebble' or 'talcum', which I enjoy in Riesling. A very good wine which will develop wonderfully over years. Why is Riesling so underrated in Australia?
Bellarmine 2019 Chardonnay (RRP $26)
A young, clean, linear and balanced wine. It's initially restrained on the nose, then opens up. Characters of stone fruit and melon. Oak is integrating. A slightly 'tighter' Chablis style. Easy to drink now, will evolve over three years. Nice wine.
Bellarmine 2016 Shiraz (RRP $28)
Deep brick red with a browning edge. Nose shows developed savoury notes and spicy black fruits. The palate is mellow, supple. Flavours of mocha, all spice and blackcurrant. Integrated oak and mellow tannins with a firm acid backbone. Alcohol of 14.5% giving warmth. This wine needs decanting and breathing for it to show its true colours. At four years of age, I feel it is optimal.
For more information, visit Bellarmine Wines' website: http://www.bellarmine.com.au/