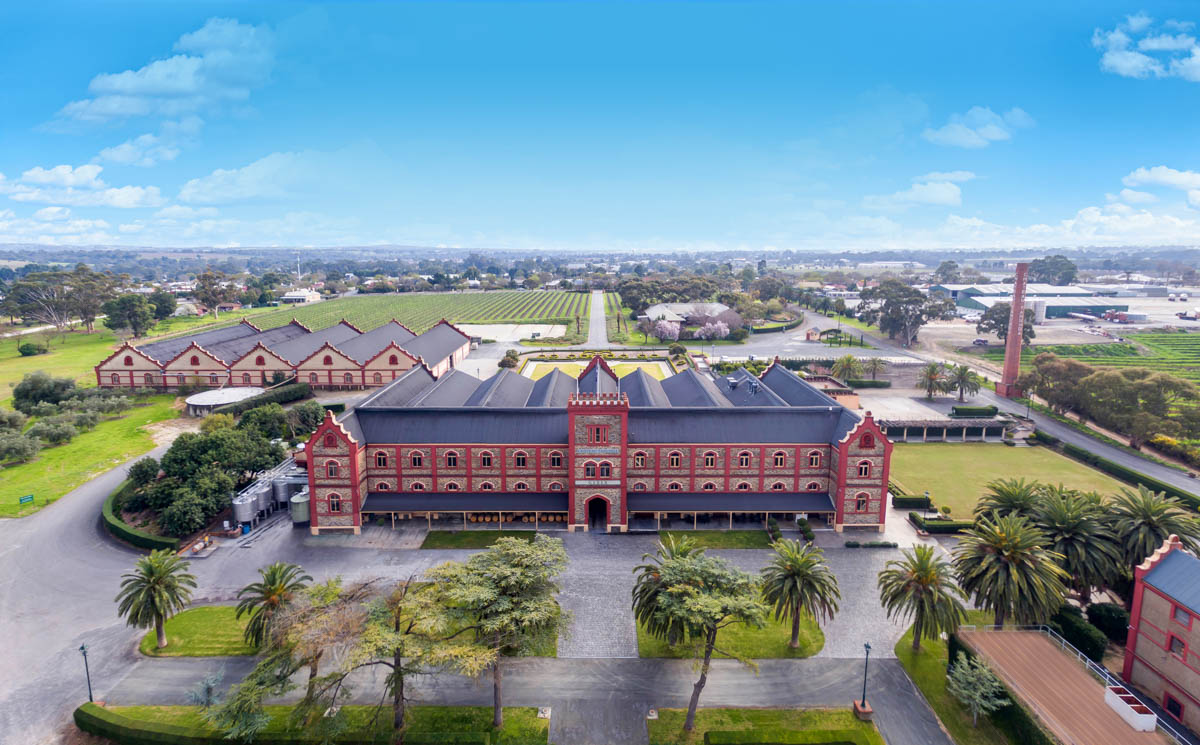 It is not often that you get to review wines from a family owned Australian winery that has been in production in the Barossa, whose history spans the 19th, 20th and 21st centuries. Owned by the Geber family, the 'Chateau' has had a rebirth with some iconic wines made with traditional techniques and fruit from some of the oldest vineyards in the country. Historic wineries such as Chateau Tanunda are part of our wine DNA and reflect how far we have come from our European winemaking roots. These bold and elegant wines are worth preserving.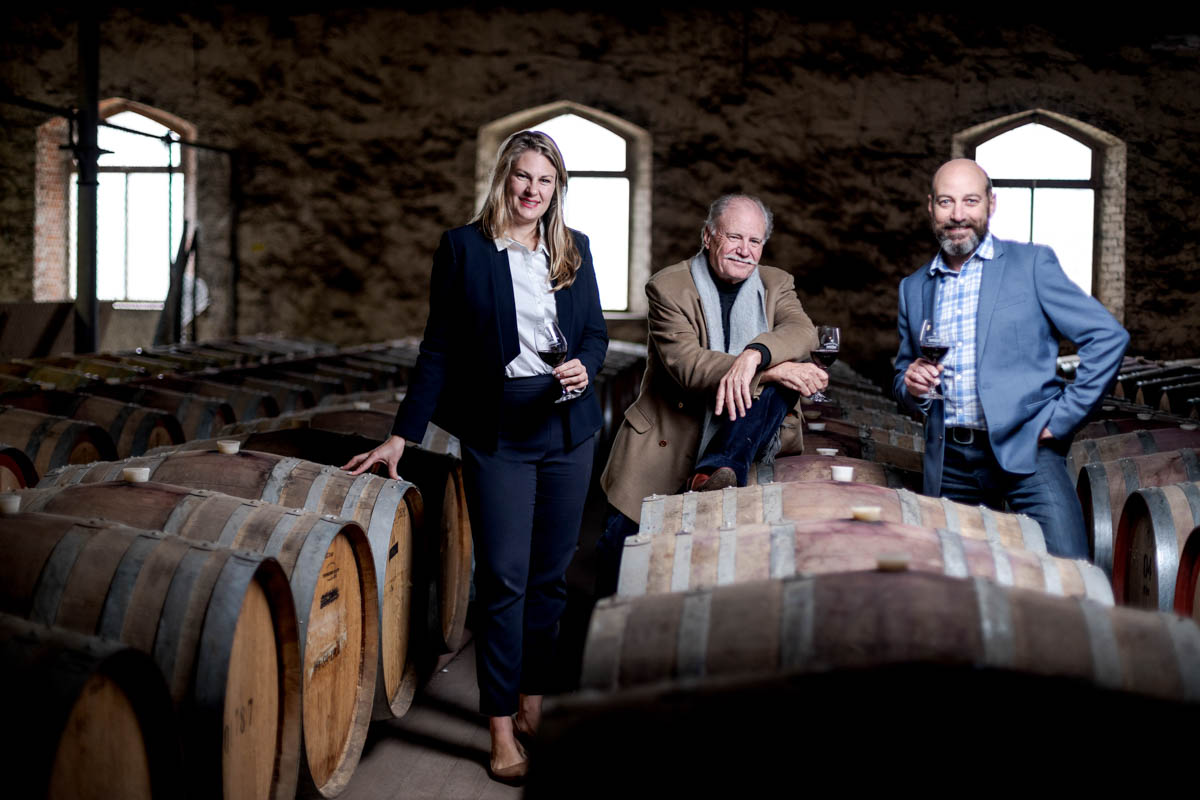 The Wines
Chateau Tanunda 2019 Single Vineyard Eden Valley Chardonnay
This Chardonnay is a lightly oaked wine with eight months of mostly seasoned oak after traditional whole-bunch basket pressing and barrel fermentation. The result is a complex wine with some lime and oak aromas, a soft fruit driven palate with a nutty finish. A stylish wine with interesting complexity.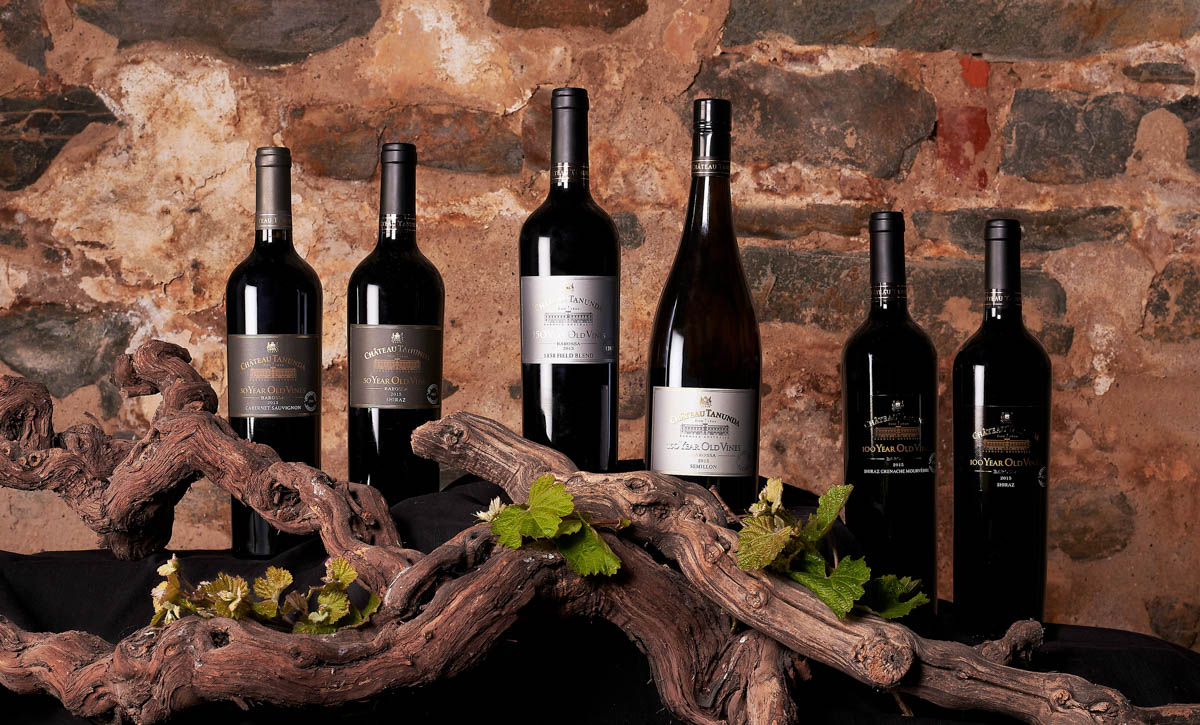 Chateau Tanunda The Old Cooperage 2017 Grenache
Grenache is one of my favourite varieties and there a none better than those from heritage vineyards in the Barossa. The Old Cooperage 2017 Grenache is a limited single vineyard wine from the Stonewell sub-region which has been given the full small parcel process – basket pressed, small fermenters and eighteen months of seasoned oak. The result is a handsome, medium-bodied Grenache with a lifted cherry, raspberry and liquorice nose, following on to juicy palate full of perfumed fruit and soft, fine tannins. This is truly a majestic Grenache and ticks all my boxes!
Chateau Tanunda 2017 Terroirs of the Barossa Ebenezer District Shiraz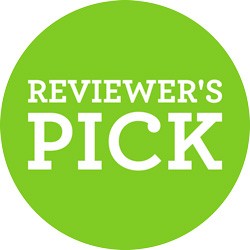 Shiraz and Barossa are a perfect match. Ebenezer District Shiraz is from the northern Barossa and is a big 15.5% bold red wine. Deep purple-red in colour with intense fruit aromas and a hint of lavender, it's a big wine that still has amazing finesse with seamless, fine tannins. A wine that will develop beautifully over many years of cellaring.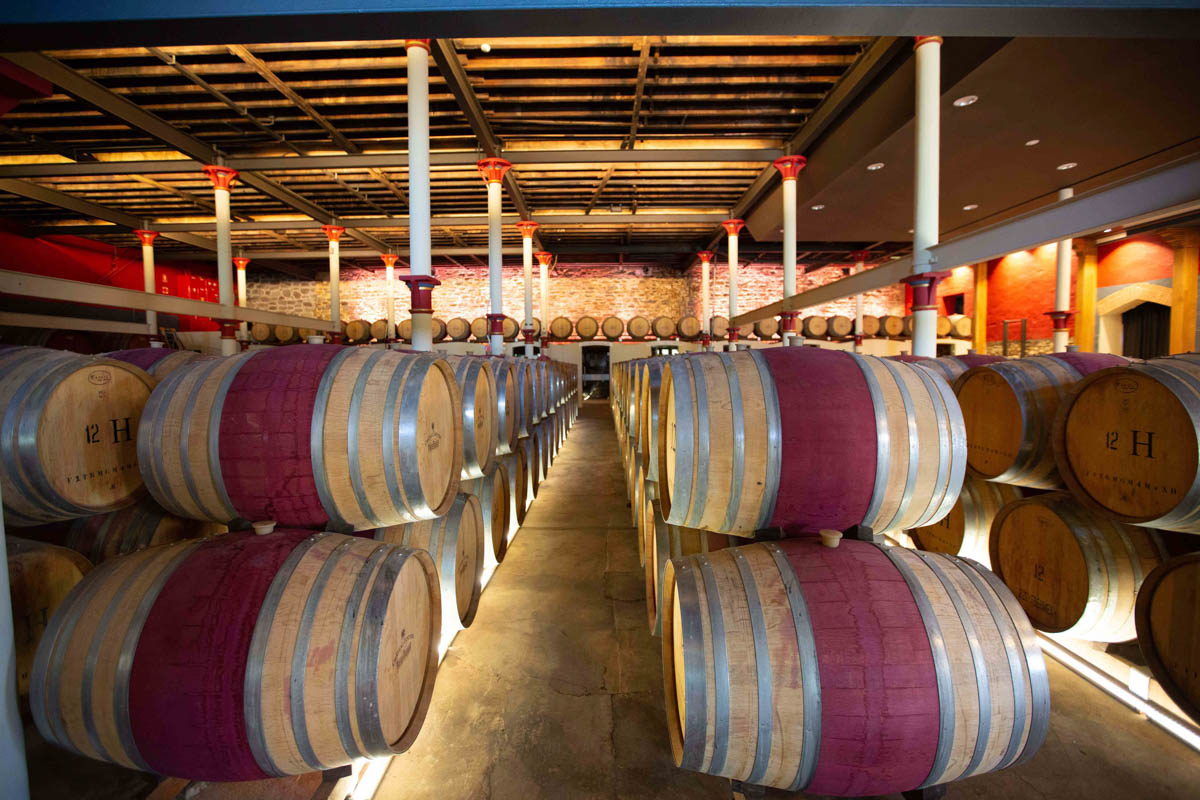 Chateau Tanunda 2017 Grand Barossa Shiraz
This is a wine made from small batches sourced from multiple local terroirs to extract the characters of the sub-regions. Matured in oak for eighteen months, it is a balance between bold fruit and delicate tannin flavours. There are great dark berry flavours with peppery spice and leather combined with subtle, balanced tannins. This wine is a great reflection of all things Barossa.
For more information, visit Chateau Tanunda's website: https://www.chateautanunda.com/