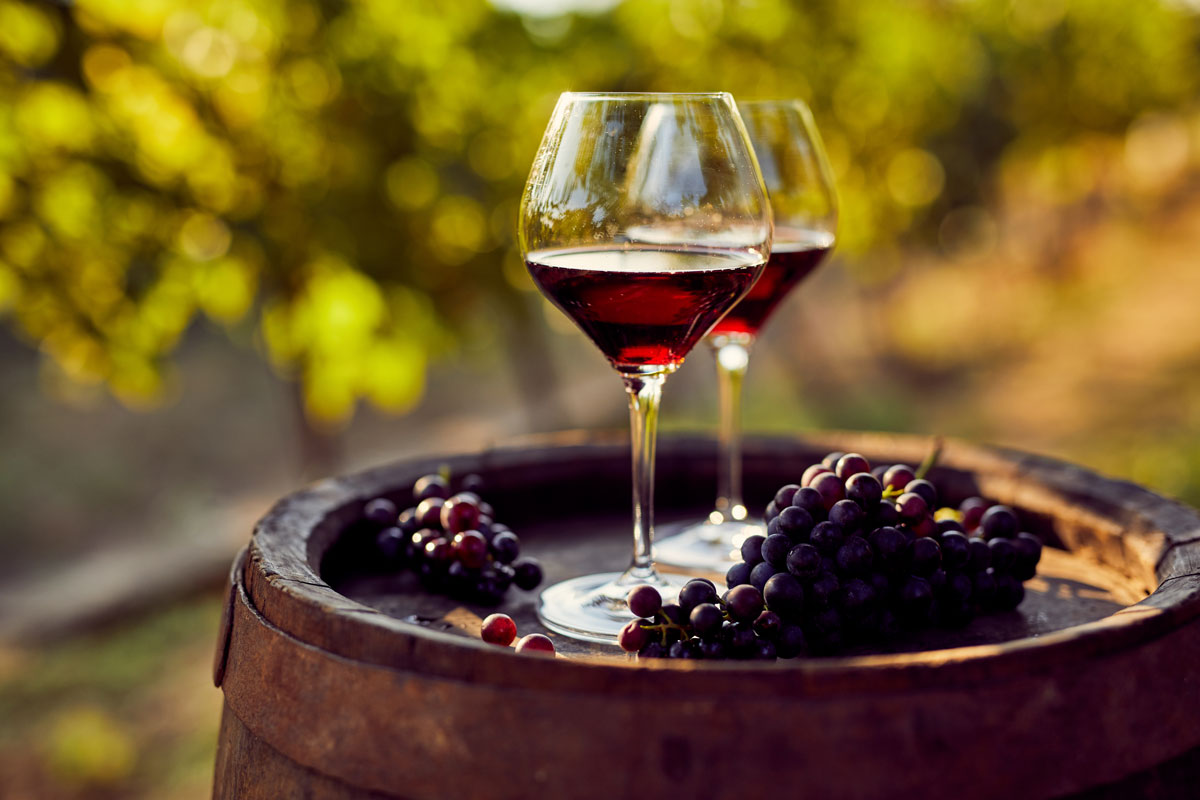 John Septimus Roe was a very productive individual and after his long service to the Crown he was granted 4000 acres at Caversham. The first vintage at Sandalford was in 1842 and many varieties planted were brought from South Africa. These plantings were the dawn of the Swan Valley wine industry. This legacy has given us not only the varieties of Shiraz and Chenin Blanc, which thrive in the Swan Valley, but also some of our great winemakers have passed through the estate. This tasting through the Sandalford wine stable was fascinating and we should all be grateful that John Septimus Roe saw the potential in the Swan Valley.
The Wines
2018 Prendiville Reserve Chardonnay
The Chardonnay grapes in this wine are sourced from the Wilyabrup vineyard, hand-picked, whole-bunch pressed with only the free-run juice making its way into this premium wine. A generous wine with subtle oak influence from the 12 months in French barriques but soft fruit characters and lime. The clean acid finish and lean style makes this a perfect food wine.
2017 Estate Reserve Cabernet Sauvignon
The portfolio of red wine is extensive and I started with the 2017 Estate Reserve Cabernet Sauvignon which is also from the Wilyabrup vineyard. Although 2017 was a challenging season, this Cabernet shines with dark, ripe, wild berry flavours and fine tannins. It is certainly a more fruit-driven style of Cabernet but will age well. It is an exceptional wine with amazing deep purple hues in the glass and intense aromas of dark plums, spice and cloves. Maturation for 12 months in predominately new French oak barrels has given it great length and tannin structure. A wine for cellaring and enjoying over the next 15 years.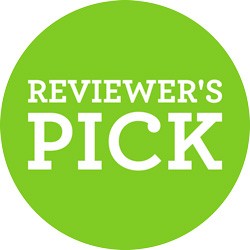 2017 Sandalford 1840 Shiraz
My favourite of the reds was the 1840 Shiraz as it is a reminder of how magnificent the Shiraz from the Swan Valley can be. Weighing in at 14.5% alcohol, this is a big wine from a challenging vintage and was made only using 10% of new French oak barrels. Deep purple in colour with aromas of fragrant blackberries, spice, violets and cigar-box oak. Full-bodied bold fruit flavours combine with soft, restrained tannins to give great length. A very stylish warm-climate Shiraz.
2017 Prendiville Reserve Shiraz
Lastly, this Prendiville Reserve Shiraz is taking the premium Margaret River fruit and giving it very select, new French oak ageing for 12 months. As good a Shiraz as you can find in Western Australia with deep purple hues in the glass, intense berries, spice and nutmeg aromas. The palate is intense with deep fruit flavours, soft acid and subtle tannins that result in a long finish. Worth every cent and can be enjoyed now or in many years' time.
For more information: https://www.sandalford.com/