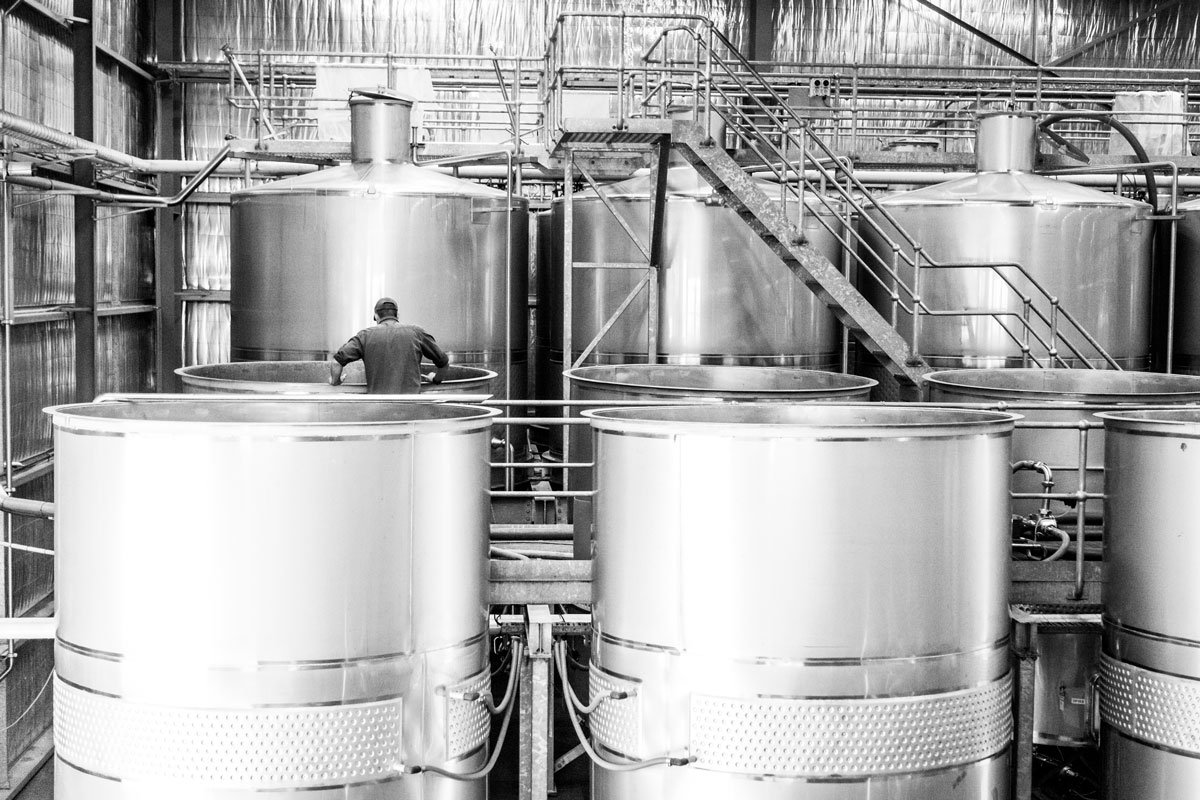 It is so pleasing that Schild Estate have entered their wines for the past four years for our tastings as they are consistently of high quality. This Barossa Valley estate has been a family business since 1952 over which time they have amassed more than 160ha of vines across the cooler southern end of the valley, around the town of Lyndoch. Their cellar door is situated in the old ANZ bank in Lyndoch and is well worth a visit when that border finally opens.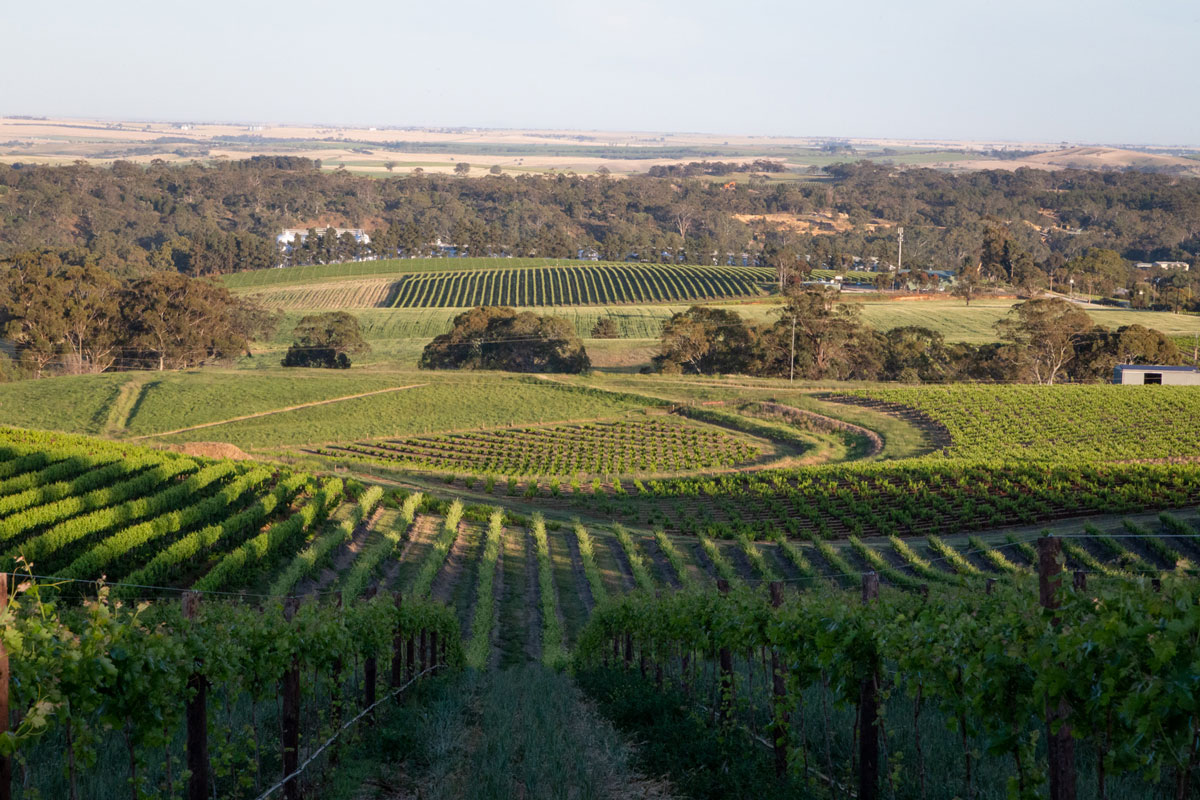 The family, now third generation, focuses predominantly on red wines – the Barossa's forte. Amongst their vineyards are wonderful 150-year-old Shiraz and Grenache vines which are survivors of the catastrophic government-sponsored 1980s Vine Pull Scheme, initiated when grape prices plummeted due to oversupply. These dry-grown, deep-rooted, old-bush pruned vines give low yields resulting in concentrated juice that produce the most incredibly intense wines. The 'jewel in the crown' is the famous Moorooroo Block which produces Shiraz wines definitely for that most special occasion.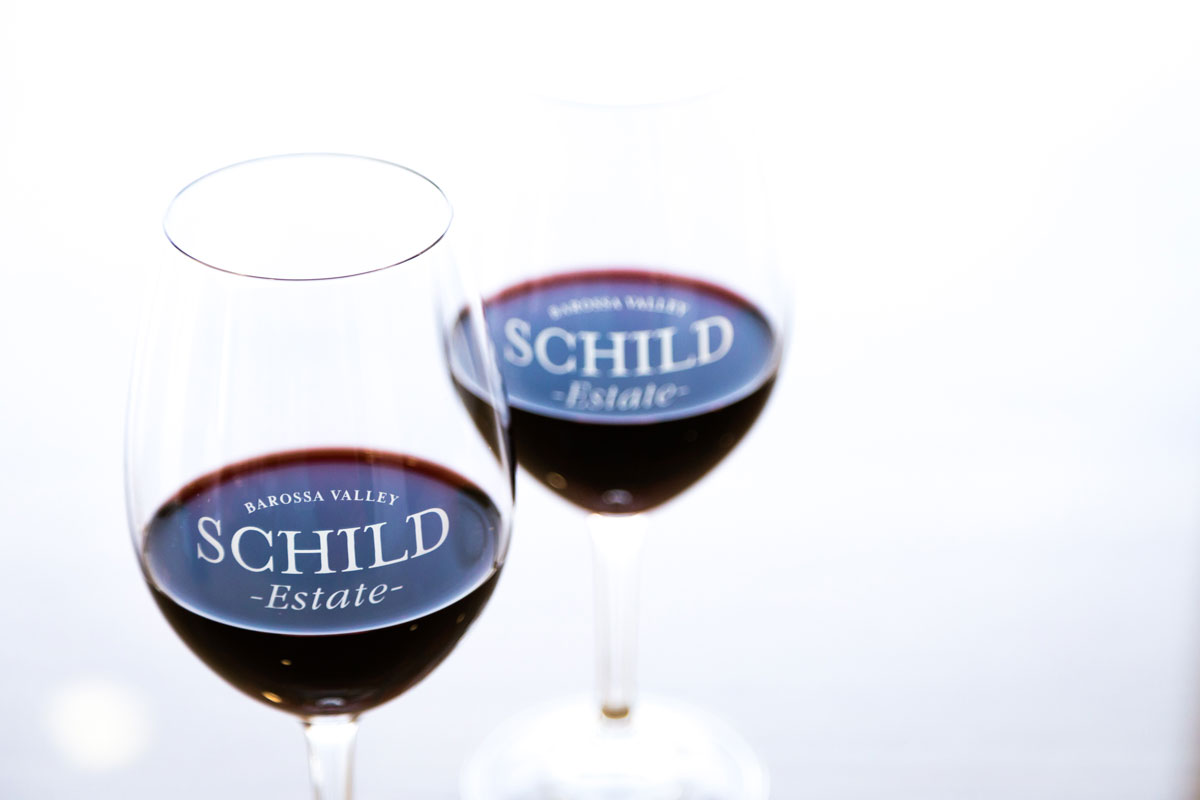 The wines
Schild Estate Barossa Valley 2018 Grenache Mouvedre Shiraz (RRP $25)
This blend of three very complementary varieties, which originate from the Southern Rhone Valley, has become a highly recognised Barossa style. The focus is on retained fruit character with oak only in the background if there at all. This wine is dominated by the characters of Grenache with its beetroot red colour, confectioned and spicy nose, softness and rounded fruit flavours, and the warmth from alcohol 14.5%. A welcoming wine, easy drinking, showing blackberry and allspice, brambly, with savoury edges. Drinks well now, but will be enjoyable for a further few years.
Schild Estate Barossa Valley 2018 Shiraz (RRP $25)
A very drinkable medium-bodied Shiraz. The nose is inviting with fruit, pepper and spice to the fore. Leads to a palate of dark plum, blueberry, a touch of clove and white pepper. Oak is subtle from ageing in the larger, seasoned hogshead barrels. Enjoyable now, but has a few more years.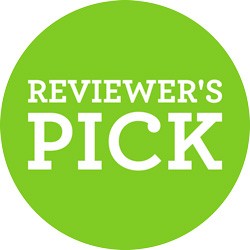 Schild Estate Barossa Valley Ben Schild Reserve Single Vineyard 2017 Shiraz (RRP $36)
This is a step up the quality ladder. Vibrant deep ruby red in colour; aromas ethereal, spicy, complex, oaky, intense; flavours rich and concentrated with blackberry, black olive and menthol. It's structural, yet mellow with ripe tannins, balanced acidity and integrating oak. A wonderful lingering fruity finish. Wow – a wine great now but has a 15 to 20-year journey ahead of it. Tuck some of this away in the cellar.
Schild Estate Barossa Valley Narrow Road Vineyard 2017 Small Batch Shiraz Cabernet (RRP $70)
Another great wine! The marriage of Shiraz and Cabernet varieties must be uniquely Australian as I don't recollect seeing it anywhere else in the world. This wine, as the name implies, is from a single site and produced in small quantity. The wine did not start well for me due to the traditionally styled capsule which I found difficult to remove as was the cork. However, the wine that followed was delightful. A sublime, supple, poised, balanced wine that just glides across the palate. Aromas of dark fruits and spice followed by smooth flavours of blackcurrant, black plum.  Oak is so structurally integrated, the tannins so fine, smooth and velvety, the finish so clean and long. A 10-year wine.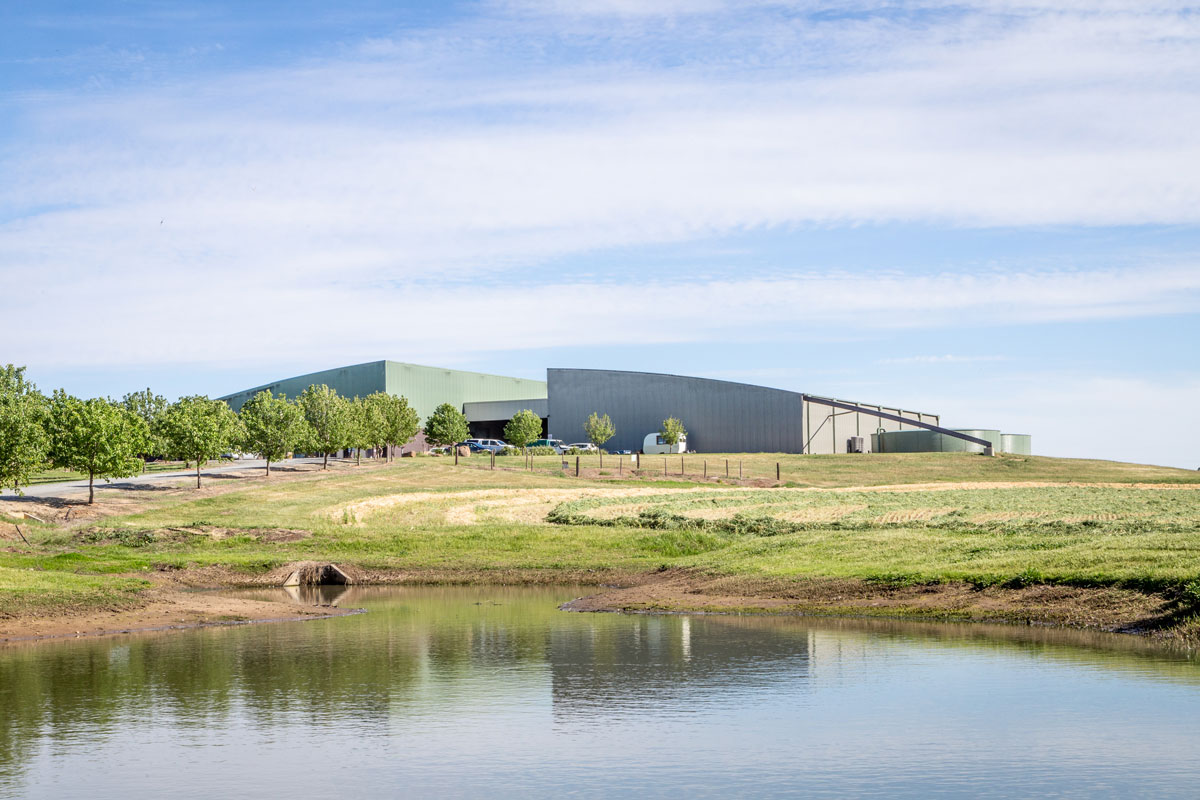 For more information about Schild Estate: https://www.schildestate.com.au/