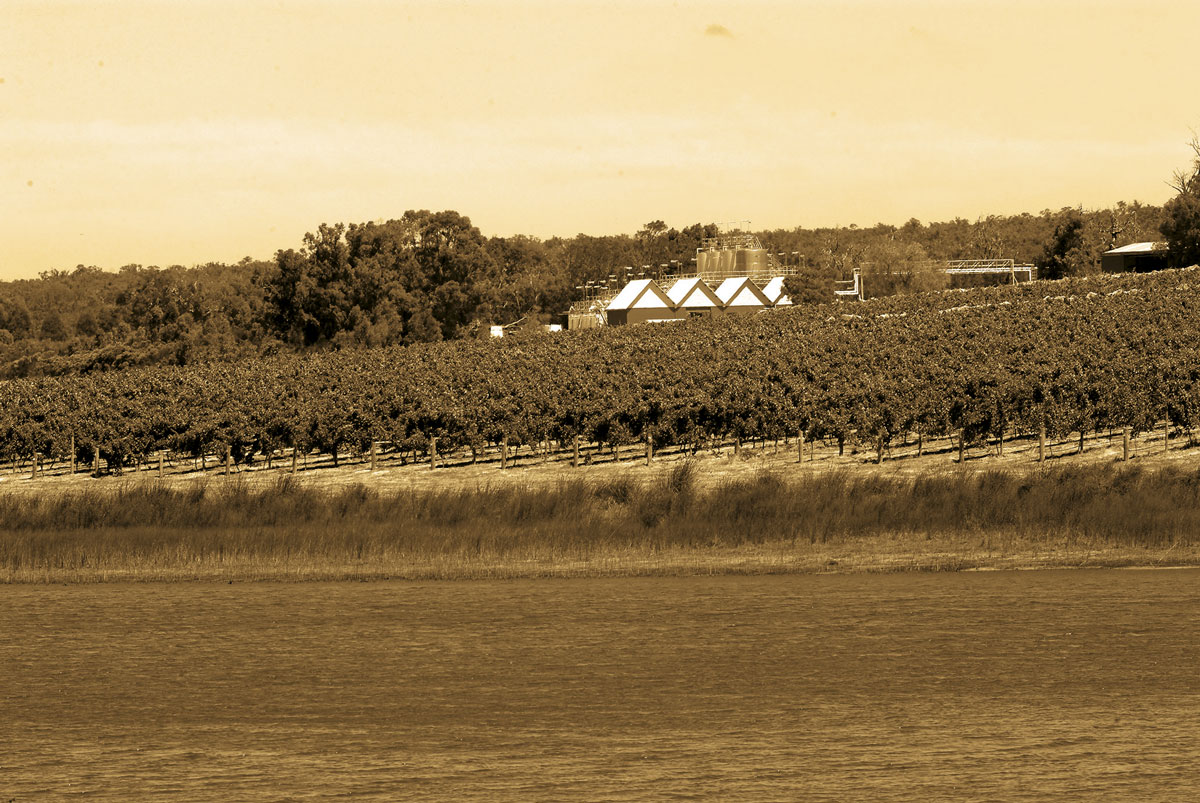 The St. Johns Brook vineyard and winery, located at Yelverton in the Margaret river wine region, forms the main base for the much larger Latitude 34 Wine Company. As well as St. John s Brook Latitude 34 produces wines under the labels Optimus, The Blackwood and Crush. In total there are 126 hectares of vineyard, with 37 hectares located in Margaret River, the other vines all in the Blackwood Valley wine region.
The St. John vineyard, established in 1998, is planted to Cabernet Sauvignon, Shiraz, Chardonnay, Semillon, Sauvignon Blanc and Merlot – all being iconic varieties for the region. Since 2013 an environmentally friendly approach to production has been a central philosophy, with no use of herbicides, low chemical inputs and a programme of sustainable composting.
Wines chosen for this tasting are from the Reserve range (highest quality fruit and winemaking practices) and the Single Vineyard range (to reflect the character of the particular site). There is also a third label, the Recolte range (wines for consumption now, all varieties being represented).
As well as visiting the Margaret River location there is a Perth cellar sales at 5/28 Hammond Road, Cockburn Central. Also www.Latitude34wineco.com will help with accessing these very worthwhile wines.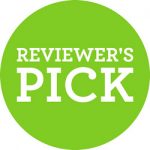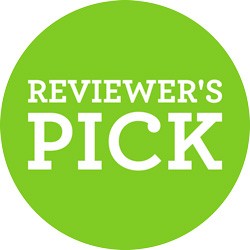 St. Johns Brook 2017
Reserve Margaret River Chardonnay
RRP $50
This wine is a step up in quality. A full-bodied Margaret River style. The nose has rich aromas, lifted white peach, overt oak of obvious high quality. Leads on to concentrated fruit flavours, with nectarine and grapefruit. Firm acidity gives a mineral thread and structural definition. Winemaking influence is evidence – slightly funky characters probably from a wild yeast ferment, some textural buttery mouthfeel from malolactic ferment and time on yeast lees, and layers of integrating oak adding to the complexity. This wine, my favourite of the wines reviewed will give enjoyment over the next 6 to 8 years.
St. Johns Brook 2017
Single Vineyard Margaret River Chardonnay
RRP $28
Aromas initially restrained, then opening up with melon and hazelnut, the flavours dominated by stonefruits – peach and pear. Nutty oak characters, textural linear fruit profile. Balanced fruit, acid and oak. This wine is enjoyable now, and will drink well for a couple of years.
St. Johns Brook 2016
Single Vineyard Margaret River Shiraz
RRP $28
Nose shows complex savoury and cinnamon spice. Palate is complete, with blackberry and mulberry, spicy/cedary oak and firm tannins. An honest, uncomplicated, easy to drink wine.
St. Johns Brook 2016
Reserve Margaret River Shiraz
RRP $50
For my personal consumption I generally choose Shiraz from cooler climates, but I must admit this wine offers those peppery, inky characters of cooler climate fruit. From selected fruit, and given 14 months in 50% new French and Hungarian oak has produced a wine of considerable character. It is uncommon for me to prefer a shiraz ahead of a cabernet from this region.
Has an inviting youthful deep red colour and rich, ripe peppery fruit on the nose. Blackberry, dark cherry and liquorice flavours, fine drying tannins, firm acid, and quality oak all go to make a wine that will live another 10 to 12 years.
St. Johns Brook 2016 
Single Vineyard Margaret River Cabernet Sauvignon
RRP $28
A restrained style showing some early development with a garnet colour, red current cedary aromas. Palate characters of blackcurrant and cherry kernel. The tannins are fine grained, 'dusty' and dying. Definitely a wine to drink with food over the next 2 to 3 years.
St. Johns Brook 2016
Reserve Margaret River Cabernet Sauvignon
RRP $50
Initially restrained, with cassis aromas evolving in the glass. Flavours of red current and black olive. Evident integrating oak from 14 months in French oak, 50% new. This to me differs from the typical Margaret River cabernet style, being more refined, elegant, of higher acidity and definitive structure. A wine made for longevity, I think it will evolve over 15 years.