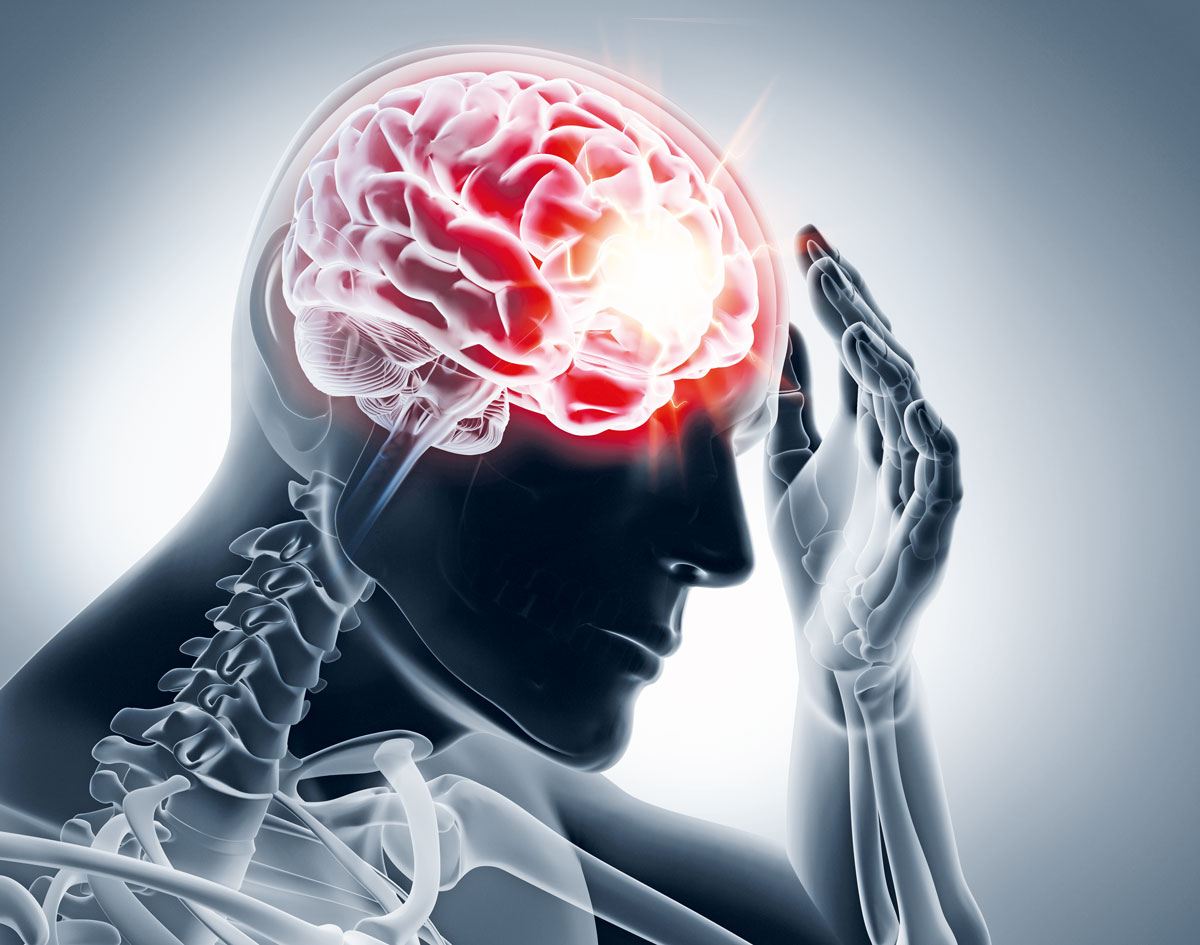 The WA government has committed $9.7 million as part of the WA Recovery Plan to deliver a 24/7 statewide telestroke service.
The extended service will see consultant stroke physicians available around the clock to enable clinicians in rural and outer metropolitan areas to seek expert assistance on quick diagnosis and appropriate treatment for their patients.
An integrated communication and image viewing platform for acute stroke patient diagnosis and treatment will enable physicians to remotely transfer CT images, data, documentation and visual diagnosis of the patient.
WA State Stroke Director Dr Andrew Wesseldine will oversee the project. He told Medical Forum that over the next few months, work will concentrate on designing and building the necessary ICT platform and planning the clinical workforce needs.
"We're working toward a service so that a metro stroke clinician can virtually see a patient in a regional hospital and view CAT scans at the same time as potentially treating them. It will be a quite a challenge to build that system for 24/7 service but the driving force is the patient and what is best for them," he said.
In 2017, we spoke to Andrew about the existing telestroke service. He said then that the stroke field had seen extraordinary developments in acute treatment over the past decade, which made it challenging for people who were not experts to manage these situations.
"Stroke is still an uncommon condition presenting to rural Eds," he said then.
"It's not possible to have a SCGH or a FSH stroke unit in Geraldton or Albany, but we can bring the stroke doctor to the patient. The key has been communication that is contemporaneous, accurate, useful and delivered as often as possible by a stroke clinician to help the rural doctor or nurse with the care, decision-making and treatment strategies of their stroke patient. That's at the heart of the telestroke concept."
In July the, latest Australian Institute of Health and Welfare (AIHW) figures showed more Australians were now surviving stroke.
There has been 30% fewer people dying of stroke since 1981 (from around 12,000 to 8,400 annually) despite the fact that the population has almost doubled in that time.
Stroke Foundation Clinical Council Chair Professor Bruce Campbell said the new data was encouraging and reflected advances in stroke diagnosis, treatment and care in recent decades.
"Australia has led the way in some of the most recent advancements, particularly improvements to emergency stroke treatments,'' Prof Campbell said.
"The introduction of dedicated stroke units, increased availability of clot dissolving drugs and implementation of endovascular thrombectomy, where a clot is removed from the brain all reduce disability after stroke. With the advent of telemedicine for stroke, more Australians, including those in regional and rural areas, are accessing stroke treatment quickly leading to improved outcomes."
Further to the decline in the death rate, the AIHW report revealed the rate of stroke events fell by 24% between 2001 and 2017, from 169 to 129 events per 100,000.