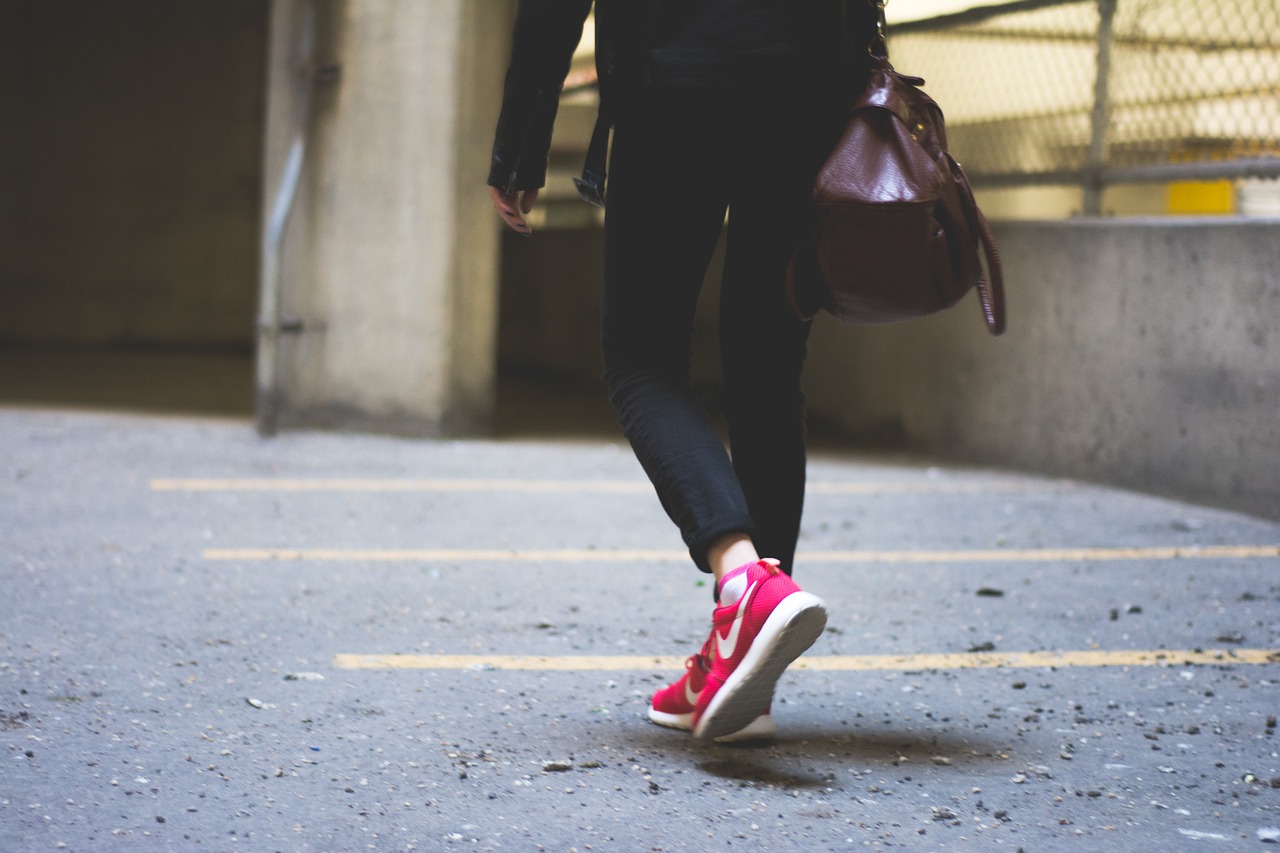 Exercise is showing its clinical chops as an effective part of treatment for all manner of chronic diseases, says Cancer Council WA's Gael Myers.
What if I told you there was a single prescription you could write for your patients to help them reduce their risk of cancer, type 2 diabetes, cardiovascular disease, falls and joint pain, while also helping them to manage their weight, blood pressure, blood glucose control, mood and response to cancer treatment?
It doesn't come in a bottle, it's exercise.
While the national guidelines recommend a minimum of 30 minutes of 'moderate', or 15 minutes of 'vigorous', cardio on most days and strength building twice a week, the key message is that doing some exercise is better than none, and more is better.
Moving a patient from being completely sedentary to them taking a 15-minute walk twice a week is an absolute win.
Developing an exercise prescription in collaboration with patients has three essential components:
Move more – this includes activities that make the cardiovascular system work harder such as walking, jogging, swimming, playing sport, gardening, active housework, riding to work or lawn bowls. Enjoyment is the key.

Half-hour walk after work on Tuesdays
Park the car 100m further away from work every day

Move stronger – strength building activities such as calf raises, squats, push-ups, yoga and pilates are important, particularly for older adults. Free, downloadable strength workout programs are available from the LiveLighter website. Specify the activity, frequency and time.

Community yoga class on Saturday mornings
Gentle squats during TV ad breaks

Move often – strategies to reduce and break-up sitting time. This could include restricting daily screen time, doing stretches in front of the TV, using a standing desk at work or setting a reminder to stand up from the desk and stretch regularly.
Reminder alarm on phone to stand up and stretch every hour at work
Take all phone calls standing up
Moving Medicine, an initiative from the UK, has developed step-by-step guides for having one minute, five minute or longer conversations with patients about physical activity in relation to a number of health conditions, including cancer.
The recently released position state by Clinical Oncology Society of Australia (COSA) on exercise in cancer care recommends that exercise is included as part of standard cancer treatment. Exercise has been established as a safe and effective strategy for:
Improving physical function
Reducing cancer-related fatigue
Reducing psychological distress
Improving quality of life
There is also evidence to suggest that regular exercise before, during or following cancer treatment can reduce the risk of cancer recurrence and mortality (all-cause and cancer-specific).
Cancer Council WA offer exercise classes suitable for people diagnosed with cancer within the last two years, are currently undergoing cancer treatment or who have completed cancer treatment in the last two years and there are also private practitioners.
Practice perspective
Cancer Council WA Senior Research Fellow Dr Nicolas Hart works with cancer patients daily across the disease spectrum in the exercise clinic.
He also conducts research into the benefits of exercise for cancer patients at all stages of disease, with a specific focus on advanced cancer patients.
He said exercise can reduce fat mass, improve muscle mass and strength and preserve bone density and structure, all of which link directly to patient outcomes, including toxicities to cancer treatments, and patient survival.
"In particular, numerous studies are currently underway to explore whether exercise can delay disease progression and improve progression-free and overall survival," he said. "It's important that people living with cancer engage in structured resistance training to build muscle and build strength, as well as some form of aerobic exercise."
"Patients with bone metastases should consider modified programs tailored by an accredited exercise physiologist."
Nicolas suggests GPs use the Chronic Disease Management Plan to provide five annual Medicare rebated referrals to an AEP to enable high fidelity, clinically supervised exercise medicine programs.
ED: Gael Myers is an accredited practising dietitian and LiveLighter coordinator.