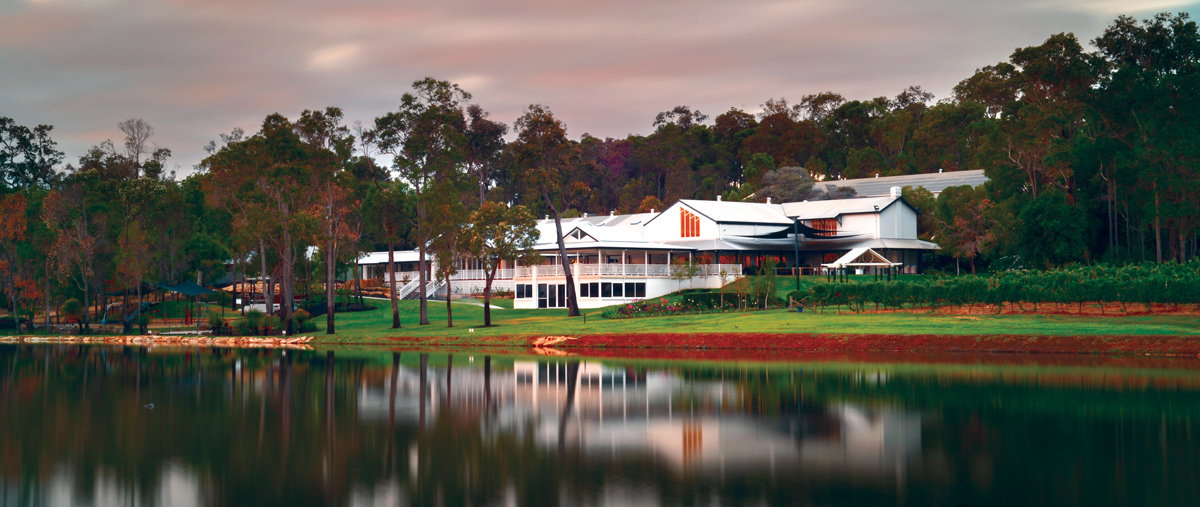 The current Aravina Estate began its life in 1986 as Amberley Estate. Located in the northern Yallingup sub-district of the Margaret River appellation, it boasts a fine vineyard with lovely surrounding gardens, a fine restaurant, a brewery and a popular sports car and surfing museum.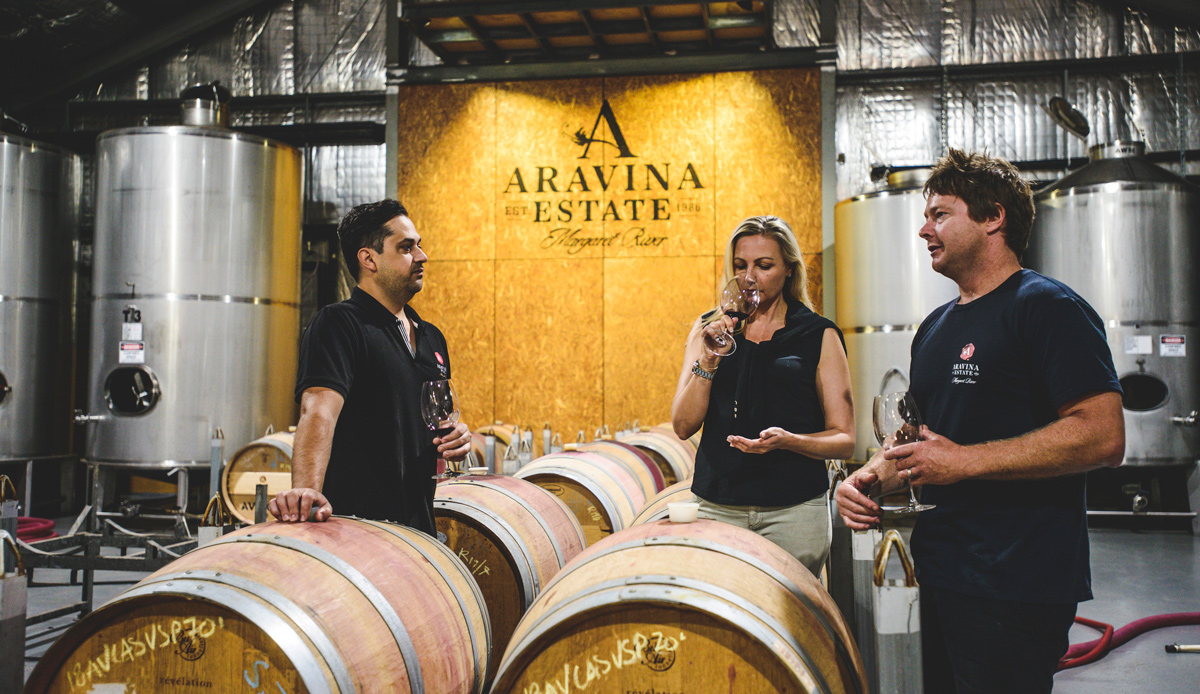 The vineyard is roughly 32ha planted with the usual Margaret River varieties of Cabernet, Chardonnay, Semillon and Sauvignon Blanc. Pleasingly, some less than usual varieties including Tempranillo, Chenin Blanc, Touriga and Grenache help to make up the mix. Older readers may remember the Amberley Chenin Blanc, which was hugely popular in the 1990s. It was a pleasant, slightly sweet wine which at one stage made up 60% of the estate's production. The current owners since 2010, sixth generation West Australian Steve Tobin and his wife Hayley Munro-Tobin, have significantly improved and refined the viticulture and winemaking and are now able to offer a large range of quality wine. An important development has been the construction of a new winery on site in 2018. Prior to this, wines were made at Nannup in a winery belonging to the Constellation group, the former owners. The four wines reviewed are all from Aravina's premium range and are well worth a taste.
The Wines
2019 Block 4 Chenin Blanc
A far cry from the old Amberley Chenin, this wine is all about finesse and power. White flower and honeysuckle aromas, generosity of fruit and a steely backbone make for a serious food wine that can age for years if so desired. Worth seeking out. (12% alcohol, $35)
2019 Wildwood Reserve Chardonnay
A very well-crafted wine. Attractive white peach and complexity resulting from judicious barrel fermentation and maturation. This is more restrained than many other Margaret River Chardonnays. Alcohol level is 12.5%. I suspect the winemaker is aiming more for a Chablis style of wine. This is not for those who like big buttery chardonnays. It has a gentleness that many will be attracted to. ($50)
2018 Wildwood Ridge Reserve Cabernet Sauvignon
The flagship wine of the estate. Coming from the highly acclaimed 2018 vintage. Classic cabernet nose; cedar, tobacco and cassis. Full flavoured and generous with fine fruit tannin balance. A fine effort. Drinkable now but will keep for many years. (Alcohol 14%. $65)
2020 Limited Release Tempranillo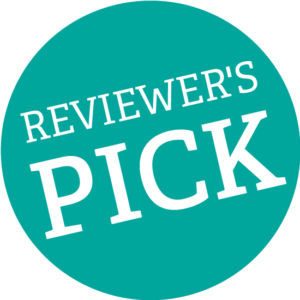 This has an exuberant bouquet of plums and cherries. Delicious and supple on the palate. Minimal oak evident but fine tannin support for the abundant fruitiness. Delicious now, but will definitely keep for a few years. (13.6% alcohol. $35) Although the cabernet scored the highest, my heart went for this delicious tempranillo.
Win…
For your chance to win a dozen bottles of Aravina Estate wine,
visit our competitions page to enter.