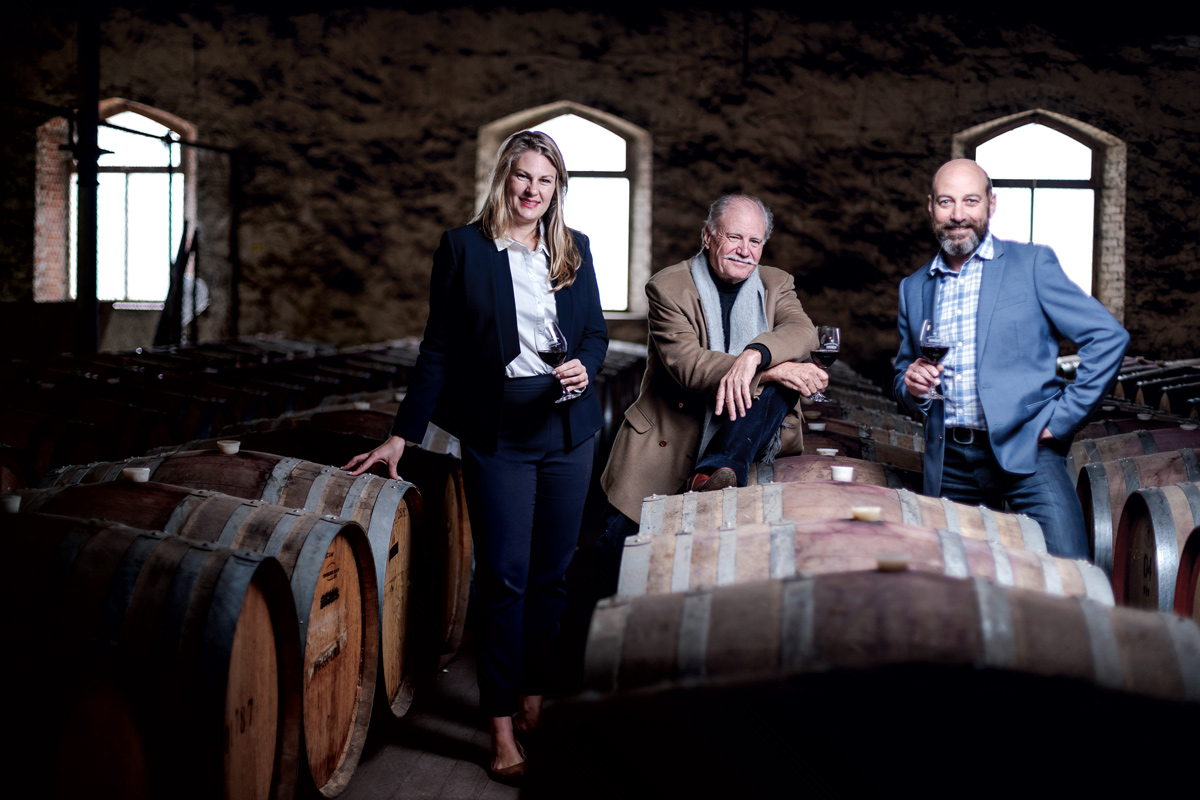 Chateau Tanunda has produced wines for 130 years and has survived by changing with the times but keeping the traditions of the Barossa intact. Seeing the opportunity created by the phylloxera plague in Europe, the owners built the largest winery in the southern hemisphere to supply a wine-starved Europe. Even now, with new owners, the challenge of making wines for a new generation of consumers has led to bold decisions and innovative wines.
I received a portfolio of four reds that cover the breadth of what both new and old vineyards can
offer in the tapestry of the Barossa.
The Wines
2018 Chateau Single Vineyard Cabernet Sauvignon
Single vineyard wines tell drinkers a lot about terroir and this wine is all Eden Valley, cool climate Cabernet. Made in the same way with minimal intervention, basket pressing, 18 months of oak and unfiltered. A wine style for newer red wine drinkers with subtle aromas of cedar, eucalyptus and blackcurrants. The cooler climate fruit is balanced by silky tannins and although still a young wine it carries a lot of finesse. Old techniques matched with a modern twist.
2018 Grand Barossa Shiraz
This is a bistro-style Shiraz sourced from around the region. It has been basket pressed after a week on skins and then aged in oak for 18 months. There are aromas of berries and spice with a restrained palate of subtle fruit, soft tannins and a delicate finish. This is a very good value wine and way above its price point. Best drinking now but will cellar in the short term.
2018 Greenock Shiraz
This wine is part of the Icon of the Barossa series and is exclusively sourced from the most western of the Barossa parishes. A wine with a lot of tradition using small batches, gentle basket extraction and open fermenters to enhance the shiraz flavours. Lifted herbal aromas with mulberries lead into a Christmas cake of spicy flavours. A full-bodied palate with intensity, balance and depth – Old Barossa in a glass. This wine will age beautifully and gain complexity.
The Whole Dam Family 2017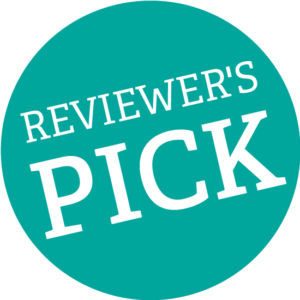 This wine pays homage to the great French wine varieties that have made their home in the Barossa. Predominately hand-picked Grenache and Shiraz with Carignan, Cinsault and Mouvedre included for complexity and body. Parcels of fruit are treated individually, basket pressed, aged in oak and then assembled to ensure a complex wine. Smouldering fruit aromas lead into an intense berry palate with spice and plums. This was my favourite due to its depth and intensity.
More info about Chateau Tanunda: https://www.chateautanunda.com/