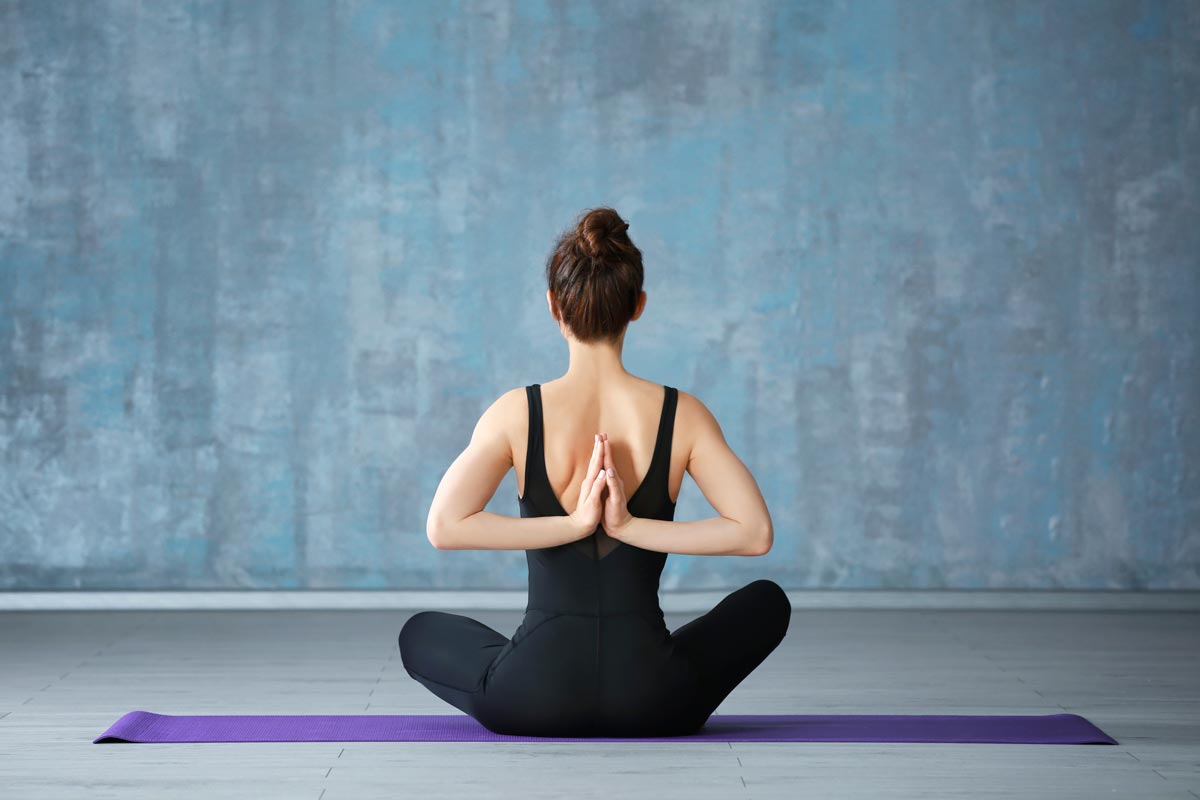 ED: There are viable treatment options for a common and painful condition that don't involve opioids and surgery, says exercise physiologist, Dr Brett Buist.
A recent Lancet Low Back Pain series highlighted such issues as the inappropriately high use of imaging, opioid prescription and injectable/surgical interventions. The survey contained a patient feedback component with many accounts of spending years on morphine and a living a life that was both tedious and sedentary.
One respondent said that he 'was in a dark place' until he decided that enough was enough and elected to ride his bike once around the backyard, and the next day, twice. From there he ended up doing 300km a week resulting in a 30kg weight loss, going off all medication, no pain and much improved mental and physical health.
While imaging, pharmacology and medical services may be important in specific cases, and often demanded by patients, they may also contribute to longer durations of pain, increased absenteeism and greater use of medical services.
It's important that evidence-based, first line treatments such as exercise and pain education are offered and supported by medical professionals. The former, in particular, should be at the forefront of treatment for lower back pain.
In order to combat a potential opioid epidemic we can use our own 'drug cabinet in the brain' to provide effective analgesic effects. Release of endogenous opioids such as enkephalins, dopamine, endorphins and morphine-like substances has been shown to occur during many forms of aerobic and resistance exercise. And, of course, noradrenalin, serotonin and gabapentin are released in greater amounts during exercise.
Even short periods of low intensity exercise are beneficial with further advantages achieved with increased duration, frequency and intensity. It's worth noting that positive results can be achieved during general exercise and don't have to be specific to the designated area of pain.
One key aspect is the individual context associated with exercise. Pain is the output of the interpretation of signals – a 'protectometer', essentially – and individual experience of pain will depend upon a patient's understanding and beliefs regarding 'safety' or 'danger'.
That's why it's so important to understand an individual's concerns when he/she asks, 'am I safe to move?'
In order to avoid unwanted and unhelpful 'danger signals' it's crucial that a thorough assessment using a biopsychosocial approach is carried out by a health professional who understands pain science. We must, simultaneously, reinforce messages that foster confidence and feelings of 'safety'.
The messages we give to people shape their experiences! When used in the appropriate circumstances, and coupled with pain education, exercise can be a valuable tool to reduce the reliance on opioid medications and the suffering of people with lower back pain.
References available on request.