Happs is one of those cellar-door visits in the Margaret River region that always makes me smile.
---
An almost eclectic collection of sometimes well-known varieties as well as some that might rarely be found in Western Australia.
Happs was producing excellent quality alternative varieties before it became cool to have a sangiovese on your wine list. The Three Hills range of wines is from their premium Karridale vineyard, which has a cooler climate, and it is producing impressive fruit-driven wines. The Happs wines I reviewed are a small selection of an amazing portfolio of varieties available at their cellar. 
The Wines
Three Hills Margaret River 2020 Chardonnay
I started with this chardonnay, which has had wild fermentation in the barrel with lees stirring to produce a full-flavoured, fruit-driven chardonnay. Delicate stone fruit aromas with a touch of new French oak give complexity. The palate is impressive with complex fruit, soft oak influence and good acid. I think this is a wine best to drink young to capture the freshness.
PF Red 2019
The PF Red is preservative-free with no sulphur used at any point in the wine-making process. Many people describe wine allergies that are often related to the sulphur preservatives and more 'natural' wines have become popular. Using a blend of Three Hills fruit, this is a medium-bodied red with aromas of cherry, spice and oak. The palate is balanced with smooth berry fruit and light oak influence – a great wine for easy drinking and early consumption.
Happs 2018 Merlot
I still have a soft spot for merlot and the Happs 2018 Merlot is showing some great berry and cigar box aromas, savoury flavours with balanced, juicy fruits and silky tannins. Very enjoyable and a great fit for an aged T-bone steak. 
Three Hills 2016 Charles Andreas
Finally, the Three Hills 2016 Charles Andreas is a celebration of all things Bordeaux with premium varieties blended each vintage to create the best expression of this style. A more mature wine with some forest-floor characters, cherry and mocha flavours combining with balanced French oak. Some further ageing
will increase the complexity.
Three Hills 2018 Malbec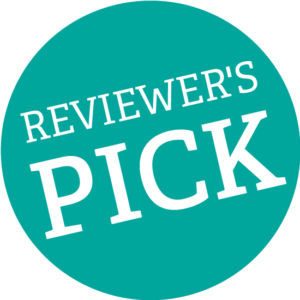 The Three Hills 2018 Malbec was my favourite of the reds and a delight to drink. Deep purple in the glass with an explosion of dark cherries, violets, spice and blackberry – a wine that makes you realise why varietal malbec is amazing when done well. A majestic, fruit-driven malbec with power and balance.
Win…
For your chance to win a dozen bottles of Happs wine,
visit our competitions page to enter.