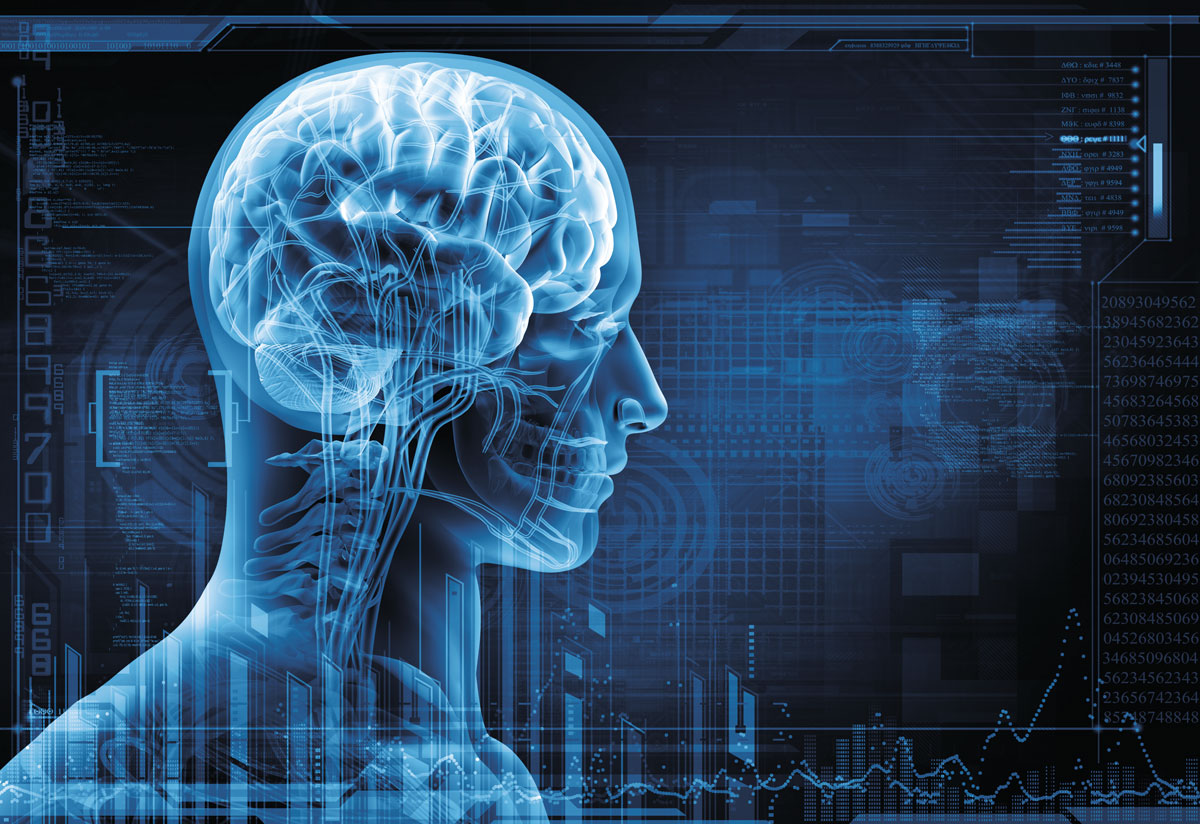 Medicine is full of extraordinary stories. Most of them occur bedside, benchtop, diagnostically – and occasionally they happen in boardrooms.
In late July, the board of the 45-strong partnership-led Perth Radiological Clinic entered into a buy-in agreement with private equity firm Allegro. This was no little deal for the privately-owned radiological practice which has been doctor-owned and led for almost all its 71 years in business.
Apart from a disappointing (but ultimately instructive) dance with the I-MED radiology network that culminated in 2011 with the PRC doctor partners buying back their business, it has been run almost like a family business since.
PRC chair Dr Martin Blake spoke to Medical Forum not long after the ink had dried on the Allegro agreement and, while exhausted after three months hunched over legal detail, it was clear he was proud of a deal that he and his partners believe will bring security to PRC but also offer an exciting new model for doctor practices to do business.
"Allegro worked with PRC for two years in 2011-12 while they undertook the restructure of the I-MED group and had representatives sitting on our board, so they clearly saw the attraction to our doctor-based business model and our leadership team," Martin said.
"We wanted to keep our partnership model but we also saw the benefit of being able to access the long-term benefits of capital by introducing new investment partners without diluting earnings and providing retiring partners an ability to unlock the value they had created."
Allegro has brought investment entities First State Super and the Accident Compensation Corporation of New Zealand with them to the table which opens a network of investment opportunities for PRC.
The investment is bespoke, in that the investment partner has interests aligned directly with the partnership and the business. There have also been 35 of the 45 doctor partners who have reinvested part of their capital back into Allegro's investment vehicle.
"We have kept to the doctor partnership model and increased the market value of the company. There is now an easy path for retiring partners to extract some of the value they have created in their lifetime of being with the business without having to sell the farm."
Martin has been straddling the two worlds of radiology and nuclear medicine with business for the past 20 years. He did an MBA in 2006-07 and it has held him in good stead.
"I have always been interested in the business process since we first did the I-MED transaction in 2002. I became one of three directors, along with Dr Rodney Greenberger and Dr Stephen Davis, who have served as board members continuously for the last 17 years," he said.
"This is one of the reasons why we started looking at opportunities because we need to refresh the board and not all of the younger doctors are as interested in assisting with the management side of the business. If we hadn't found a partner like Allegro, we probably would have been looking at bringing external people onto the board to get outside expertise into the company and to avoid 'group think' around the board table."
PRC's structure is not dissimilar to a big family company and WA has certainly seen some interesting examples of those over the years – think Perron Group and BCG. Those two companies have demonstrated two models of succession planning – with vastly different outcomes.
Perron Group which invited outside expertise on to their board a decade ago continues to enjoy a rosy future. The autocracy that was BCG, sees the company being sold off to satisfy the 12 beneficiaries of the founder, the late Len Buckeridge.
While PRC is not a property developer nor a construction giant, it has worked hard to establish a profitable privately-run WA business and part of that journey, Martin believes, is good succession planning.
"At this point in time, there are a number of senior partners and members of the management team who still have a few years of work left but we thought that if we are going to go through this process, it's better to plan steadily and thoroughly now, rather than wait and dump it on those young partners coming through," he said.
"This way we can bed down this process with them. We are hoping that with Allegro's expertise, which they've gained by working across more than 30 companies in various industries, our systems and processes will improve further."
"Allegro being a private equity company will have to move on at some stage and we're hoping, as we build a deeper relationship with their partners at First State and ACC, that they both will take on a greater investment and remain as shareholders alongside the doctors. These entities both have long-term investment horizons and our business fits their Environmental Social & Governance (ESG) profile."
"We also intend to continue to offer our associates the opportunity of partnership – starting with three in January – an opportunity which we think attracts the best radiology talent available. The investment partner along with the existing partners will get progressively diluted as more partners come into the business, so there will be a natural tendency for the investment partner to want to maintain or increase their stake as doctors retire."
"This has given us a retirement pathway for our doctors to leave in a way that doesn't mean the remaining partners have to take on debt to pay out a retiring partner – it's an area that can cause grief for a lot of businesses, and can cause some partnerships to stagnate."
Radiology is an expensive business and Martin says it's one of the reasons for market rationalisation over the past few years. "The WA market has several major players alongside us – publicly listed companies; Sonic (SKG), Integral Diagnostic (IDX also trading as Global Diagnostics) and Capital Health, which has bought up several smaller local practices recently; as well as I-MED, which purchased Insight Clinical Imaging last year, they're all making statements," he said.
"The companies on the stock exchange have to have a growth story and generally this is by acquisition. We didn't want to compete in that space. If there are some smaller businesses in Perth who want to speak to us, we're happy to speak to them but that's not our growth strategy."
"We want private practices to stay in the hand of doctors and have spoken to a number of the larger privately owned partnerships interstate and in New Zealand during this process with Allegro, who have been similarly approached to list or trade sale, but we explained that we had a different model that can retain substantial doctor ownership and they have been attracted to what we're doing."
"We have hosted a couple of those businesses here over the past six months so they can see how our model actually works and it may be that in the future we end up building an investment network with these groups but that may not come to fruition and it's certainly not our primary aim. Our prime focus is to see PRC doctors benefit from the Allegro investment with future clinical developments alongside sound business development."
It is significant that 35 of the 45 doctor partners are reinvesting some of their proceeds into the Allegro investment entity. The partners see this as a means to diversify their investment while buffering the private PRC business from hungry listed companies.
And when it comes to the PRC footprint?
"Well we have been Perth Radiological Clinic for 71 years – literally. We have only operated in Perth. We have never ventured outside the metro area, so we may dip our toe outside of the metro area before planning global domination any time soon," Martin said with a smile.
"Seriously that is not what we want to do. We have all chosen to be in Perth and I don't think any of us want to be flying off around the country telling other people how to run their businesses. People can run their businesses pretty well. However, with our model, they can retain majority doctor ownership and we both can share our knowledge and systems. We are very happy with where we are going.
Allegro Statement
This investment has been designed to maintain the best elements of the doctor- and patient-centric service models blended with business expertise delivered through Allegro's operating framework to enable the business to continue to attract and retain the best and most talented radiologists into the partnership.
Together Allegro and PRC are looking to build a long-term sustainable and renewable investment model that could reshape not only investment into other doctor partnerships but other professional service businesses as well.
This is Allegro's fourth investment from Fund III and follows the firm's recent investment in industrial firm Questas. For this transaction, Allegro has taken on a significant stake and assembled a consortium of existing LPs comprising of major Australian and New Zealand institutional investors who are large scale superannuation investors.
Allegro Managing Director Chester Moynihan said the firm had an existing relationship with PRC through its prior ownership of I-MED Network (an Allegro investment from 2011 to 2014), of which PRC was a subsidiary.
"This previous involvement armed us with an understanding of the strength of the business and the growth potential of the sector. And probably, more importantly, we had existing relationships with many of the doctor partners and a strong level of trust existed, which is always critical in any transaction," Mr Moynihan said.