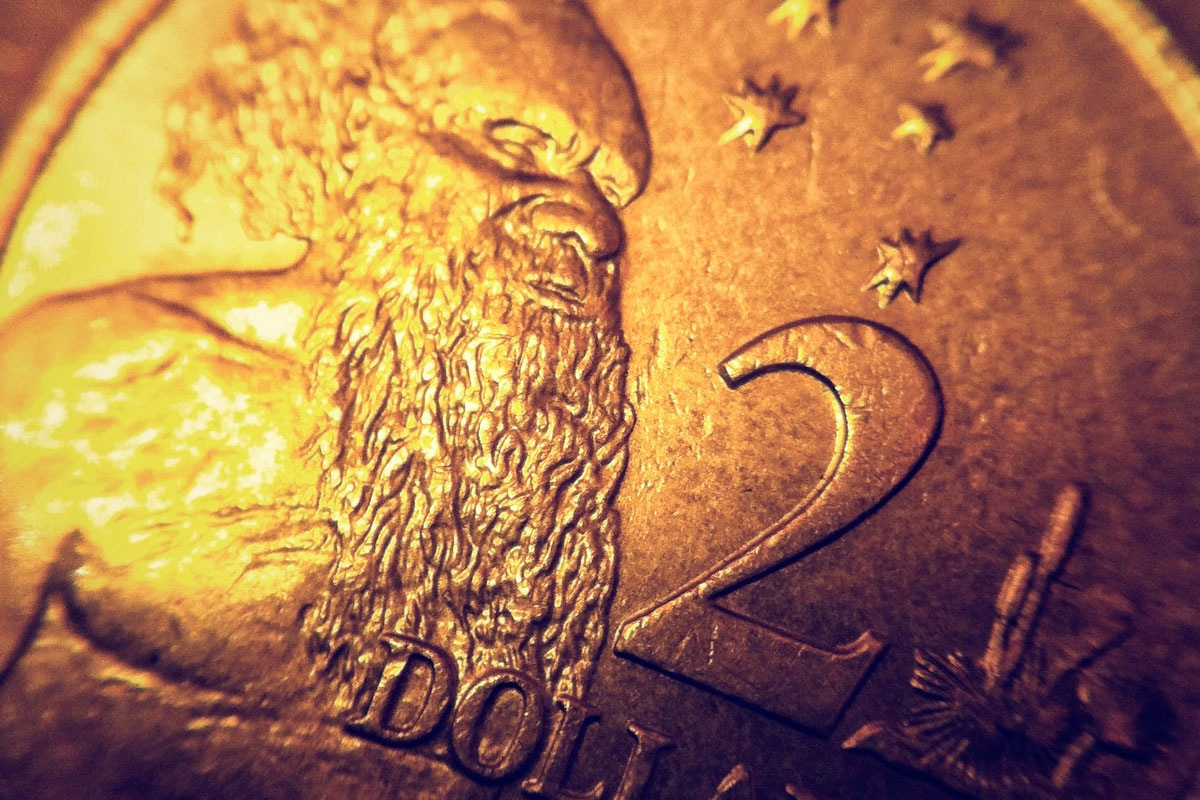 The Australian Institute of Health and Welfare (AIHW) has released the comprehensive costings of the Australia health system in the Health expenditure in Australia 2017–18 report.
Total health expenditure for 2017-18 was $185.4 billion, which is the equivalent to $7485 a person in Australia. Compared to 2016-17, there was 1.2% spending growth in the sector, equating to $2.2b. Health expenditure accounted for 10% of Australia's GDP and 24.4% of government tax revenue.
From 2016-17 to 2017-18, the inflation of health expenditure was 1.65%, general inflation was 1.4%, suggesting the cost of health products was increasing faster than prices in the general economy.
Unsurprisingly, populous states New South Wales and Victoria spent more than half (55.7%) at $57.1b and $46.2b respectively. Western Australia spent $19.6b; South Australia, $13.4b; Queensland, $38.9b Tasmania, $4.0b; ACT, $3.6b; and Northern Territory, $2.7b.
The total health expenditure is funded by three distinct payers: The Federal Government contributed 41.6%; the state and territory governments provided 26.7%; non-government sources funded the remaining 31.7%.
Of the non-government payers, individuals contributed $30.6b or 16.5%; private health insurers contributed 9% or $16.6b; other sources contributed 6.2% or $11.5b.
Primary health care expenses totalled 36.4% or $28.1b of the total expenditure with $10.6b spent on the Pharmaceutical Benefits Scheme, $10.6b on unreferred medical services and $2.2b on other health services. Referred medical services expended $14.4b. Public hospitals expended $22.7b and private hospitals expended $3.8b. Other services expended $3.6b. Research expended $4.4b.
Individual out-of-pocket expenditure equated to $1,578 per person or 2.5% of average annual income, while private health insurers' expenditure equated to $1,470 a person.