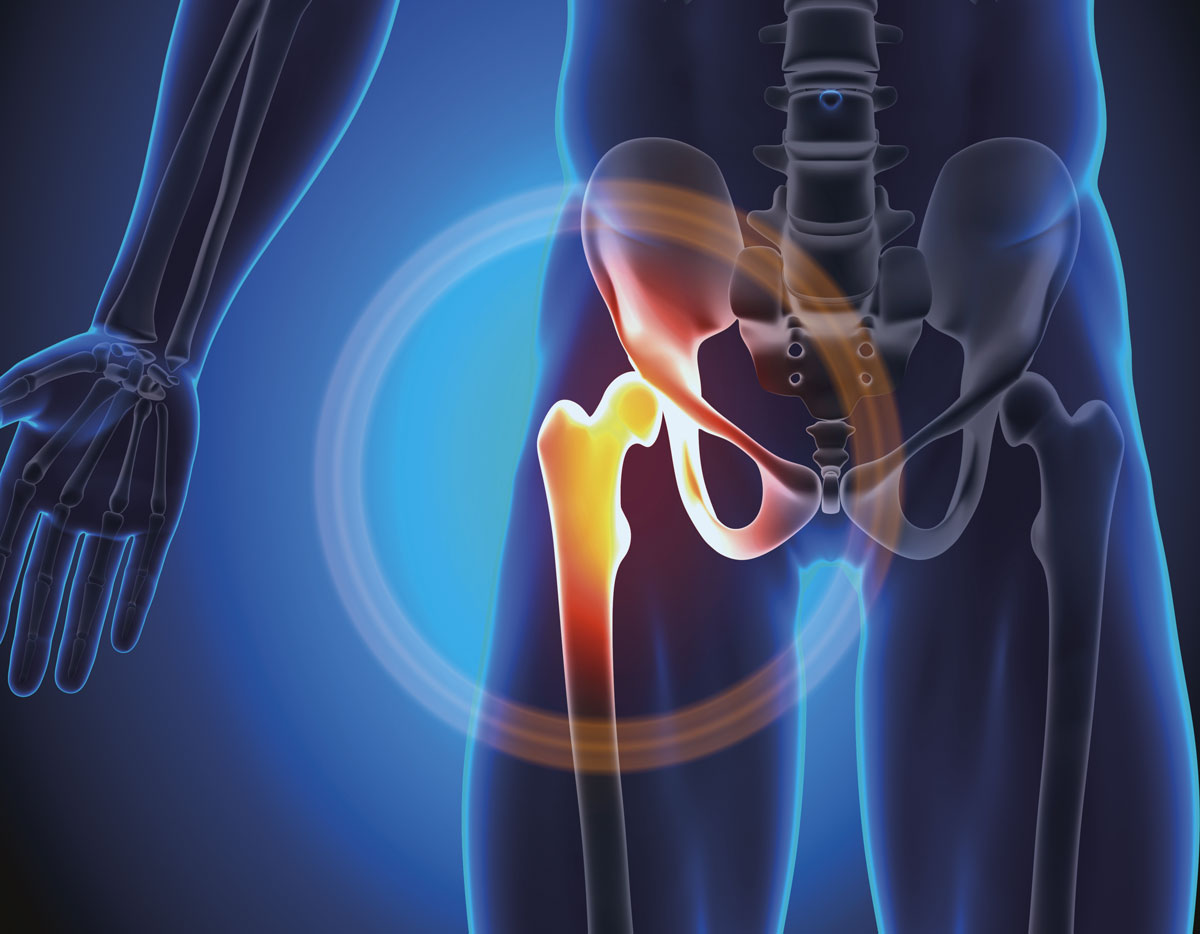 The Australian Orthopaedic Association (AOA) has released its National Joint Replacement Registry 2019 Annual Report for Hip, Knee and Shoulder Arthroplasty. The report draws data from the National Joint Replacement Registry, which was created to improve patient outcomes for joint replacement surgery.
Nationwide figures
The report is the 20th produced by the AOA and they have provided analysis of all primary and revision procedures recorded by the registry totalling 1,492,892. Joint specific procedures accounted for 52,052 shoulders; 643,567 hips; 782,600 knees.
In 2018, 122,854 procedures were recorded with 64,343 knee replacements, 48,896 hip replacements and 6,892 shoulder replacements, 1664 spinal disk replacements, 671 elbow replacements, 298 ankle replacements and 90 wrist replacements.
Public vs private
Across the figures there was a unifying theme, more procedures occurred in private hospitals nationally and state-by-state, with the exception being ACT/NT, where more procedures took place in public hospitals.
The national total hip replacements in private hospitals was 28,806, with WA accounting for 3,491 procedures. Hip replacements in public hospitals totalled 20,090, with 2,007 in WA.
For knee replacements in private hospitals the total was 45,018 nationally, and 5,719 procedures in WA. Public hospitals reported 19,325 replacements nationally and 1,702 in WA.
Nationwide shoulder replacements totalled 4,815 for private hospitals, with 662 occurring in WA. Public hospitals reported 2,077 shoulder replacements, WA accounted for 256 of the total.
New procedures, less revisions
As the AOA has a plethora of data stretching back to 1994, they have been able to highlight how the advances in new procedures resulted in less revisions or redo operations. The report analysed revisions of procedures for three different time periods: 1999-2005, 2006-2012 and 2012-2018.
For hip replacements, the least likely time period for revisions was 2013-2018 and the most likely was operations completed between 2006-2012 with the 2006-2012 time period falling in-between.
Similar findings were reported for knee replacement procedure revisions, again the report identified that new procedures was causal for less revisions.
Procedures steadily growing
Hip and knee replacement procedures have steadily increased over time, with hip replacements growing 162.4% from 1994-95 to 2017-18, knee replacements have increased 381.2% from 1994-95.
In 1999-00 there was a total 42,653 hip and knee replacements in both public and private hospitals, compared to 113,239 in 2017-18.
The growth in hip and knee replacements is far beyond that of the population growth, between 1999-00 and 2017-18 the Australian population grew 32%.