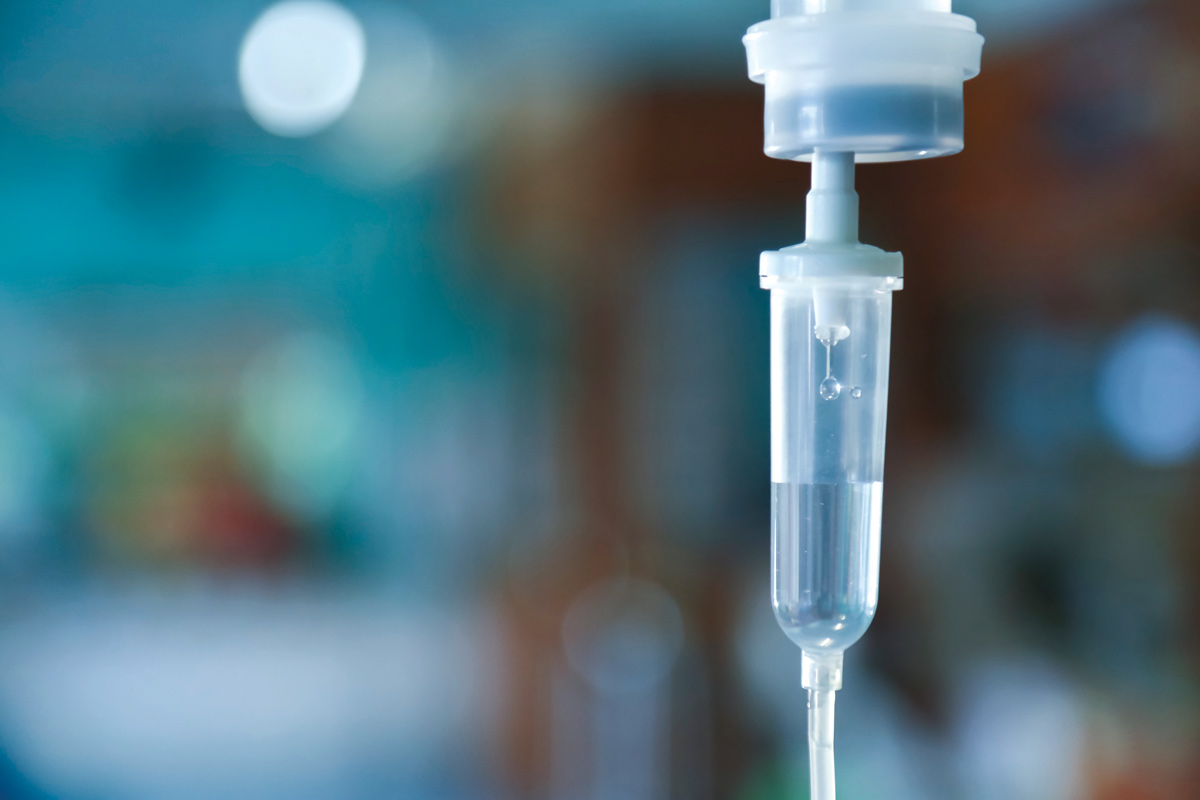 HSS goes local
Health Support Services has awarded a $290 million contract to Baxter Healthcare and WA company PureIV to manufacture to manufacture specially prepared medication and supplies used to treat patients with cancers, rheumatoid arthritis and multiple sclerosis.
The contract replaces various separate agreements between pharmaceutical companies and individual hospitals to provide consistent pricing across the WA health system for aseptically compounded cytotoxic and chemotherapy drugs, antibiotics and intravenous feeding solutions. HSS said the contract would save the health system up to $35 million over the next 10 years. Baxter's Canning Vale facility produces more than 200,000 units of critical medical products for patients in local, regional and remote locations across WA, many of which need to be dispatched to patients within hours of production. Pure IV, located in Shenton Park, combines a purpose-built manufacturing facility with a pharmacy structure which enables dispensing and supply direct to patients.
Recognising the signs
Perth Children's Hospital researchers have published a precursor to clinical guidelines to help doctors to recognise early warning signs of respiratory disease in children with cerebral palsy. The research team include researchers from the Physiotherapy Department, KidsRehab WA and Respiratory Medicine at PCH in partnership with the Ability Centre and researchers at four of the major paediatric hospitals in Australia. Dr Andrew Wilson, PCH Head of Respiratory Medicine, said the research was prompted by growing concerns about the 'silent' nature of this disease where warning signs were often only recognised when it was too late. The statement has generated a strong response internationally including from the American Academy of Cerebral Palsy and Developmental Medicine who are already promoting it within their practice pathways for clinicians in the US.
Autism trial
It has been a huge couple of months for WA's Emyria Limited. The company, which creates data products gathered through its Emerald Clinics, last month signed an agreement with Zelira Therapeutics to conduct an observational trial using a range of medicinal cannabis products for patients diagnosed with Autism Spectrum Disorder. The trial will be conducted through Emerald Clinics and will provide longitudinal real-world data on patients prescribed one of Zelira's products. Data will include patient efficacy and safety relating to co-morbidities, concomitant medications, dosing information and patient responses to treatment as measured using standard ASD clinical and behavioural endpoints. As reported to the ASX, the agreement is worth $115,000 in two instalments over the first 6 months as well as a subscription fee for each patient enrolled in the study, up to a maximum of 150 participants. The term of the agreement is for 12 months with an option to extend the subscription fees on an ongoing basis.
Psychedelic study
Emyria also announced to the ASX it was joining a partnership with registered charity Mind Medicine Australia to develop national care program and data registry for psychedelic-assisted therapies. Under the terms of the partnership, Emyria will design a care model describing how psychedelic-assisted therapies could be delivered safely to patients with major mental health concerns, pending the successful rescheduling of psilocybin and MDMA by the TGA. Mind Medicine Australia will provide access to its international network of experts, clinical trainers and treatment model strategies. The model will start with psilocybin and MDMA-assisted therapies and draw on research conducted recently in North America and Europe. Emyria will also apply its remote monitoring technology and lead the construction of a longitudinal data registry. The registry will collect real world clinical data on diagnoses, concomitant medications, dosing information and patient responses to psychedelic-assisted treatments as measured using validated clinical and patient-reported endpoints.
Day surgery rethink
A statement from the Australian Orthopaedic Surgeons association has urged a rethink of the 24-hour or "same-day" knee and hip replacements being promoted by some private health insurers. They are not, says a panel of AOS surgeons, suitable for many patients. While there has been an increase in this type of treatment, caution needed to be exercised to ensure that the patient's best interests came first. "The model beginning to be adopted in Australia where private patients are having surgery in health fund-owned hospitals that make deals with doctors who work in their hospitals is clouded by vested interests," said Dr Michael Solomon, President of the Australian Arthroplasty Society. Panellist Professor Richard de Steiger added that the length of stay for both hip and knee replacements had reduced from over seven days to four in the past 12 years. "It is important that any further reduction … does not compromise the quality of joint replacement."
Cannabis price deal
Private health insurer Health Insurance Fund of Australia and Little Green Pharma (LGP) have reached an agreement which will make medicinal cannabis cheaper to HIH members. HIF will pay rebates for medicinal cannabis across all but one of its Extras policies with eligible members receiving up to $105 back per script, though rebates will be subject to individual policy caps. Also part of the agreement, HIH members will be entitled to priority participation in research. It is the first time a major Australian health fund has publicly declared its support for access to medicinal cannabis treatments.
Digital health summit
The Indo-Asia Digital Health Centre is holding the Digital Health and Telemedicine summit at the UWA Club on December 3 and 4. Convenor Professor Yogesan Kanagasingam said the summit would look at telehome care, closing the gap in remote Aboriginal communities, remote monitoring, AI and machine learning, state-wide EMR implementation and data privacy and cyber security among other topics. The summit will also offer a free live stream to rural and remote WA, mainly to Aboriginal Medical Services, GP clinics and nursing posts.
Breastfeeding longer
New mothers sought to protect their babies during this year's COVID-19 pandemic by breastfeeding their infants longer with 64% of women seeking support during lockdowns to increase their milk supply or restart breastfeeding. ABA volunteers logged the concerns of 340 mothers and caregivers regarding care and concerns for 341 infants and young children and one pregnant woman. ABA helpline volunteers reported that many mothers believed the stress of the COVID-19 pandemic had negatively impacted their milk supply. Coupled with the reduced in-person medical and healthcare services, many mothers were not able to weigh and assess their baby's growth and development in the usual way at a clinic.
COVID warnings
The Department of Health and the Department of Fire and Emergency Services (DFES) have customise the Emergency WA website to allow for future COVID-19 alerts and warnings. Managed by DFES, Emergency WA is the State's official website for community warnings for a range of emergencies, delivering real-time information during bushfires, cyclones, floods and more. As part of the customisation, a 'human pandemic' icon has been created to identify alerts and warnings specific to COVID-19. This may be just as well given a report to a Senate Estimates committee about the COVIDSafe app, which has only picked up 17 positive contacts, all in NSW, since its launch in late April, at a cost of close to $12 million. Department of Health secretary Prof Brendan Murphy told Senate Estimates that Victoria had actually stopped using the app when the second wave hit the state.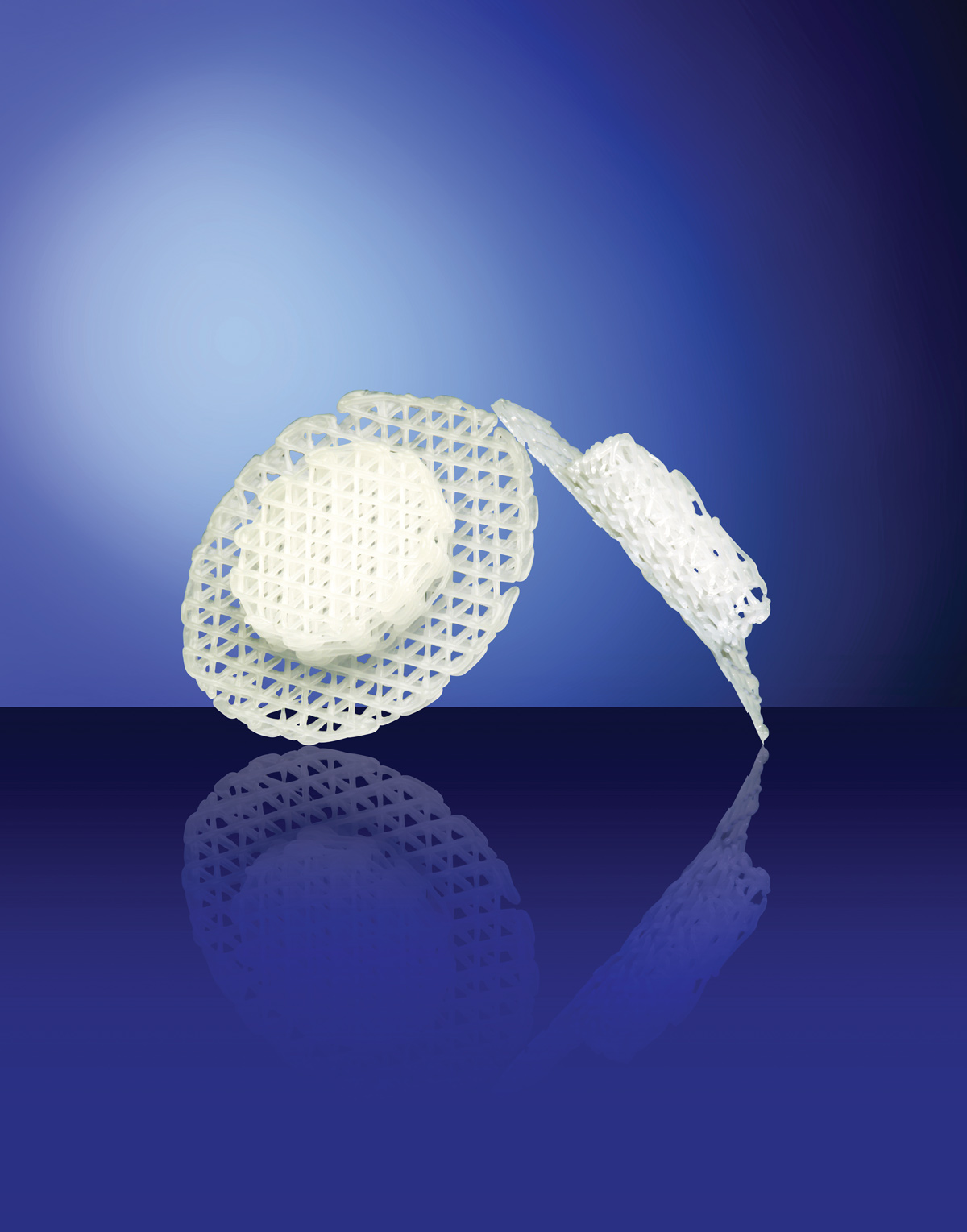 Heads up
The TGA has approved three types of craniofacial implants that act like scaffolding by naturally dissolving over time to leave only natural bone tissue. The 3D-printed polymer implants, which were used in skull replacement surgery in Brisbane last year on a motorcycle accident victim, are made by Singapore company Osteopore. The TGA has approved the company's craniofacial plugs, strips and meshes. The Australian CEO of Osteopore said that implants had been successfully used in more than 40,000 surgeries in Asia, the US and Europe.