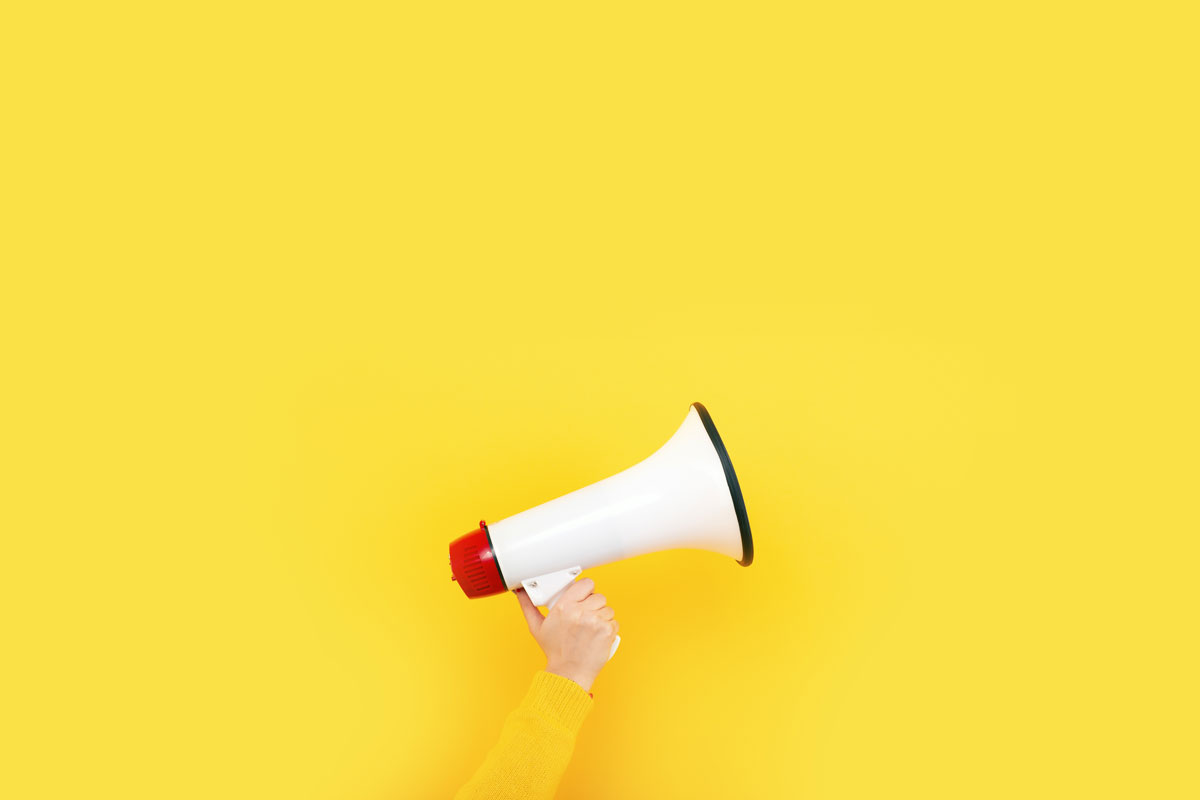 Consumer sentiments
The Consumers Health Forum conducted a survey which reveals some stark numbers about how patients felt about accessing their doctor during the pandemic, and perhaps some of those behaviours might be here to stay. The results should certainly influence how health services may adapt to the changing moods. See the infograph here.
Consumers were also surveyed by the Australian Digital Health Agency about what they wanted from their My Health Record and the top five on the wish list were test scans and results, notes from their GP, information on medicines they have been prescribed, Medicare information and their immunisation status – all very useful things to have at your fingertips.
The ADHA responded by fast-tracking the uploading of information from the Australian Immunisation Register for those records which had not been updated. At the end of April, of the 22.75 million My Health Records nearly 70% had information in them; including nearly 10 million with immunisation information.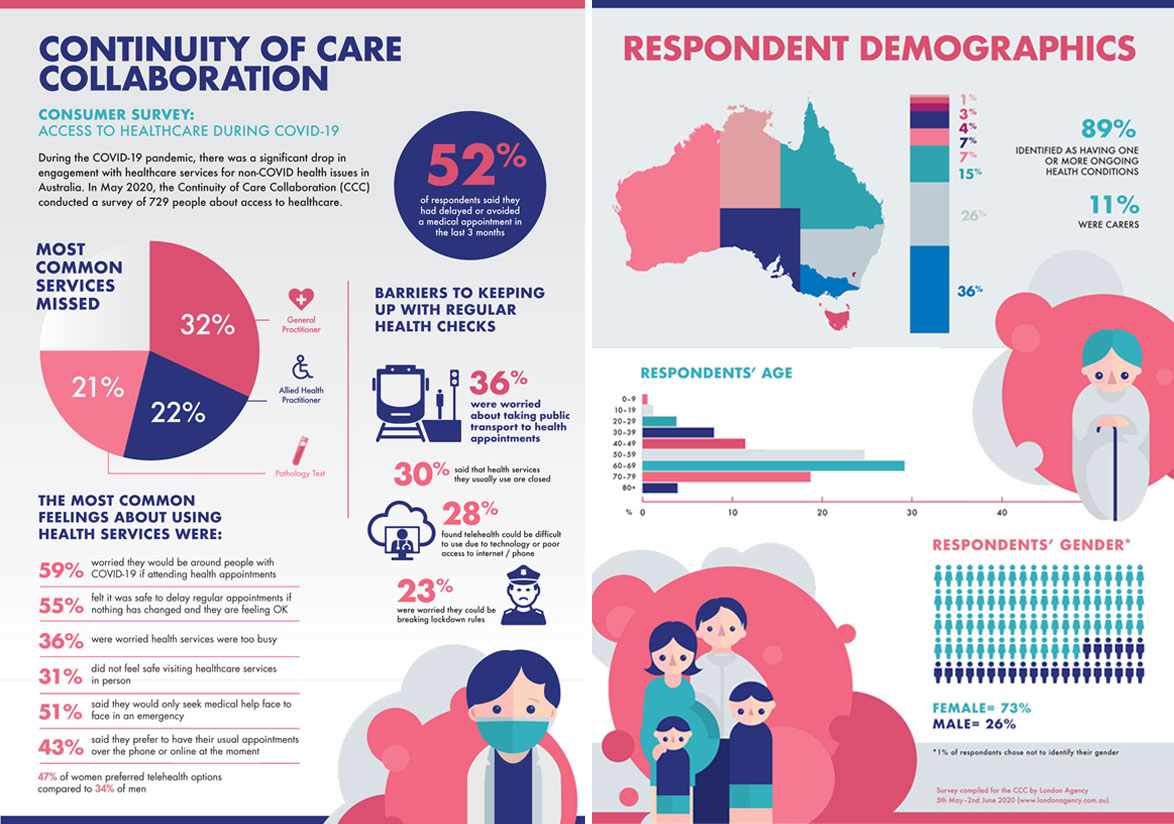 MHR Statistics (April 2020)
22.75 million My Health Records
15.6 million records with data in them
1.95 billion documents uploaded
65 million clinical documents uploaded – by hospitals, pathologists and radiologists
128 million medicine documents uploaded – by GPs and pharmacies.
Suppliers scrutinised
In the wake of the procurement scandal that rocked the NMHS, the WA government is establishing a debarment regime aimed to improve business practices and provide the Government with the power to suspend or debar suppliers from the procurement process. In the worst cases of wrongdoing, such as a supplier being convicted of fraud, bribery or corruption, the new regime would prevent these suppliers from doing business with government. Public feedback of the regime is sought by July 27.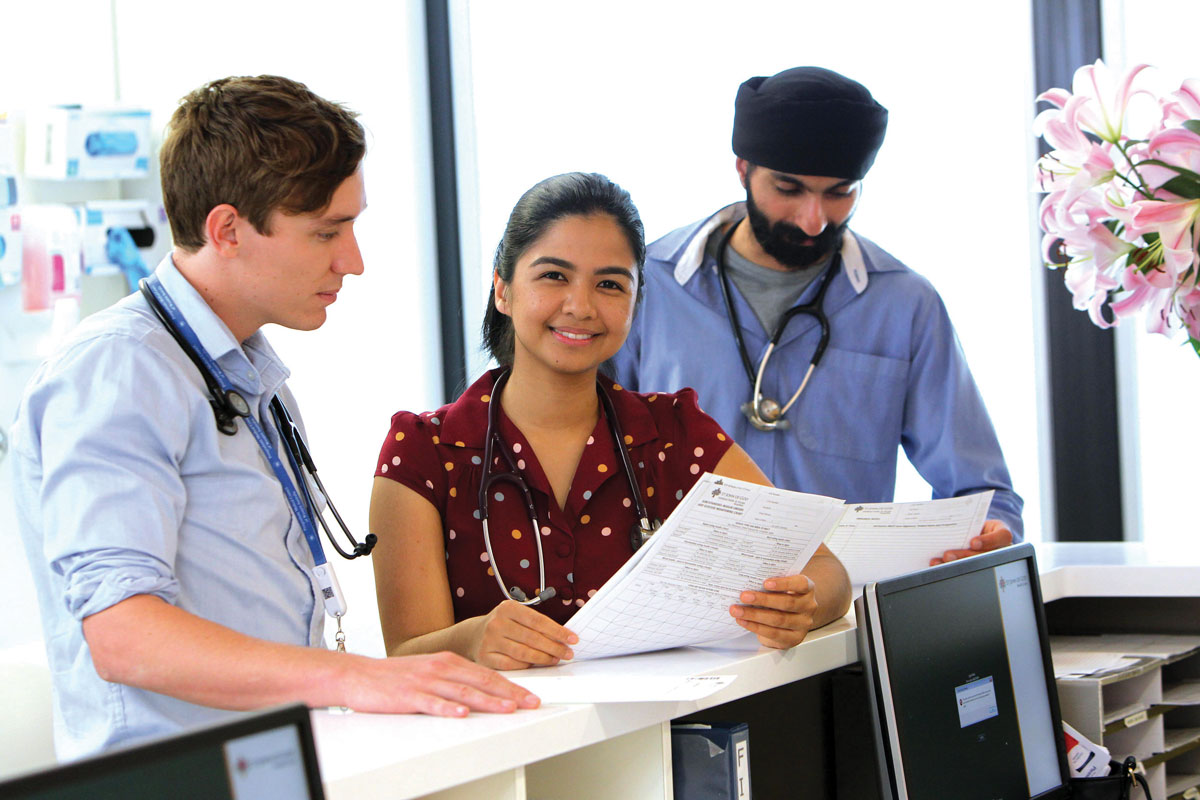 SJGHC opens RMO applications
St John of God Health Care has opened applications for RMO positions across the organisation's Midland, Mt Lawley, Subiaco and Murdoch hospitals. CEO Dr Shane Kelly said that the response to COVID-19 demonstrated how essential it was that the health system was integrated. Clinical experiences included general medicine, oncology, respiratory, cardiology, emergency medicine, orthopaedics and obstetrics and all things in between.
Vax for at-risk
The meningococcal B vaccine will be funded under the National Immunisation Program for the first time this month, available now for people at highest risk from infection. From July 1, MenB-MC, sold as Bexsero, will be funded for Aboriginal and Torres Strait Islander children under two, and for people of any age with any of three immunological risk conditions: defects or deficiency in complement components; treatment with the monoclonal antibody eculizumab; or asplenia. People with those risk conditions are also eligible for the combination ACWY meningococcal vaccine under the NIP, as well as pneumococcal and Haemophilus influenzae type B vaccines.
Geraldton spend
Work is set to start on the $73.3 million redevelopment of Geraldton Health Campus. Ground works are expected to commence soon and be completed in the first quarter of 2021. The health campus will remain fully operational throughout the redevelopment, which will include an expanded emergency department and a new intensive care unit co-located with a redeveloped eight-bed high dependency unit. A new integrated mental health service, with a 12-bed acute psychiatric unit and a mental health short stay unit, will also be built as part of the improvements. Building is expected to be completed by 2023. The regional city's mental health step up/step down service, which will have 10 beds, is also one step closer with a $5.6 million injection from the WA government. Similar services are under way in Kalgoorlie and Karratha.
No heroics, please
The TGA has reminded advertisers that therapeutic goods advertising must not undermine public health campaigns. The warning is aimed at advertisements for cold and flu medicines that may urge the old 'soldier on' concept. In the time of COVID, anyone with cold and flu symptoms (even if temporarily controlled) are urged to stay at home.
A dying wish…
Professor Samar Aoun from the Perron Institute and La Trobe University will conduct a review of patient perspectives of palliative care models. Previous research indicates that end-of-life experiences for many Australians does not reflect their values or choices. Many, for example, say that in the final stages of their life they want to be at home, surrounded by family and friends, but despite that preference and advances in palliative care services, fewer than 10% experience this. The independent review will look at patient experiences and preferences on receiving palliative care and the perspectives of their families and carers. It will also explore the needs of those who were unable to access palliative care. The findings will be put to service provider forums to develop 'enhancements' to palliative care models in WA.
eScripts are coming
It looks like the practice management software companies are all ready and raring to push send on eScripts with all the major companies applying for national approval. In WA, the state government has approved the use of Bp Premier Jade SP3 Build 1.10.3.894 for prescribing and Minfos software for dispensing. This was the state of play as we were going to press and that other software providers are pending.
WA leads the way
BreastScreen WA has become the first breast screening service in Australia to connect to My Health Record, giving women their mammogram results as soon as their test is assessed. The service has been providing results to women electronically since last year and they can also choose to receive either an SMS or a letter, and their GP is also kept informed electronically if the patient consents.
Mental health, southside
Bethesda Health Care is spreading its wings southwards with an approved plan to build a private mental health service in Cockburn. It was announced back in February when the world was turning on its head with coronavirus. The service on 10,000sqm of land in Cockburn Central West will include 40 overnight beds (for voluntary adult admission only), a mental health and wellbeing centre and consulting suites with construction due to begin at the end of 2020 and the doors are expected to open in 2022/23.