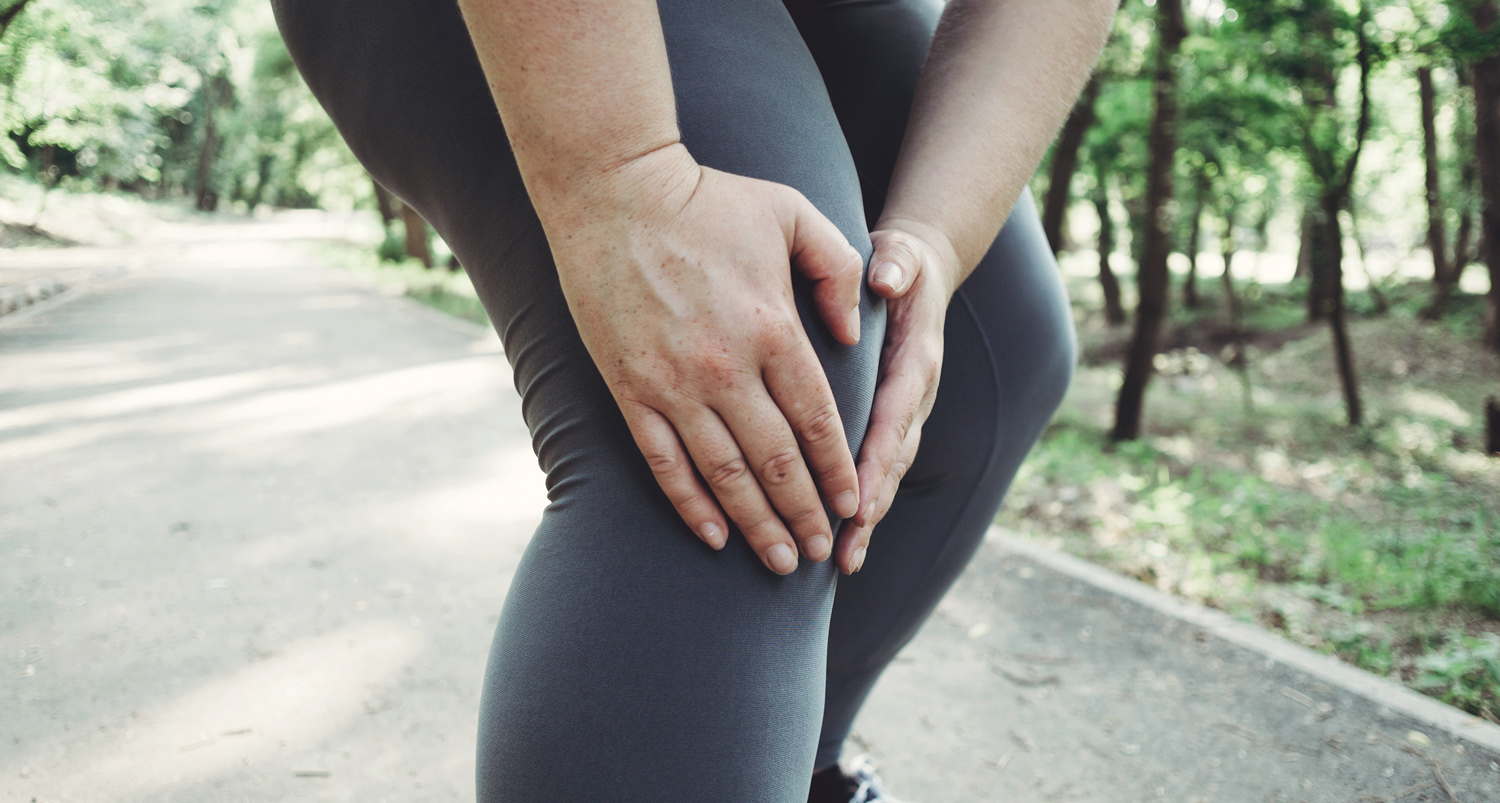 Knee osteoarthritis leading to knee replacement increased 161% between 2003 and 2019, against population growth of 28% over the same period. This rise parallels the increasing prevalence of obesity in Australia with 89% of knee replacement patients being overweight to obese.
An interesting question to pose is: what is the cause of knee osteoarthritis? 
Classical orthopaedic teaching suggests it is mainly a mechanical disease (malalignment, prior meniscal/ACL injury, trauma, increased joint force secondary to obesity etc.) with an incompletely understood genetic component. Increasingly, it is being suggested in contemporary literature that the metabolic syndrome (hypertension, dyslipidaemia, insulin resistance and increased waist hip ratio) is an independent risk factor for knee osteoarthritis separate to weight.
Studies both suggest and refute metabolic syndrome as an independent risk factor when accounting for the known relationship between obesity and knee osteoarthritis. 
We know that weight loss has a linear relationship between knee pain and function. The benefit starts with a loss as low as 2.5% of body weight. The metabolic syndrome has been linked with a low-grade pro-inflammatory state and increased levels of adipokines (leptin, visfatin and resistin), which have a negative effect on cartilage and joint tissue. 
Currently, no evidence suggests a non-obese patient with metabolic syndrome and knee arthritis would have improved pain and function from treating their metabolic syndrome.
Hyperglycaemia a risk factor?
High blood sugars have strongly been linked with low-grade systemic inflammation, which potentially may be linked to osteoarthritis. Interestingly it has been shown that joint space narrowing (progression of knee arthritis) is higher in patients with Type 2 diabetes, independent of BMI. 
A separate longitudinal study of patients with BMI over 30 has shown that those self-reporting the use of metformin (i.e., independently commenced by their GP) had a 50% lower volume of cartilage loss as assessed on MRI scanning and a 70% risk reduction of requiring a knee replacement over a four-year period. This effect was after adjustment for age, sex, BMI and grade of osteoarthritis.
High blood sugars are common after joint replacement, being reported in 27% to 42% of patients in the literature. This is a risk factor for poor outcome, particularly infection. Weight-loss interventions, while avoiding nutritional depletion, are possible before surgery but have not yet been shown to improve surgical outcomes. 
A prospective RCT between myself and Professor Grant Brinkworth from the CSIRO will assess if dietary change before surgery (commencing the CSIRO Low Carb Diet) results in improved perioperative glycaemic control, assessed by continuous glucose monitoring.
Key messages
Knee OA is strongly linked to obesity and metabolic syndrome/hyperglycaemia

Optimising patients through diet and weight loss can result in significant pain relief and functional improvement

Hyperglycaemia after surgery is common and linked to poorer outcomes. Optimise diabetic patients through dietary and medication review before surgery.
Author competing interests – the author is part of a study in this area.